IT Consulting – What B-School New Joinees & Interns Should Expect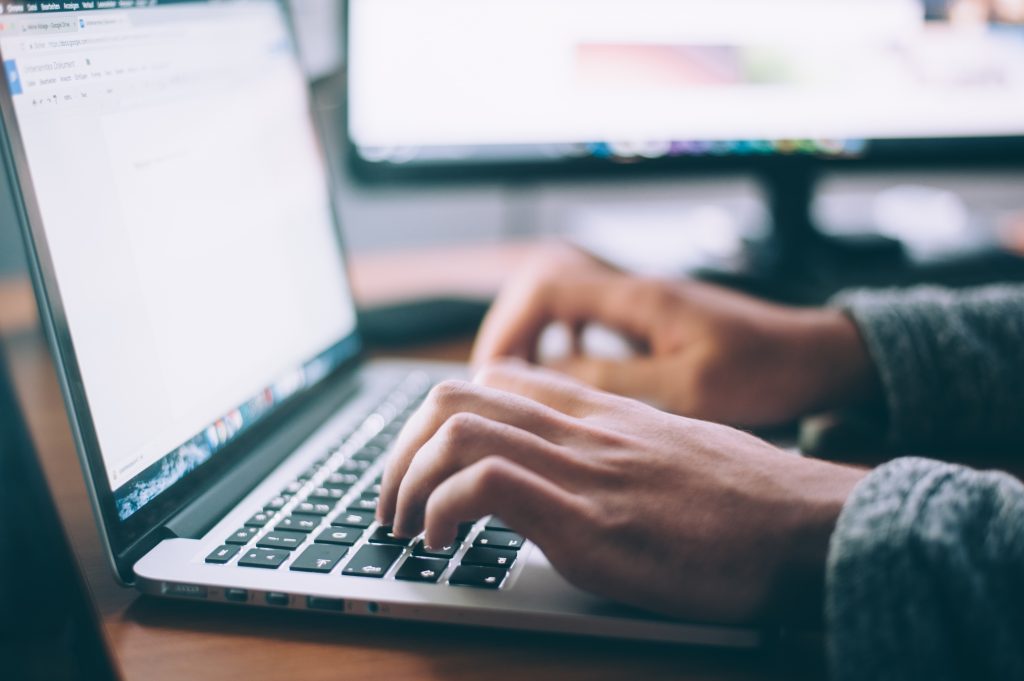 IT companies in the past few years have been adapting to the changing demands of the industry. The industry has been trying hard to make inroads into the Consulting world for quite some time. Cognizant, Infosys, Accenture have expanded the role of their IT Consultants to include more Business Consulting expertise. The number of b-school graduates being picked up have steadily increased over the years and this trend will continue even as the industry restructures.
As a lot of B-School students gear up to join in consulting profiles as new joiners or as summer interns, I thought of sharing what one should expect from an IT Consulting Profile.
For the new joiners – 
The work that you would do can be classified into 4 different categories:
1. Business Analysis: Working with a client on-site or in client ODC. The BA work is similar across major IT companies. These assignments can be short-term (2-3 months) or long-term (6+ months). Documentation work, Requirement gathering, client management, data analysis and coming up with new insights will be part and parcel of the job.
2. Consulting Assignments: Based on your domain expertise you can get Technology/Domain Consulting assignments where you work hand-in-hand with the client to develop a strategy or roadmap to achieve their goals. These are generally short-term but may extend if there is any follow-up assignment. You might also work on analysing existing industry trends in your domain.
3. Proposals: RFPs come regularly and as a Consultant one might be involved as a Domain expert. You get to work with various teams across the company.
4. Engagement Management: Consultants generally work independently as Domain Experts or Business Analysts in projects. However, as you gain experience, there will be more expectations to participate in project management.
Multi-tasking is the key and you might work in 2 or more roles simultaneously. Work-Life balance depends a lot on an individual, but usually one should be able to manage it pretty easily. Consulting does provide a lot of flexibility.
However, despite the shift to business domains, IT technology consulting continues to be the bread & butter even today.
For the interns – 
 Interns usually get to work on 1 or 2 projects. You might be asked to create domain specific Point-Of-View (POV) presentations/document. This will require you to analyse previous such POVs, talk with existing domain consultants, check the kind of projects that your company and its competitors have worked on. Not to forget, a lot of Google Searching too.
You might also get a chance to work on live consulting assignments supporting Senior Consultants. This is a good opportunity for you to learn and helps you to decide if IT Consulting is something where you want to pursue your career.
Even if you get a domain that you are not familiar with, don't worry. IT Consulting is not rocket science. You are not expected to be technical experts. And 2 months is a long time for any b-schooler to get his/her handle on a particular domain.
Best of luck!
——————-
About the Author:
Ravi Singh is a Consultant working with Cognizant in their Analytics and Information Management practice. He completed his MBA from NMIMS, Mumbai in 2015. He is also a Computer Science Engineer with 4.5 years of IT Industry experience. You may reach out to the author through Linkedin.
Ravi Singh
Consultant in Analytics and Information Management. Interested in AI & Machine Learning. Yoga enthusiast, swimmer and Badminton player. You will always find me with a Kindle/Book in my hand during my spare time. Alumni of NMIMS Mumbai 2013-15 batch. You may reach out to me through LinkedIn or Twitter (@ravi_dsingh).