JB – A Wonderful Journey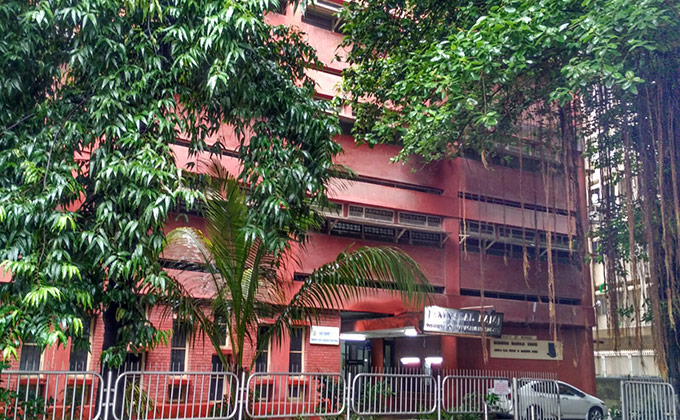 Standing in the heart of the financial capital of India is an old red brick building that is an epitome of wisdom, business intelligence, success, and a source of inspiration to many; driving them to pursue their passion and witness their dreams come true. Such is the aura of the institution that gave our nation the first full-time two-year Master of Management Studies course in 1965 – Jamnalal Bajaj Institute of Management Studies. It is a dream of many, a house to many and a life-changing catalyst to many. With eyes full of dreams and a heart full of excitement, I stepped foot into the legendary building on July 21, 2017.
"There is no free lunch in the world "– the paramount lesson with which the journey at JBIMS began. A JBite will always agree that the first lesson JBIMS teaches is the realization of the fact that in order to survive in the business world, you have to be vigilant at all times. A person is valued not for his identity but for the contribution that the person makes which is then assumed to be inherent with the identity.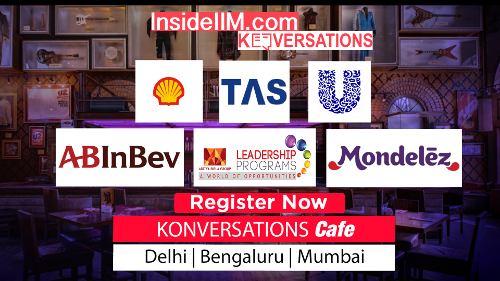 Over the course of last one year, I have met people from diverse cultural, academic and financial background. Daily interaction with all the fellow students excites me as I come across different perspectives and it broadens my vision. One thing that fascinates me the most is the learning methodology; unlike the theoretical approach followed throughout my education, JBIMS offers learnings through case study-based lectures, game simulations to understand a concept, assignments that involve groundwork by visiting the markets, application of various concepts taught in class through competitions, guidance from beloved alumni and staying up to date with the industry standards and know-how via guest lectures. Books are only meant to act as guidelines providing the base upon which we as students develop our pillars of knowledge.
DAHI (a self-made acronym) accurately summarizes the qualities of Discipline, Authenticity and Honesty coupled with an Innovative spirit that JBIMS inculcates into its students enabling them to design strategies and develop solutions that prove to be revolutionary and disruptive in any industry. Such qualities are of immense importance for progressing in industries that face stiff competition and where demands are ever increasing and dynamically changing such as retail and fashion, cement, infrastructure, etc. In my opinion, after a thorough evaluation of my abilities and the nature of the industry, I would be able to and would love to contribute significantly to companies of ABG groups such as ADITYA BIRLA FASHION AND RETAIL LIMITED, IDEA CELLULAR LIMITED, ULTRATECH CEMENT LIMITED among the varied companies of the group. As ABG embarks upon its journey to form "A NEW MARK FOR NEW MILESTONES", we as JBites vow to generate new ideas to form a new mark for achieving new milestones.
Pratik Patil
JBIMS
MMS 2
JBIMS Placement Committee
JBIMS was established in 1965 by the University of Mumbai in collaboration with the Stanford Graduate School of Business. JBIMS is considered to be unique in management education as it is firmly rooted in the local soil and capable of articulating the Indian ethos. In the contemporary era, when globalization and liberalization are the buzz words, the institute has (without disturbing the said roots) ordered itself to meet the emerging challenges, sentiments and opportunities that are coming with the new economic order.