The Journey Of A Mediocre Student To IIM Raipur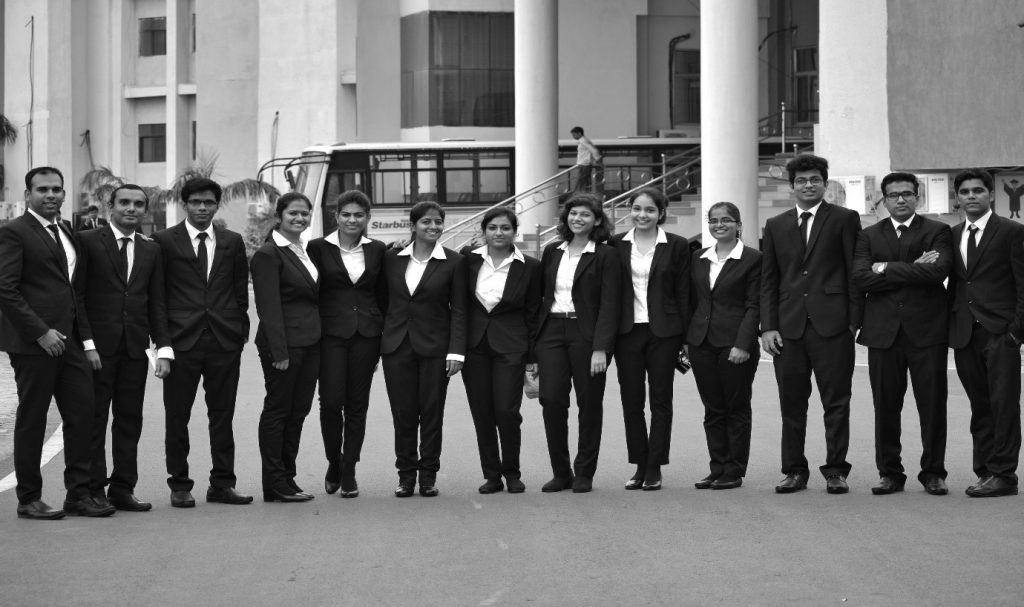 It's been 3 weeks since I'm here, at IIM Raipur, in pursuit for the prestigious MBA degree and the journey to this institute, Institute of national importance wasn't easy.
I am from a rural village at Kannur district, located at the coastal lines of Kerala, where the opportunities for a career completely relied upon the Middle East countries, and I'm from a family where everyone earned their livelihood from those countries but I decided to choose a different path.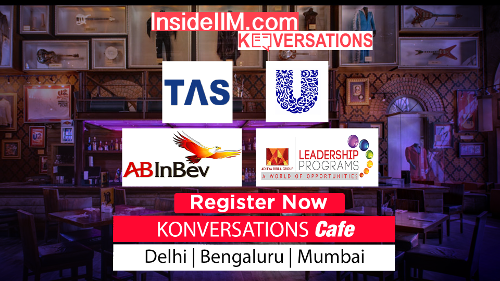 I was a mediocre student during my high schools and I knew I was never a candidate for science stream and soon after I joined my higher secondary in commerce stream, I found something which would suit me, commerce and management, and that was the turning point, since then I evolved myself to be manager, by actively being a part of all the activities and events and creating opportunities for myself.
After high secondary completion, joined a regional government college which had a good track record in commerce, even though lack a bit in infrastructure and that helped me to adapt the situations where the resources available should be utilized in a better way. During graduation, I was pretty sure about my career path, I decided to pursue MBA from a top-tier B School in India which would open the opportunities to be a part of corporate world and will help me in entrepreneurial goal, rather than going for masters in commerce or chartered accountancy, or to migrate for a job, which was a cliché ,and decide to choose a path less travelled by.
I always tried to be a part of student-driven activities at the college which would enhance my skills in leadership and management. I was the coordinator for entrepreneurship development club an also the secretary of commerce association of our college, where I learned the basics of my leadership skills and meanwhile I was preparing for my CAT. CAT was a hurdle for me since quantitative and reasoning was a tough area to cop up for me but I managed to overcome exam as well as the WAT-PI rounds with my determination and confidence and after receiving offer letter from almost 6 IIMs and a few other B schools I decided to be a part of IIM Raipur, where I could develop myself to my full potential, increase the network and above all my career. And I started my journey on June 8th…
Which ABG company would you want to work for and why?
I would like to be a part of Aditya Birla Capital as I was always interested in the finance sector. I do believe that being a part of such a prestigious company at the beginning of my career would give me an opportunity to evolve myself to be a better professional and also it would enhance the managerial skills inherent in me.
Aditya Birla capital is always listed as one of the leading financial portfolio company since the inception and it would be a great opportunity for every candidate to be a part of such an enterprise. I do believe that I could prove myself if I'm given an opportunity and thereby benefitting both the company and me.
Luqman Saood is a first year student at IIM Raipur.