"Welcome to a new year at a B-School! Before we begin our banquet, I would like to say a few words. And here they are: Nitwit! Blubber! Oddment! Tweak!" (Yeah, I tweaked that a little)
The first year at B-School is by far one of the most magical moments. Once you've had your banquets and posted your achievements on all social media platforms, it's time to get into serious business.
The first year is indeed demanding. Loads of coursework, committees and yes, parties! But amongst all these engaging activities, you also need to keep in mind the briskly approaching SIPs (Summer Internship Programmes), and make sure you don't miss the boat.
Now, the first step at acing your SIPs is to bewilder the talent acquisition team (a fancy term I learned here used for the recruiters) with your Curriculum Vitae. Unlike in our undergrad days, where CVs were the last part of the process, in a B-School, they are the first and the most important step. In this article, I have mentioned three tips which I wasn't aware of prior to joining XLRI and they really helped me through.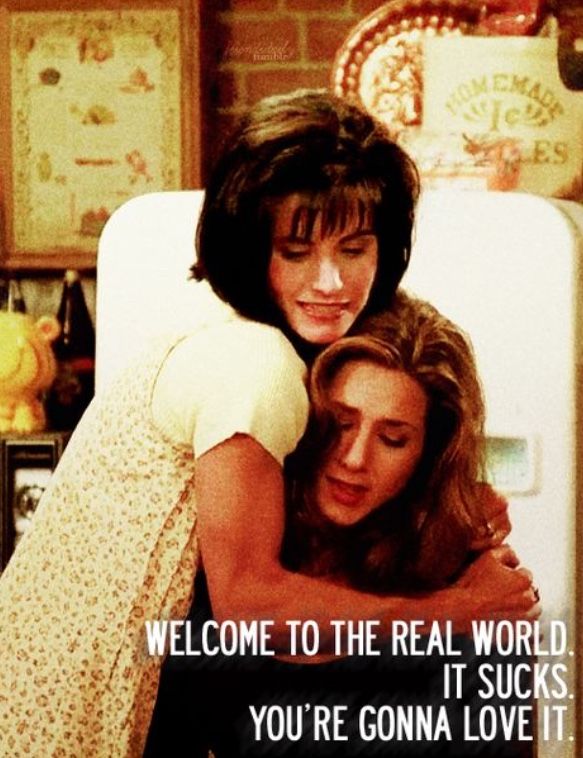 The recruiters will be getting hundreds of CVs and it is not humanely possible for them to go through each and every point on each and every CV. So, make sure they are crisp and to the point. A rule of thumb can be to ensure not to take up more than a line for a single point. Say, if Ross Geller from F.R.I.E.N.D.S had to write about his work experience before becoming a college professor, his CV should look something like this:
Palaeontologist, Museum of Prehistoric History
1. Located 4 fossil beds and excavated the remains of Velociraptor
2. Identified past environment, diet and skeletal structures
3. Published a paper based on the findings in "Dinosaurs Weekly"
Now, another concern that comes up is sometimes the points are too short and doesn't fill the line (as is the case of the second point). In that case, you can use the word formatting to increase the spaces between the words and the letters. Microsoft Word has quite a few features which helps in making such subtle changes.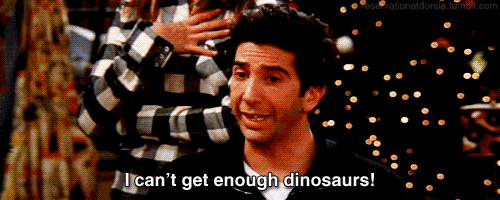 2. Put emphasis on the right parts
Most of the times the recruiters would just be skimming through the CVs. So, along with being concise, you would also want certain parts of your achievements to stand out. This can be done by bolding the parts which you want to catch the attention of the recruiters. Taking the example of another F.R.I.E.N.D.S character, say the resume of Rachel Green was being reviewed by the talent acquisition team at Ralph Lauren:
Buyer & Personal Shopper, Bloomingdale's
1. Worked with the advertising department to increase sales by 20%
2. Picked pieces for the Spring Collection based on old and new trends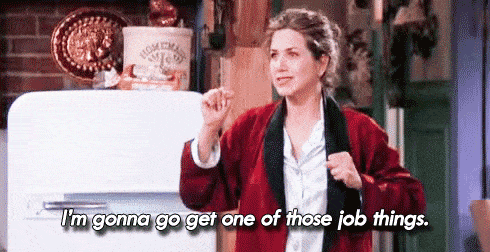 This is a very simple yet helpful tip. Wherever possible try using as much of numbers as you can. Your CV will already have a lot of words, so any statistical data will capture the recruiter's attention immediately. The numbers can be about the percentage sales you increased, the percentage of attrition you helped reduce, number of juniors you mentored or the number of people who showed up in the college fest that you helped organise. Now, if Phoebe Buffay was applying for a job, a possible version of her resume would be something like this:
Extra - Curricular Activities
1. Performed 10 self-composed songs for an audience consisting of 50 individuals
2. Released a music video titled "Smelly Cat" which sold 9000 copies worldwide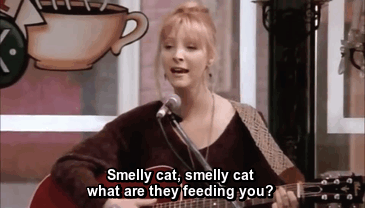 Be precise, remove all the unnecessary information and highlight the important parts. Always keep in mind that you need to put your best self forward and you are good to go.