Lecture Series From Industrial Stalwarts – SJMSOM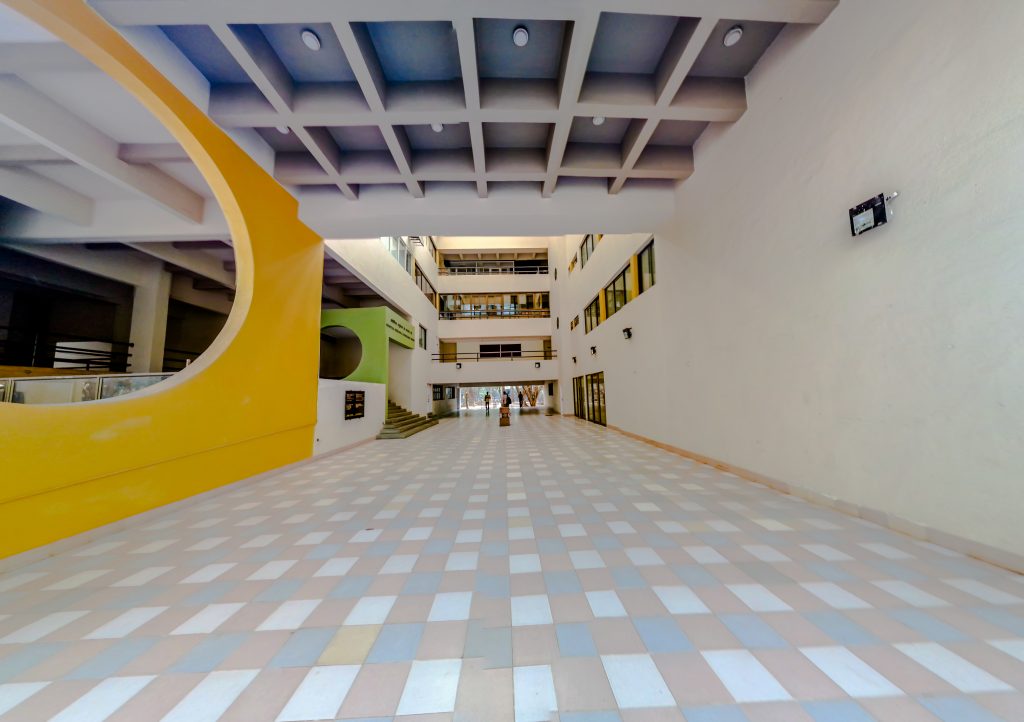 Shailesh J. Mehta School of Management (SJMSOM) has come a long way in shaping the future b-grads. SJMSOM has developed to be a brand in itself and presents itself in the league of premier b-school. It excels in all the aspects that any b-grad expects from a b-school. Apart from low fee structure and unparalleled placements, it excels in other major aspects. It enjoys a lush green campus of 600 acres in the heart of the city and the infrastructure is one of the best that can be availed in the Country. With a low bath size, of nearly 120 students, it enjoys a higher faculty to student ratio. SJMSOM being located in Mumbai, has a very strong industry connection. Industry orientation programs like Diksha, Leadership lectures, Continuum series etc. are visited by CEOs and MD along with a series of lectures from all domains of management. It also has a very strong Entrepreneurship culture that rolls out various events and nurtures the future budding entrepreneurs. Despite of a low batch size, the students actively takes part in global b-school events and ranks out of many premier schools. It also has a lot of student activities. Inspite of a small batch size the students actively organize a lot of activities. From admission to placements, every possible task. The admission process was so well coordinated with all the seniors reaching out to each individual, it portrayed the holistic development that the institute imparts. On a personal note, the post-selection process of SJMSOM is the only place where someone is not regarded as a number or a stat of your achievements, but as a student seeking for knowledge. What better institute to choose than this?
Which ABG company would you want to work for and why?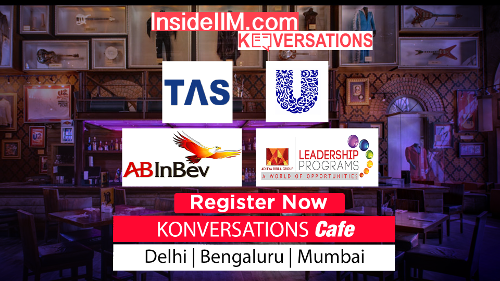 Aditya Birla Capital is a financial institution that provides customers with financial services. It invests people's money to earn better returns so that the masses can enjoy a better future. In only a decade, it gained up to the market peers and established itself to be a coveted firm, to invest and to work. Its business is distributed across 400 cities and has a strong multi-cultural 12000+ employees base. It has across 12 divisions, each having core financial and marketing necessities, and the employees have a choice to proceed in any of divisions as their career option. It is more of an institutional company, that provides employees knowledge for development and growth.
Souradeep Saha is a first-year student at SJMSOM, IIT Bombay