Leveraging On SINE- IIT Bombay Incubator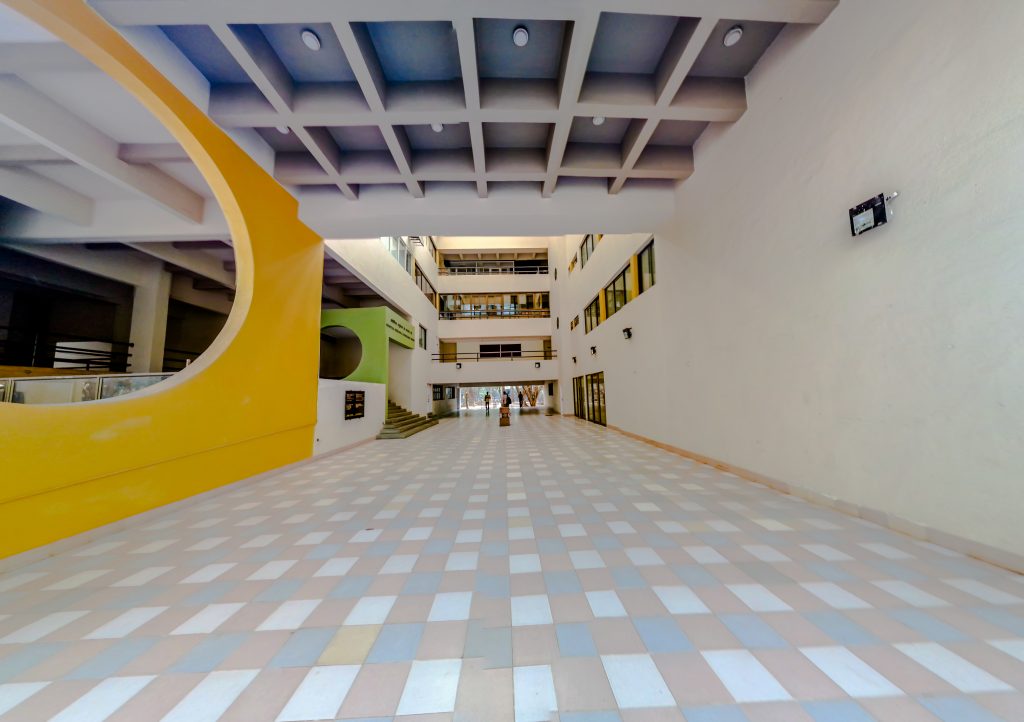 MBA is not just about understanding the business but also about developing yourself. SJMSOM is unique in many ways. It provides an opportunity to students to develop their own personality & to learn simultaneously.
Small batch size of 120 is very useful as you get an opportunity to interact with everyone & to learn from them. Rather than being competitive, students over here help each other. Small batch size also helps during the placement season. The fee of SJMSOM is very less as compared to other B-schools. SJMSOM provides one of the best ROI in India.
The reviews about the professors are impressive. Also because of the location advantage of Mumbai, many visiting faculties take guest lectures in SJMSOM. The teaching style is case based, which help students to develop a practical approach.
IIT B campus is very beautiful & sports facilities are world class. While being in SJMSOM, students get an opportunity to manage Mood Indigo, techfest & E-summit. An opportunity to work with one of the best minds in this country is very unique.
For entrepreneurs, SINE is the place. SINE incubation center helps students to fulfill their entrepreneur dream. It is always open for the SJMSOM students.
Study tours & Exchange program is good for the exposure purpose. It provides students unique opportunity to experience the different culture & learn in the different country.
To sum it up, all I can say that it may not be the best b-school in India, but it is the perfect package you don't want to miss out on!
Which ABG company would you want to work for and why? 
Finance is at the heart of every human transaction. ADITYA BIRLA CAPITAL LIMITED provides different services & helps people to achieve their goals. From providing Loans to start a business to provide life insurance, it covers almost all aspects of life. The company also has an expertise to manage funds.
My inclination towards finance & numbers make me believe that I can contribute to the growth of the company & help people manage their money efficiently. An opportunity to work with the experts in the field of investing is something I am looking forward to after MBA.
Vaidya Kaustubh Bhaskar is a first-year student at SJMSOM, IIT Bombay