My Life At SJMSOM – The Campus, Friends, And Memories For A Lifetime!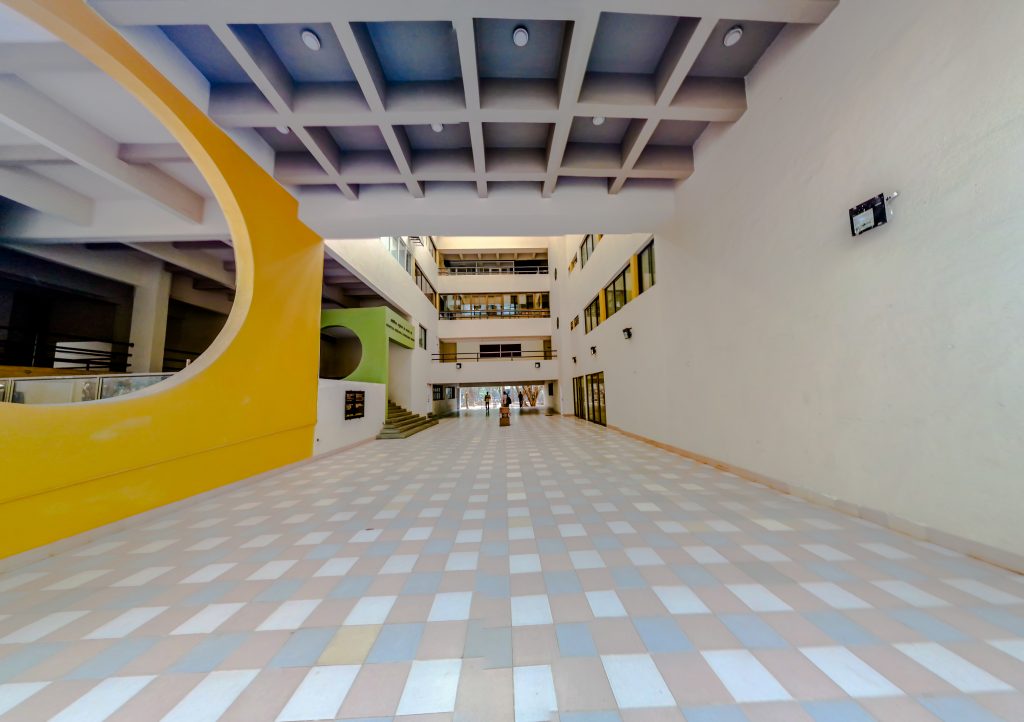 Choice. Choice is what makes the difference – from what we are now to what we want to transform into. We may not realise how important these small decisions are, but believe me, one single choice, one decision can change your life.
Every student meets the dilemma when he/she has to choose a college, which will help him/her achieve his/her dreams! And when you have multiple choices, God that's a huge task!
Even I faced the same confusion when choosing between IIMs and SJMSOM-IIT Bombay and trust me that was a tough decision. I did a lot of research about ROI, campus, teachers, curriculum, extra curriculum activities, companies that visit the campus, well the list is long!
SJMSOM-IIT Bombay, won all the odds, because this where can you have the best of two worlds. On one hand, it has India's best teachers to guide you, innovation ideas popping out every minute in the phenomenal minds of students, a huge pool of extracurricular activities, international exposure, everything……you name it and we have it!
A memorable classroom experience in my B-school. 
My memorable classroom experience was the first time we went for on field project, talking to people, deriving insights, providing on hand ideas and the gush of all the ideas coming in while working as a team. It gave me the true essence of Management.
Introducing – some of my crazy batchmates (4-5 profiles of interesting students in our batch) 
a) Yuga: She is a dog lover and always walks the extra mile for what she loves. Seeing the pathetic conditions of wounded dogs in the campus, she started an initiative "love for paws" that is serving wounded dogs!
b) Swojanya: She was my roommate was one month and I am really happy that she was! I am amazed by her attitude towards life- it is very rare to find someone so optimistic in life. She is like the morning sunshine which brightens up everyone's day.
c) Suruchi: Wait for her to start the conversation! She can make a room full of people laughing hard enough for them to beg her to stop her crazy talks. (She could be used by CBI to torture criminals!)
d) Pavan Kumar: Well I saved the best one for the last, Pavan's solution to any problem in this world would be his SMILE! No one has ever seen him getting angry or sad. I wonder where do people get so much strength from!
Which ABG company would you want to work for and why? 
With a vast number of companies under its portfolio, ABG provides opportunities in diverse fields. I would like to work for Aditya Birla Fashion and Retail limited (operation domain).
The brands are well known in the market and cover a significant portion of the market as well. So, working with such a prestigious organisation, which is having over 8000 points of sale across the country will not only make me feel proud but also provide me ample learning opportunities and exposure in the field of my interest.
Sunidhi Raj Singh is a second year student at SJMSOM, IITB