Maharajah's Makeover : Reviving Air India – Priyanka Grover, IIM Lucknow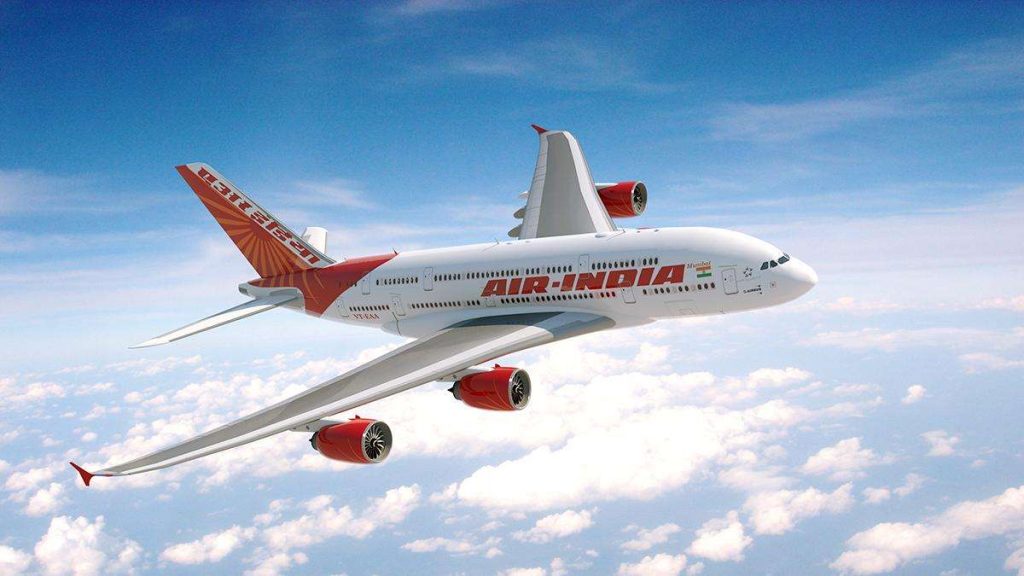 Air India has been in deep waters for quite some time now. Its association with faulty airplanes, old crew members, and poor on-time records had stuck to the brand for long and it was high time the airline took a step to redeem its image among the customers.
For this, the Iconic Maharajah, the figure associated with the airlines was revamped and given a new avatar. The traditional figure is being replaced by its younger version to appeal to the new and young fliers. This new mascot does not the don the turban his predecessor used to wear but instead is seen with spiky hair, wearing modern day attire. This tweak in the image is seen as Air India's desperate attempt to compete with the newer airlines and survive in the growing competition.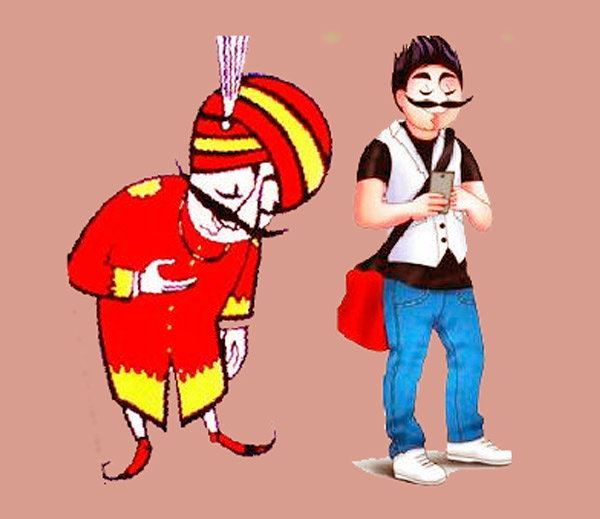 The  new look is also a result of Air India's new partnerships with airlines like Singapore Airlines and Lufthansa, which are known for their energetic, modern and upbeat brand personalities. The makeover suggests that the airline is ready to move with the times and create a more contemporary image. But the name Maharajah, which the central to Air India, sticks symbolizing high living and royal treatment.
Another change the airlines is bringing forth is the way they advertise their brand. Air India is usually known for its bland, conventional advertising but the times are a-changin'. In a recent advertising campaign, Air India tried to hit the low-cost airlines and lure their customers to fly Air India instead. (  'Air India strategically put its advertisement behind Indigo's counters')
Apart from this, the airline is also focusing on high discount offers including Rajdhani Express, AC fares (put for sale hours before the departure) to gain a higher consumer mind share and in turn increase their market share.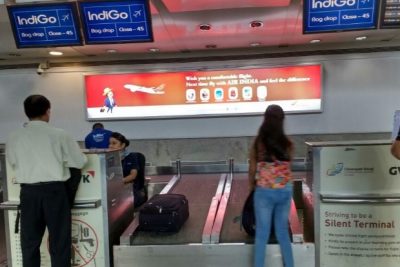 The rebranding exercise also encompasses the use of vibrant colours and a new uniform for the crew members, trying to project a new, young image of the airlines. The airline is also focusing on the customer experiential part of its services since that essential and the most important part of the airline industry. Hence, the airline hospitality services will also experience a facelift.
_________________
About the Author: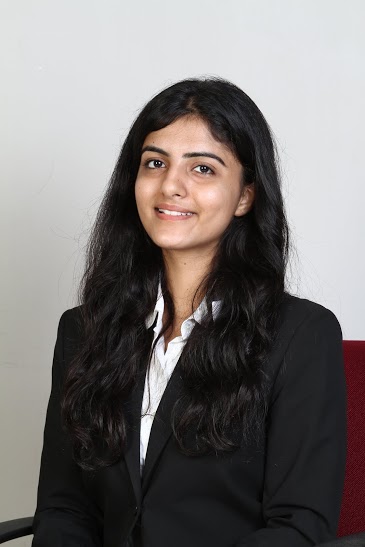 Priyanka is a second-year MBA student at Indian Institute of Management, Lucknow and is a member of InsideIIM's second student team. She is also a part of PRiSM, The Marketing Cell at IIM Lucknow.