What Makes IIM Raipur Unique – Vamshi Vignesh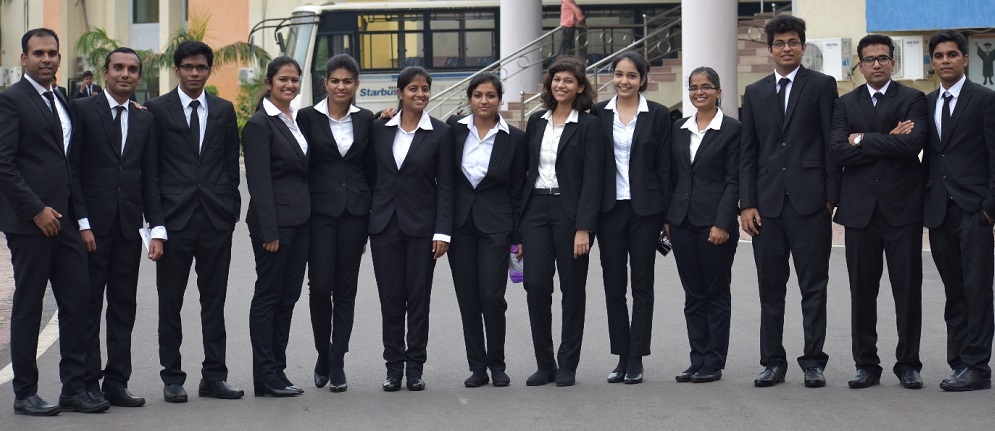 Our institute is one of the top prestigious B-schools in India equipped with 27 core faculty members, 9 Non-Profit Student organizational committee and 13 clubs which further divides into 4 academic clubs and 9 non-academic clubs. Our institution is accredited with AASCB (Associate to Advance Collegiate Schools of Business) and one among the very few institutions who have been accredited with this. But what does actually makes our institute unique?
It's the students of IIM Raipur. The batch size of PGP 2018-20 of our institute is 209 and one can find students from the diverse background from Engineering, BBA (Bachelor of Business Administration) to Pharmaceutical. This paves the way for a very good peer to peer learning opportunities among us. Coming to FPM (Fellow programme of management), we have the best research facilities compared to even some top institutions in India.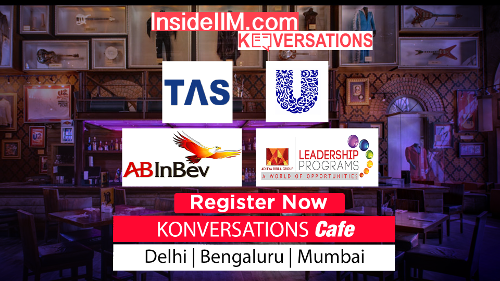 As a PGP batch of IIM Raipur, we find each day in our campus to be a memorable experience. We learn a lot, interact a lot, do some creative works and most importantly is the Case Studies which helps us in improving our decision-making skills.
We form a group of 6-8 members and the most considerable thing is that each group has at least one fresher, one experienced member, one from the diverse academic background and even one with some extraordinary non-academic skills. This creates us a wonderful platform to discuss among our self, learn from peers and together we take decision for any kind of scenario presented before us, thereby honing our skills.
The most interesting thing is we have only a few minutes of technical teaching and most of the time it's the interaction with faculties that help us in every way during class hours. We have wonderful faculties who makes everyone to stay on one page so that we remain active throughout the class.
Which ABG company would you want to work and why?
It would be really grateful for me to work in Aditya Birla Group as it is 43$ Billion multinational firm and I can gain multinational exposures due to its vast expansion around the globe. Considering my 2.8 years of experience in the IT field I would like to prefer IDEA Cellular telecom Services as a part of my interest. With Electrical as an academic background coupled with my IT Experience, I would be really helpful in the telecommunication field and that's the reason for my interest towards IDEA Telecom Services also considering its vast exposure in India too.
Vamshi Vignesh is a 1st year student at  IIM Raipur