What Makes IIM U Stand Out? – Arpi Bagherwal, IIM Udaipur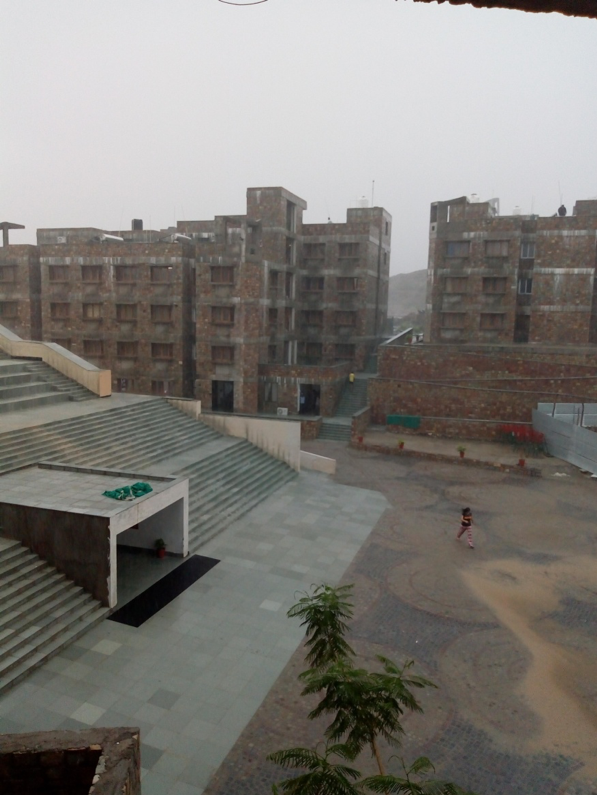 IIM Udaipur campus is located in one of the most beautiful cities of Rajasthan. We know that Rajasthan is famous for its unique forts, buildings, and culture, and it is also a fact that the people of Rajasthan are very proud of their culture and follow it by their heart. Located at such a place, IIM U has all these properties. The campus of IIM U (even though not completed) is very unique. The hostels here are made of stones, which is unique in its own kind and matches with the background of the place. The names of hostels here are: Mehrangarh, Jaisalmer, Kumbhalgarh, Chittorgarh, Amer, and Ranthambore almost covering all the unique forts of Rajasthan. When I first get to know these names, I feel like living in a battle field. Like Rajasthani people, we the people of IIM U also fell proud of our culture and follow it with full dedication.
The campus of IIM U is located on the top of a hill and covered by beautiful mountains. It becomes very beautiful during the rainy season. The flowing water on the stairs near the mess looks incredible and makes rains more beautiful. The greenery near the campus makes you feel connected to nature, gives positive vibes and peacefulness.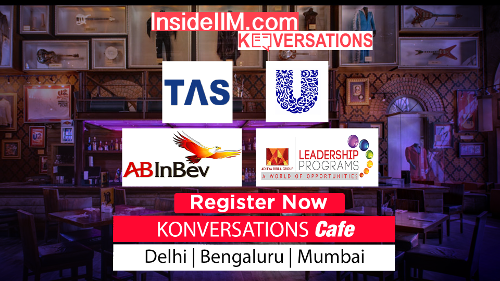 There is a place near the mess area where there are only stairs, but for us this place is everything, like a meeting point, studying point, birthday celebration location, etc. Almost every student studying at IIM U spends a lot of time on these stairs. We used to make group assignments here, preparing for our skits, conducting various events, celebrate the birthdays of our friends and so on. This place holds a special position in hearts of all the students of IIM U.
The freeness we get here is also very encouraging and helpful in growing and transforming ourselves. Almost each one of us enjoys the free culture here. Recently, we have to make a video clip for one of our session and the idea came up in our minds at 1.00 A.M. and here we were able to do that without any restrictions.
The campus and the environment here is very eco-friendly. Each one of us is trying to promote it and do our best in making the campus more beautiful. We all are participating in plantation campaigns and are very excited to see the change.
Which ABG Company would I want to work for and why? 
 I want to be the part of Aditya Birla Capital Ltd. (ABCL) because it is one of the largest financial services players in India. It offers solutions in almost all the areas of finance. It is the holding company for many financial businesses. I am very much interested in finance and want to build my career in it. Being the part of such a huge organization can give me a lot of exposure in every field of finance, and can act as an accelerator for my career.