Management At Its Best – SJMSOM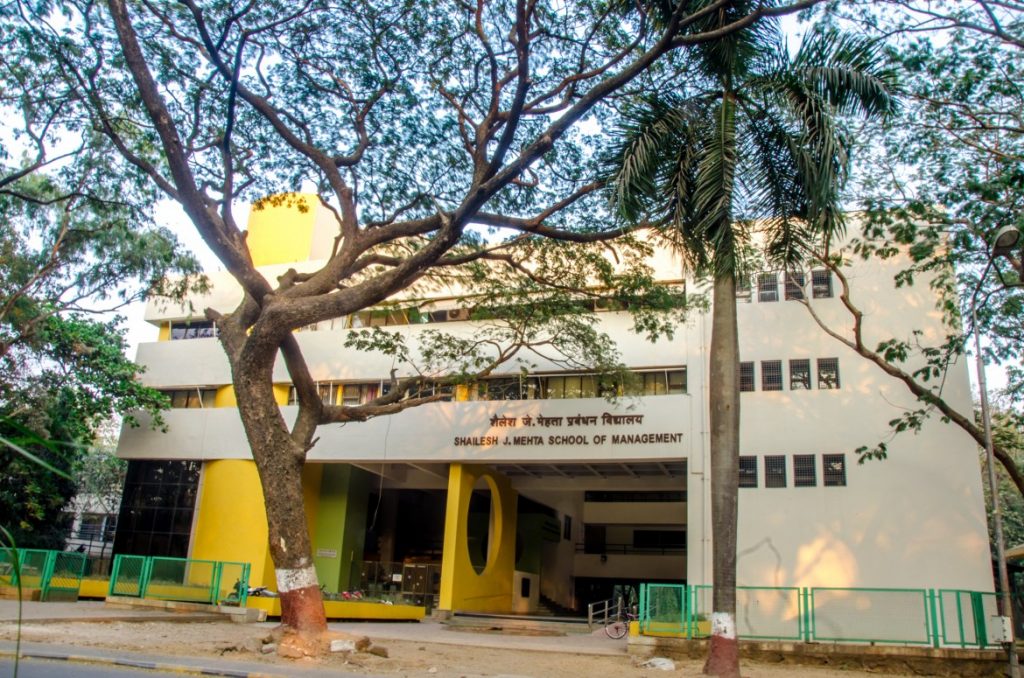 I have heard great things about the college from friends who where a part of SOM in the past. Hearing good things and having got the taste of what the college has to be offer and seeing the live examples in the form of students made me choose SOM as my choice.
The things that led to the ultimate decision
→ The way the interview were organized in fact the mails which we got inviting for the interviews was the first impression of the college.The content was precise and informative and also the buddy connect program was a huge plus point.
→ On the D-day, SOM interview was the one of the most organised interview I had attended and the student body which where organising were really helpful and also the interview panel i had my interview were pretty amazing, i was actually comfortable and not nervous puddle during the interview.(Again a first among the other B-school interviews i attended)
→ Of Course money matters so when you can get an coveted degree in a prestigious college for a more competitive fee, what's there not to like the college.
→ Also the campus which is going to be home for two years offers the kind of greeny comfort to and the ample opportunities to pursue your hobbies seems to be no brainer in choosing the college (I do have plans to learn guitar and explore my affinity for dancing)
The students are the representatives of a college, and when the representatives do a good job in convincing the people that SOM is where you have to be to fulfill your dream, i was sold out on the idea i am sure i am not the only one who got convinced.
Which ABG company would you want to work for and why? 
As someone who wants to build a career and not just a job, I believe Aditya birla retail limited fits the bill.
They give equal opportunities to women, and the work culture seems to be safe, nurturing, and challenging enough to grow professionally. Any company that cares for the society it was built in, is worth working for and ABG has taken CSR seriously that says a lot about the company.With its retail business catering to almost all needs of a person and the ever expanding addition to consumer product means a lot of room to grow professionally.
Kalpana A is a first-year student at SJMSOM, IIT Bombay