Uncategorized
MINI's Ingenious Test Drive – Strategy With RS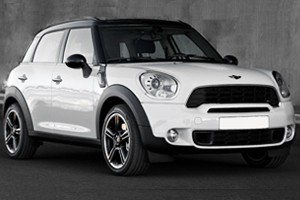 MINI believes that driving it is addictive.
And therefore drivers who drive a MINI are likely to end up buying it.
MINI leveraged this insight to get people to test-drive it that too when they were positively inclined towards it.
How did MINI achieve this seemingly difficult goal?
They started looking for occasions when they could offer MINI to drivers when they most needed a car. They quickly identified 2 opportunities – when their car has a flat tire or a break down.To capitalize on these 2 opportunities MINI decided to launch an innovative program – We Tow You Drive, in Singapore.
MINI tied up with a towing company & responded to breakdown calls in real time throughout Singapore.
As the towing truck towed their car for repairs the drivers were handed over a MINI to continue driving to their destination!
Benefit for MINI: Drivers sampled MINI in a positive state of mind, which could result in actual purchase.

Business Lesson for us: For any promotional initiative to be successful attempt to embed principles of behavioral science in it.' We Tow You Drive' has 2 behavioral sciences embedded in it – Reciprocal principle – when you do good to others, they too will reciprocate likewise & Likability principle – people tend to do business with people they like. This promotion scheme cogently embedded these 2 principles of behavioral sciences.
———-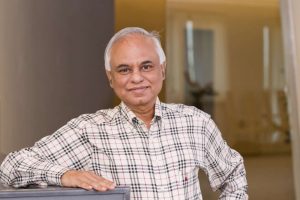 In this series, Rajesh Srivastava, Business Strategist and Visiting Faculty at IIM Indore gives you a regular dose of strategy case studies to help you think and keep you one step ahead as a professional as compared to your peers. Rajesh is an alumnus of IIM Bangalore and IIT Kanpur and has over 2 decades of experience in the FMCG industry. All previous Strategy with RS posts can be found here