MSc Finance Final/Summer Placements At A Glance – JBIMS, Mumbai

M.Sc. Finance programme is the first of its kind Masters' degree in finance offered in India by JBIMS, on the recommendations of Prime Minister's Office (PMO) and UGC. Since its inception, the course has shaped numerous "Future Finance Leaders". The course has been designed to prepare students for a gamut of career opportunities in the financial industry and business conglomerates, requiring strategic thinking, analytical bent of mind, and deep understanding of financial markets and businesses. A rigorous admission process ensures that few of the best minds with a good mix of fresh graduates and experienced professionals are able to make it to the course.
JBIMS reinforced its position as one of the premier business schools in the country as it completed its Final Placements for Masters in Finance Batch 2014-16. The stellar placements at JBIMS reflect the strong association and confidence of the corporate on the capabilities and business acumen of our Masters in Finance students. The corporate recruiters offered multitude of coveted profiles in domains like IB, PE, Credit Research, Corporate Banking, Corporate Finance & many more, which speaks about the sharp rise in the diversity in the profiles offered. This is a testament to the faith shown in its pedagogy, faculty, alumni and students by the stalwarts of the industry. The course managed to build industry relations with several leading companies for summer and final placements.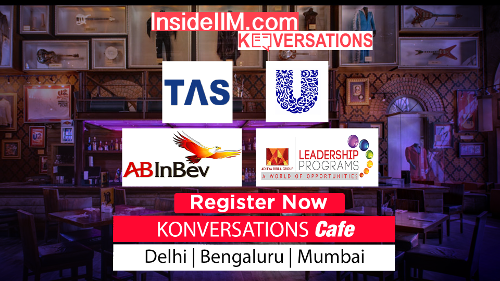 Some of the top recruiters across different sectors were Goldman Sachs, HSBC, Deloitte, Nomura, ICICI Bank, Indus Valley Partners, The Royal Bank of Scotland, ICICI Prudential AMC, Axis Securities, to name a few. In addition to the regular recruiters, there also has been a steady rise in the number of companies participating in the placement process this year. The first time recruiters included Shell, IDFC Bank, HDFC AMC, CRISIL, Bajaj Finance, among others. The highest package offered was ₹19 lpa and the average being ₹13.1 lpa. The highest stipend offered for the summer placements was ₹2.2 lacs and the average stood at ₹80,000.
We believe the intense and rigorous curriculum of the course and the industry's trust in the legacy of JBIMS will continue to develop young women and men to achieve excellence in the professional world and contribute for the welfare of the larger society.