Must Read Blogs For MBA Students And MBA Aspirants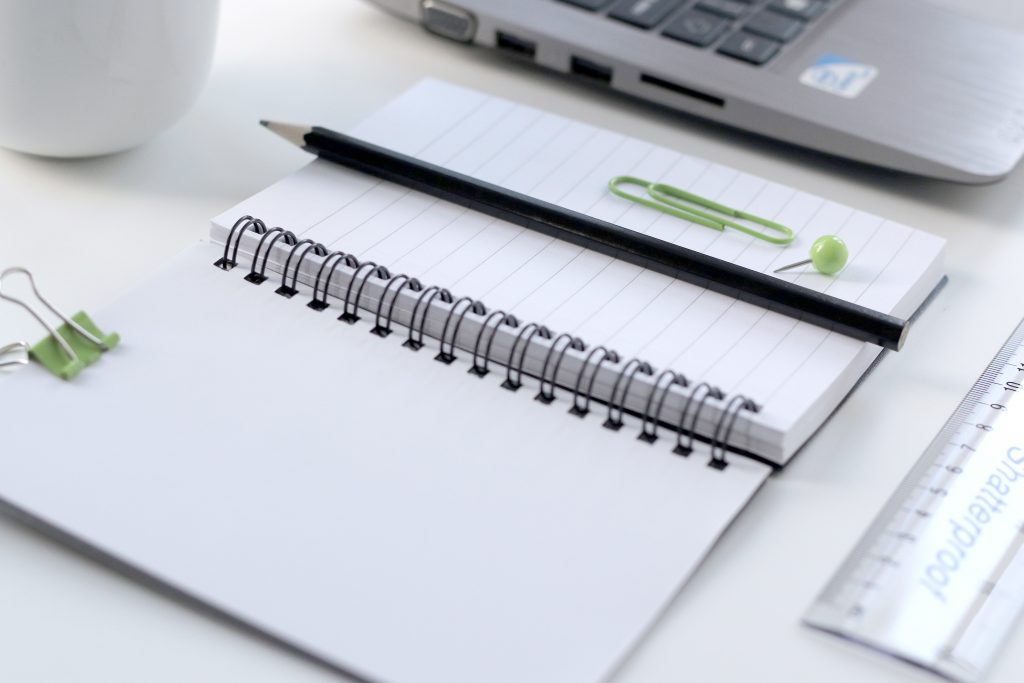 A. Finance
B. Entrepreneurship
Entrepreneur: Your companion on the entrepreneurial journey. The site will keep you updated with the start-up world, help you work on various aspects of your professional self, and also provide the much-needed pep-talk when you are feeling down/exhausted/defeated.
AVC: The chronicles of Fred Wilson ( a Venture Capitalist for the past 30 years) with some incredible credentials to his name (including investments in Twitter, Tumble, Zynga, Foursquare etc). AVC is probably the most widely-read VC blog in the world.
C. Marketing
D. Economics
E. Leadership
F. Others
Bob Sutton: Bob, a Professor of Management Science at Stanford, writes on everything including, but not limited to, workplace culture, book reviews, team management, employee management etc.
Harvard Business Review: HBR is the most popular published management magazine that covers almost everything relevant to an MBA degree. If there has to be a starting point for an MBA student/aspirant, this is it.
—————
About the Author:
Deepak Mehta is 27, highly eccentric. He can be found at most party venues. Deepak loves to read (And occasionally write). Originated in the hills (Nainital) but lost his heart somewhere on a beach in Goa. If found, kindly return to the owner.
A Computer Science graduate from BITS – Goa and an MBA from IIM – Ahmedabad. Currently resides in Mumbai. Also, he is one of the top writers on Quora!