'Home' A place that I call my own, no fancy tower nor fancy dome. Yet close to heart, a place so known. Everyone has their dream home to live in. Since I was ten years old I have known what kind of house I want to live and this poem is totally significant to my dream home which I dreamt.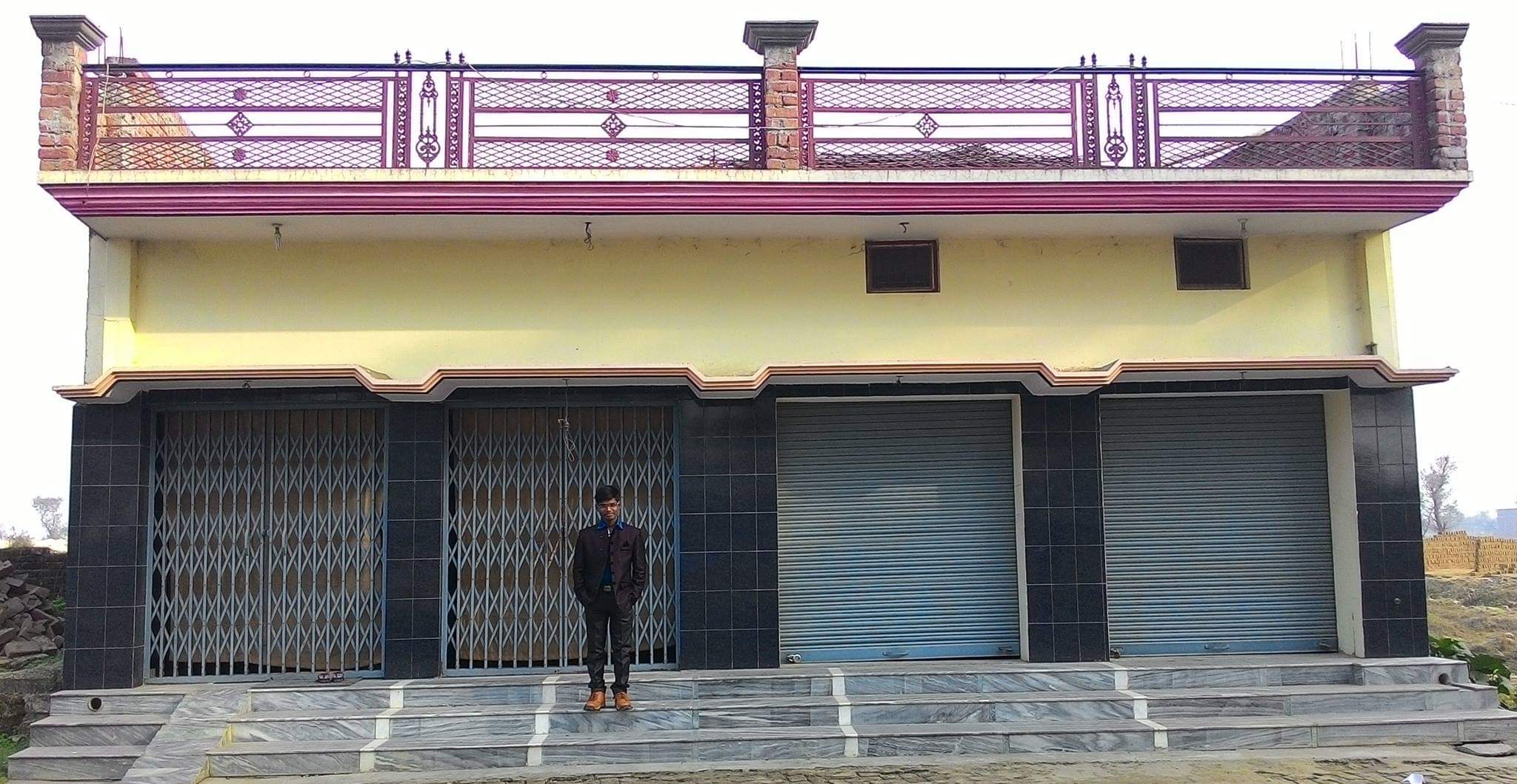 This is my dream home which is still in construction process but yeah my dream is close to be true. Everyone desired the perfect life, with the perfect family, in the perfect home. The ultimate goal was to meet the love of your life, get married young, move to the suburbs and start popping out babies. The perfect home was a well kept one, always clean and containing the newest, shiniest appliances to a housewife's delight. The perfect family was a married, heterosexual couple with two or three well-behaved children; the father's duties were to go to work and be the breadwinner while the mother stayed home to make bread. The perfect life was pretending that this 'perfect lifestyle' was in fact a dream come true.
Any dream home needs a good design, so simply put an architect which is incharge of the design of your whole home. An architect is involved throughout the construction process but three fourth of his work is over in planning. So planning is most important, it's help to plan better and manage cost more. The tag line of UltraTech Cement - 'We don't just build houses, we build beautiful dreams. Every dream is unique and we provide end-to-end solutions to build your ideal dream home.' This tag line plays important role. Before building my dream home, proper planning of UltraTech make a huge difference. UltraTech Building Solution (UBS) centres help me during planning. In building my dream home UltraTech play main role from planning to testing water pH, material strength and many more aspects. So finally we can say, Yes Aditya Birla Group (ABG) plays important role in my life and has impact on my life by fulfilling my dream.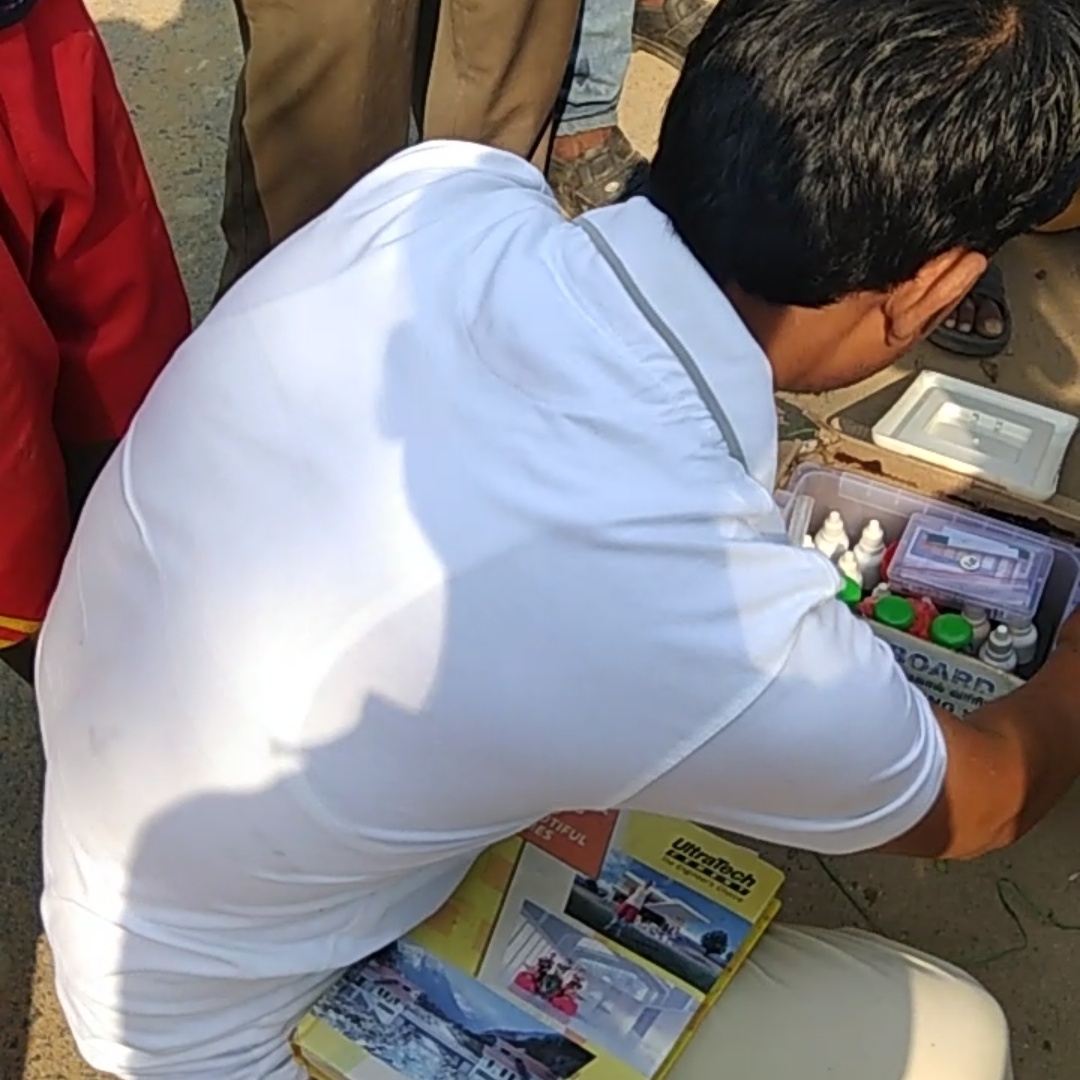 UltraTech Engineer testing pH of water and strength of materials.