My Entrepreneurship Journey – Yasasvi Santosh From XIMB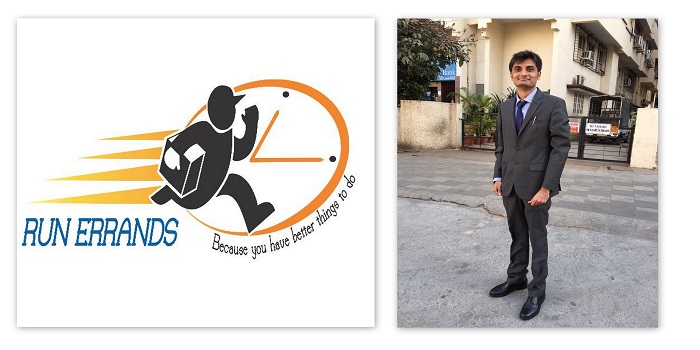 "You have a 17 lakhs loan! Don't even think about starting up something on your own now". This was a message which almost everybody gave me before joining XIMB. Coming from a middle class family who runs a training institute in Hyderabad, entrepreneurship was something which was always in my blood. After a couple of months when I opted out of the summer internship process, many of my family members and friends raised eye brows about this decision of mine.
But destiny has different ways of surprising us! I started my own company "Run Errands" without raising any funds. Run Errands aims to provide professional on demand repairs and services at one's doorstep. We are developing an app to incorporate the same. We are striving to make a difference in the logistics which go behind the challenging repairs and services market. We believe that by providing on demand services, basic household problems can be solved just by a touch on the app.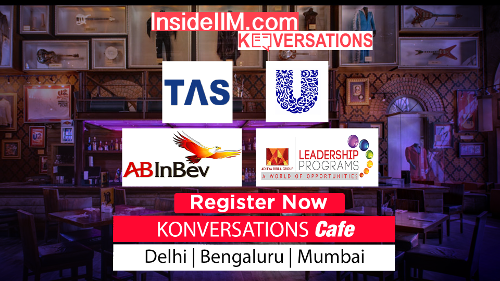 While most of my friends are interning somewhere and earning some money, here I am bootstrapping and building a base for my own company. These two months have been intriguing as I am still trying to get a feel of how actual business works. The best part about entrepreneurship is that people don't give you a chance and you create something with minimal resources available. You end up donning the hats of all aspects of MBA, be it marketing, finance, operations, HR etc. which you learn in the classroom.
What makes the journey more beautiful is that you learn while you fail. Right from the employees to the interns working in my company, I have learnt a lot from everyone. I have been facing lots of challenges but this is what makes entrepreneurship amazing. I have learnt to embrace failure and also to enjoy success however small it might be.
It has been a roller coaster of a ride but the most important lesson I learnt is to "Never Give Up". Entrepreneurship is indeed a beautiful journey irrespective of whether you make it big or not. It teaches you many valuable lessons in life. Most importantly, it has taught me how to live. You live to defy the odds!
————————————–
About the author:
Yasasvi Santosh
Startup Name – Run Errands
Xavier Institute of Management Bhubaneswar
Xavier Institute of Management, Bhubhaneswar is one of the most coveted B-schools in India. Established in the year 1987, XIMB is known for quality education in the field of Management and creation of future entrepreneurs. XIMB offers to its students three prestigious programmes; Business Management, Global MBA and Executive-MBA. 30 years and still going strong, XIMB strives to achieve its mission of making managers with a human face.