My Experience In Shatabdi Express – Strategy With RS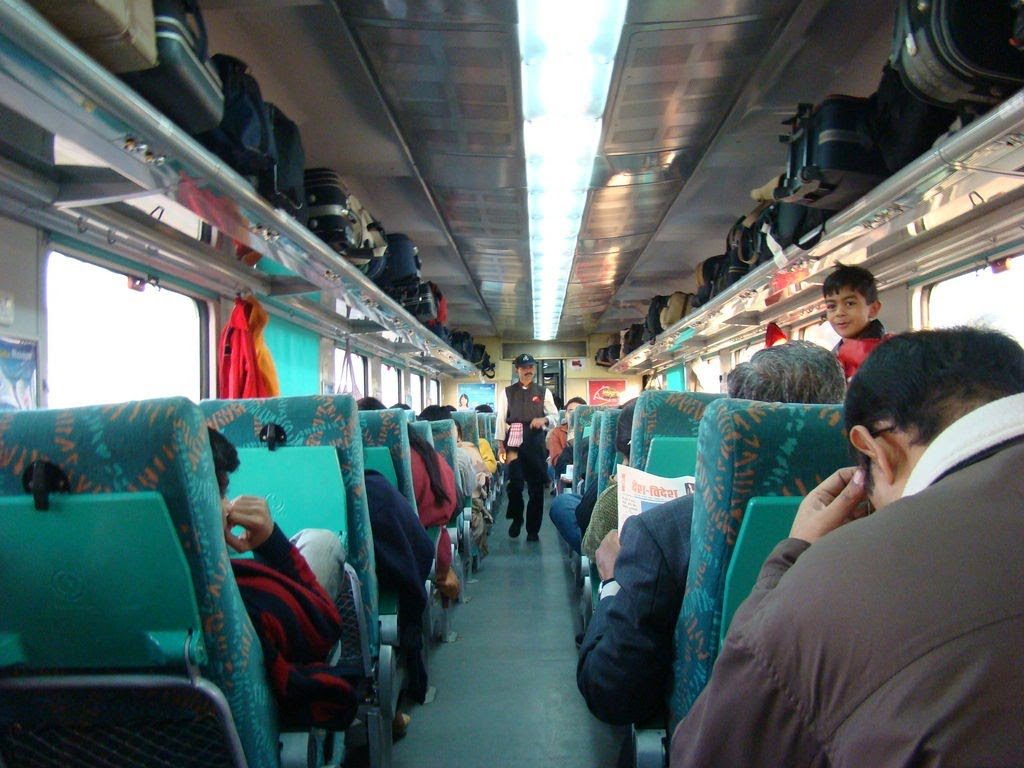 I had an opportunity of travelling by Shatabdi Express – 2x – between Mumbai – Surat – Mumbai.
I was travelling by train after almost a decade. I was pleasantly surprised to experience the following:
1.The train departed & arrived on time.
2. The dinner served was hot & tasty. The pieces of 'paneer' were soft & tasty (not rubbery& tasteless); the dal was thick (& not watery) & paratha tasted like paratha. I regularly travel abroad. I can say that the food served, without exception, is insipid. It is cooked without passion nor love. And it gets reflected in the taste.
3. The Mumbai Central platform was clean, but not of Surat.
4. Washrooms in the train were clean right till it reached the destination.
4. The Travelling Ticket Checker (TTE) was soft spoken & spoke 3 words to me – 'show identity card' . And for rest of the journey he remained invisible but available. Even the stewards who served food were polite.
5. Pre-paid taxi: An Mumbai Central there were ample cabs available at Pre-paid counter.
I engaged in a conversation with the TTE to get his view as what has made Indian Railway deliver good experience. His view was ,'Passengers have become more conscious about their rights & therefore they are trained to make sure that there is no complaint against them. And of course railways too has attempted to keep up with changing times.'
The only draw back I experienced was – time. Train journey guzzle up time & in today's economy, which is 'cash rich – time poor', I wonder what strategy will Indian Railway conceptualise to stay ahead!
One point which was missed out by me has been pointed out by Dipesh Shah – the 'convenience & time saving' that railways offers – not required to report 2 hours before schedule departure of train; standing in line for security check … no removing of watch, purse, jacket, shoes (quiet often in Dubai) & walk in with your hands held up in complete surrender! And of course no waiting for baggage to arrive… Thanks Dipesh. If these time savings are added up then does rail travel really guzzle time? I wonder!!
Disclosure: My post is based on my experience with Shatabadi. I understand that it may not hold true for other trains.
BTW: Railways have given a term, which has now become foundation for 21st century business – Platform business. Companies such as Google, Alibaba, Uber, Facebook, Twitter, eBay .. are all in platform business.
Bottom Line:
1. Even legacy business can transform & keep pace with changing time & remain relevant. They should have the will to reinvent themselves.
2. In service business, people deliver the service.
3. Service is not delivered by one person. It is delivered by a set of people working in perfect synchronisation to deliver an insanely great experience to its customers.
4. Customers expectations can force businesses to change. Therefore the best companies proactively anticipate customer's changing desire & make their service compliant to these expectations, if not exceed them.
———-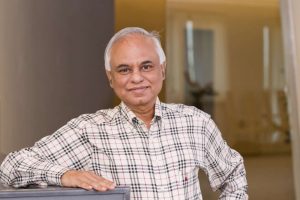 In this series, Rajesh Srivastava, Business Strategist and Visiting Faculty at IIM Indore gives you a regular dose of strategy case studies to help you think and keep you one step ahead as a professional as compared to your peers. Rajesh is an alumnus of IIM Bangalore and IIT Kanpur and has over 2 decades of experience in the FMCG industry. All previous Strategy with RS posts can be found here