My Journey To IIM Rohtak – Saikiran Boppa's Story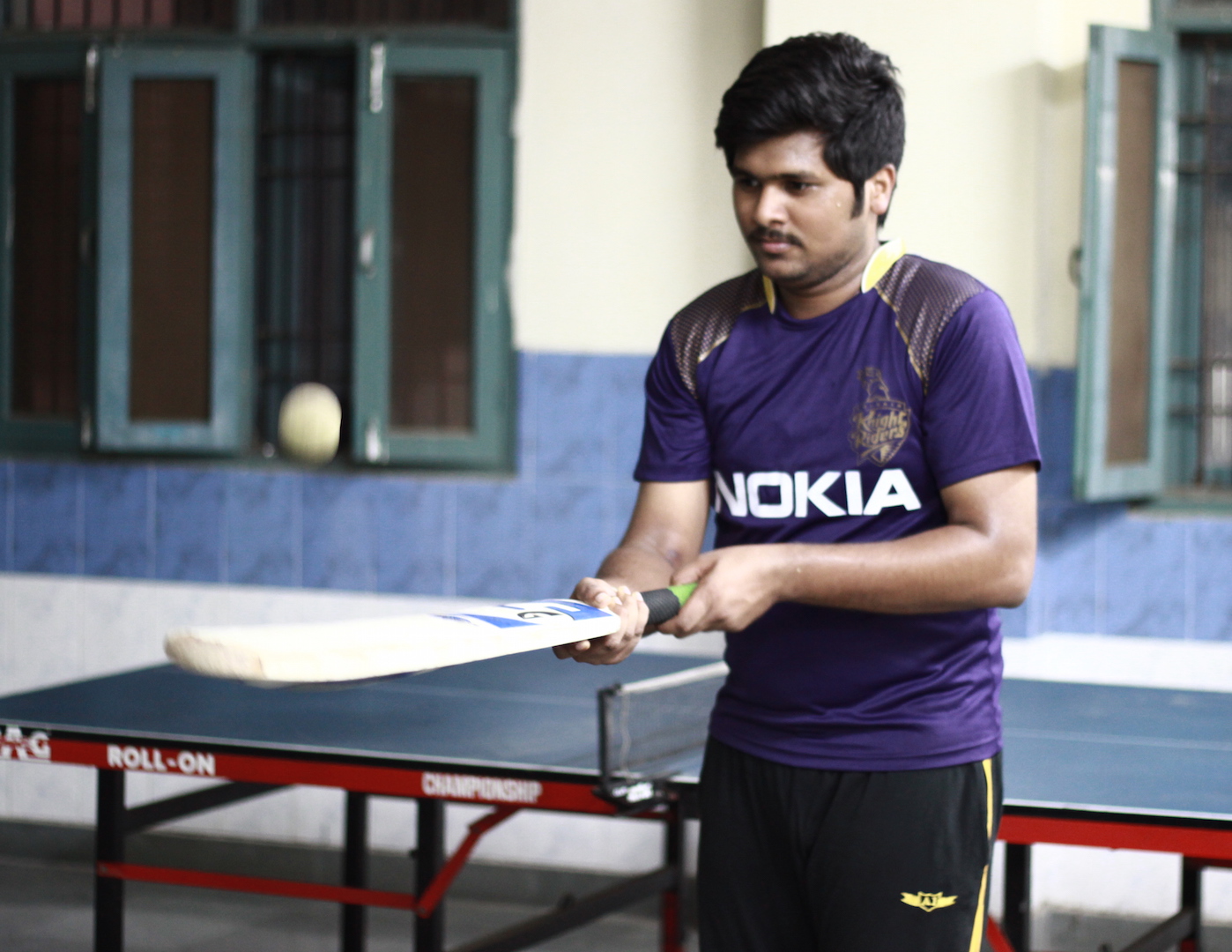 "It is good to have an end to journey toward; but it is the journey that matters, in the end."
– Ernest Hemingway
In the early 2014, I was in my last semester of B.E from Pune University. I had made up my mind to join IT industry, though coding did not excite me much. However, life always has elements of surprises for you. Markets and Markets (M&M), a market research & consulting firm was one of the few companies with non-technical background to visit our campus in early January. It offered a decent package and a new spectrum of opportunities in the business arena far from the coding world. Without any iota of doubt, I grabbed the opportunity, decided to join and got through it.
When I look back at my life and the decisions that I made, I would give myself a pat on my back for my 1st good decision of joining M&M and here are the reasons why. M&M hires managers from India's top B-Schools like IIM A, IIM B, XLRI to name a few. Working with them started changing the way I observed and perceived things both on personal and professional fronts. I was awarded the "Best Employee of the Year" (junior most employee in terms of experience ever to receive) for my record sales figure in a series of sales cycles.  However, it was then I thought that I need to prepare for CAT, as I also wanted to be a part of top B-schools of India. To describe the preparation stage, I was a home tutor for last 3 years during my engineering days, teaching the students from class 7th to 12th and Engineering subjects of Electronics & Statistics. So I was always in touch with the basic quantitative topics that were a part of CAT syllabus due to which I never joined any coaching classes for the CAT preparation.
Also, owing to my office shift timing from 9 PM to 6 AM, during which office used to be least crowded, I used to practice solving papers from all possible sources on Internet. The best thing at M&M was that managers, who came to know I was preparing, would seriously back me and help me out with their knowledge. They also supported me by conducting mock interviews for me during the office hours, which helped me a lot in cracking the interviews. The experience of being grilled by 4 B-school Grads from India's top B-schools at around 1.00 am daily on topics from various fields laid a strong foundation for me to perform well in GD/PI process, leading to getting admission offer from all the new IIMs. After proper research and consulting seniors, I finally decided to join IIM Rohtak, the hub of Marketing owing to its strategic location in the NCR region, my 2nd best decision.
Life at IIM Rohtak was tough in the early days as we had grueling PDP sessions by seniors for almost 10 days, wherein our day started at 8.00 am and ended at 4.00 am with tasks and HR summits to attend on a daily basis. The induction days were unexpectedly so hectic that I am sure each one in PGP06 batch would have cursed himself/herself for joining the institute. But gradually, I realized that those sessions were for our own benefit. In the absence of it, I would have probably not evolved as a strong person who is ready to face any daunting task. The first year was occupied by series of assignments given by Faculty to events of IIM Rohtak like TEDx, Marathon and Infusion. With an experienced pool of Faculty, learning has always been amazing at IIMR. Classes start from 9 AM and extend till 10 PM. The sports facilities are one of the best in India. Time passed by so fast that we could never realize that the first year was over. Now that's a "KATHOR (reverse of Rohtak) Life"!!
The Summer Internship Phase is the best phase of the 1st year for any MBA student, where every night you celebrate your batch mates' success and help out each other in cracking interviews. I am a sports maniac and wanted to intern with a Sports Management firm. Finally, I ended up having an offer as a Marketing and Operations trainee from DoIT Sports Management – it owns and administers Delhi Franchise in Star Sports Pro Kabaddi League and Mumbai Franchise in Hockey India League. The best thing about working for a sports firm is that you can tune into any sports website while in office and watch a live match with no one disturbing or interrogating you for not working!! So no chance of getting bored.
IIM Rohtak provided me opportunities to visit the Fests of other B schools and represent my institute in various sports and management activities. Towards the end of our 3rd semester, I was elected as the President of Student Council by my batch mates for my work and good rapport with my batch mates. I feel happy that I was one of the few students who took up the initiative of introducing HR as a major specialization from this year so that the incoming batches have more options to explore at IIM-R. This was one of the ways for me to give something back to this place that has taught me so much and still keeps me driving towards achieving my goals with hard work and commitment.
My ambition is to manage top sports teams and players across the globe. After 1 year at IIM-R and 1 month of internship, I would like to sum up my journey with a quote "Some journeys don't have endings, they lead to new beginnings. These are the journeys that lead to great adventures!"
———-
About the author: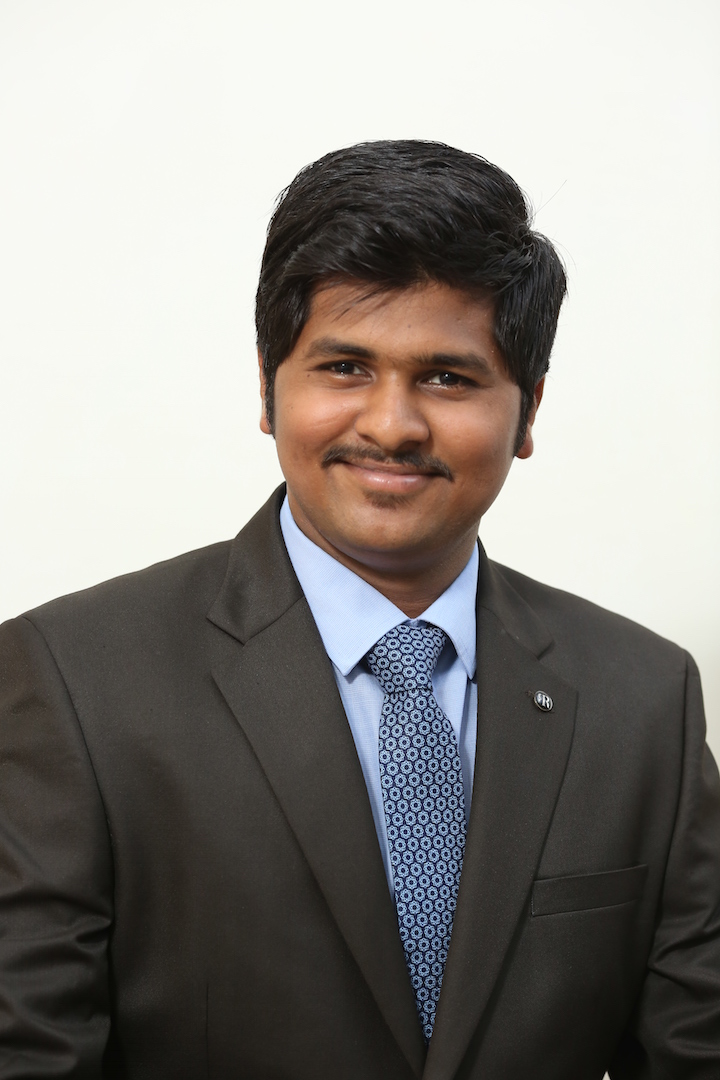 I was born and brought up in Mumbai where I completed my SSC from Swami Vivekananda and HSC from S.K Somaiya Junior and then moved to Pune for pursuing my B.E in Electronics from Raisoni Group of Institutions. I worked as a Business Development executive at Markets & Markets.
I am very fond of teaching and have been a home tutor for the past 3 years, which helped me to be in touch with basic quantitative knowledge required for clearing CAT. As a part of Social Development Cell at IIM Rohtak, I teach students from underprivileged section of society in the nearby villages of Rohtak. I am a sports maniac and have represented my School and Engineering College Cricket and Football team at various inter-college levels. I was also the vice-captain of my corporate cricket team & have represented IIM Rohtak cricket team at festivals of B-school at IIM Lucknow and IIM Kashipur.
Apart from sports, I am the President of Student Council at IIM Rohtak, which acts as a bridge between students and Administration, Campus Brand Ambassador for OYO Rooms and a member of TEDx Core team, and Strategy and Consulting Club at IIM Rohtak.
My hobbies are playing Cricket, Football, Counter strike, Chess, watching sports videos and reading books. I would like to see myself managing administration and players of top sports teams and clubs (Chelsea would be great!) across the globe and have a sports club of my own in future.