News Burger of the Day – Your Daily Prep Diet – Dec 1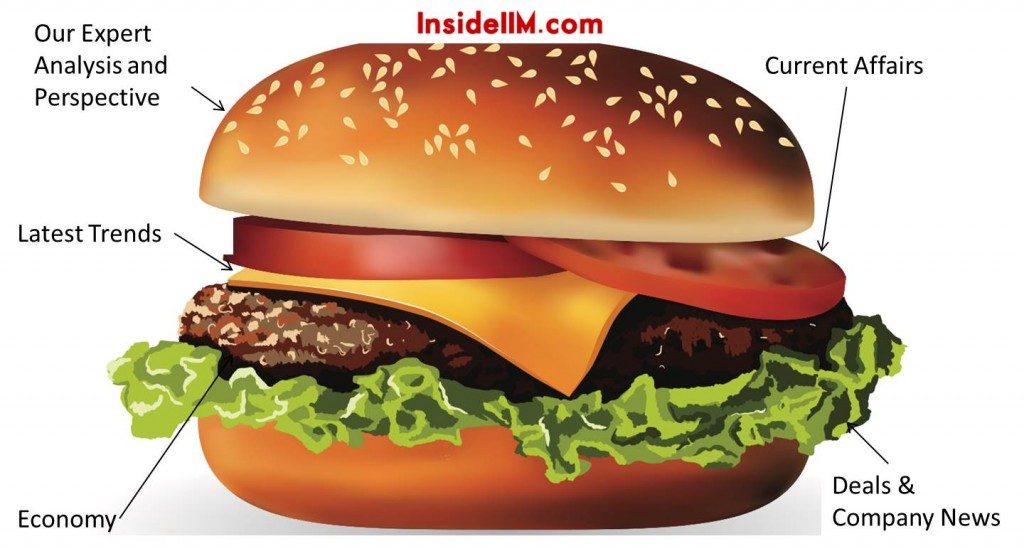 All it takes to get a good job or admission in a good school is… a Burger!
Check for a new Burger Delivery every day.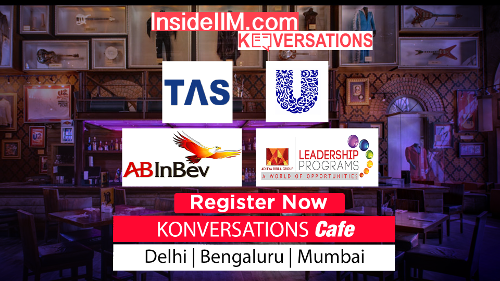 If you follow these articles regularly, they will help build a broader perspective of the current Indian and global business scenario. Also, moving away a bit from regular news, we will try to bring forth informative articles that will guide your preparation for interviews.
Governments pledge hike in Clean Energy R&D; Businessmen pitch in
In the on-going Paris Climate Summit, USA, France and India have come together to launch Mission Innovation, a project that doubles the investments in R&D for Clean Energy. Major business tycoons from these countries, including Bill Gates, Ambani and Tatas, joined in the efforts by pledging money to this cause. Led by Gates, the Breakthrough Energy Coalition features world's top earners. (LiveMint)
Quikr all set to buy out Commonfloor
Online classified listings website Quikr is set to acquire online housing portal Commonfloor, as common investor Tiger Global consolidates its holdings in the Indian online real estate sector. Details about the deal amount and running are still being worked out. (LiveMint)
GDP boosted by incease in consumption, investment and manufacturing
The Indian GDP for the July-September quarter has seen significant gains made by Private Consumption, Investment and Mnaufacturing. This has been attributed to the government's efforts at stimulating the economy by increasing Capital Expenditure.
This other story about the same figures discusses that despite the gains made in the GDP numbers, bank lending has not shown significant gains. In fact, bank loans have contracted over the last year, with industry lending sinking. (LiveMint)
Happy mind-chomp!
All previous News Burgers can be found here.