News Burger of the Day – Your Daily Prep Diet – Dec 11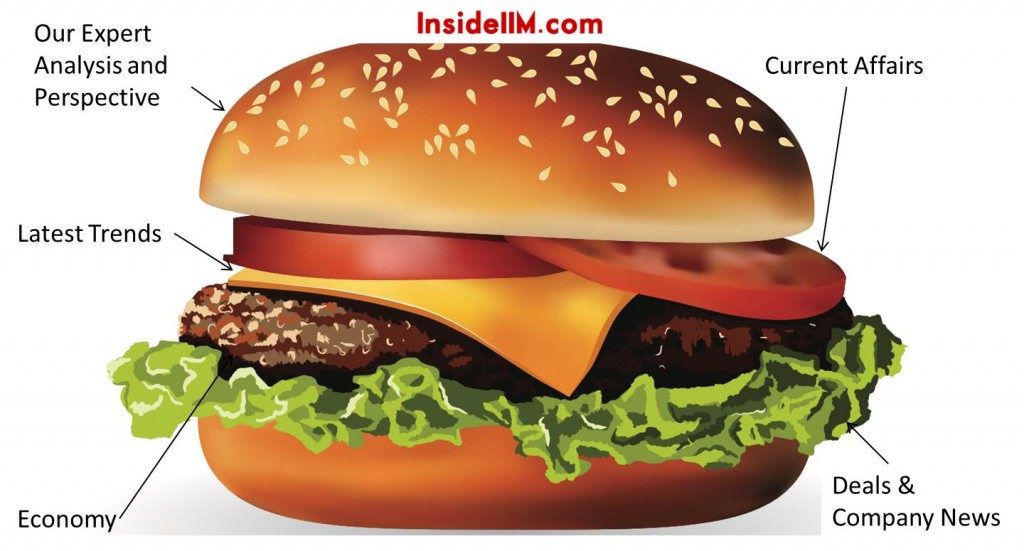 All it takes to get a good job or admission in a good school is… a Burger!
Check for a new Burger Delivery every day.
If you follow these articles regularly, they will help you build a broader perspective of the current Indian and global business scenario. Also, moving away a bit from regular news, we will try to bring forth informative articles that will guide your preparation for interviews.
Indo-Japan camaraderie reflected in personal relations
Japanese PM Shinzo Abe will be visiting India this week, and the personal camaraderie between the prime minister and his Indian counterpart has forged strong ties between the two nations. Among other things, the two will be discussing the Indo-Japan Nuclear Deal, military aircraft production and Japanese bullet train technology. (LiveMint)
Tata set to enter e-Commerce business
Sources inside the company have said that Tata Group is nearing the launch of its e-Commerce business to rival the likes of Amazon and Flipkart. While the official announcement is awaited, Tata Industries Ltd is likely to roll out the venture by March 2016. (LiveMint)
Bollywood and India Inc: Corporates' foray into cinema
Read this slightly old article about the entry of Indian corporate houses into the world of cinema production. Read what happened to the likes of Tata, Birla and Mahindra as they entered the movie business and how most of them sank without a trace. (Forbes India)
Happy mind-chomp!
All previous News Burgers can be found here.