News Burger of the Day – Your Daily Prep Diet – Dec 18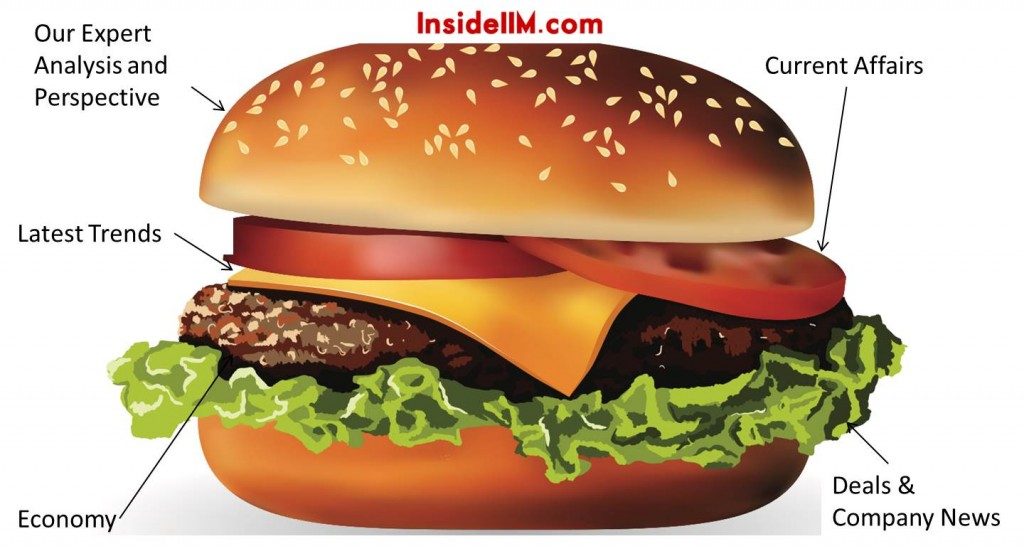 All it takes to get a good job or admission in a good school is… a Burger!
Check for a new Burger Delivery every day.
If you follow these articles regularly, they will help you build a broader perspective of the current Indian and global business scenario. Also, moving away a bit from regular news, we will try to bring forth informative articles that will guide your preparation for interviews.
RBI sets new guidelines for lending rates
The Reserve Bank has come up with a new method for calculating lending rates for domestic borrowers. Starting April next year, Indian banks will calculate the lending rates based on the marginal cost of funds, or the rate of new deposits. This will benefit new lenders, as well as existing lenders, albeit a year later. (LiveMint)
Knowledge Reads
1) Making Cities Smarter: Read this article that details the requisite changes to be made to infrastructure and policy to truly convert our cities to smart cities.
2) E-commerce trends in 2016: How did the big guns fare in 2015 and what are the trends must they watch out for in 2016, as the fight for the biggest share of the e-Commerce pie intensifies. (LiveMint)
Video: How big is Samsung?
Continuing in the same line as yesterday, we look at another global giant – Samsung. Just how widespread are its operations and what are all the fields it functions in.
Happy mind-chomp!
All previous News Burgers can be found here.