News Burger of the Day – Your Daily Prep Diet – Dec 2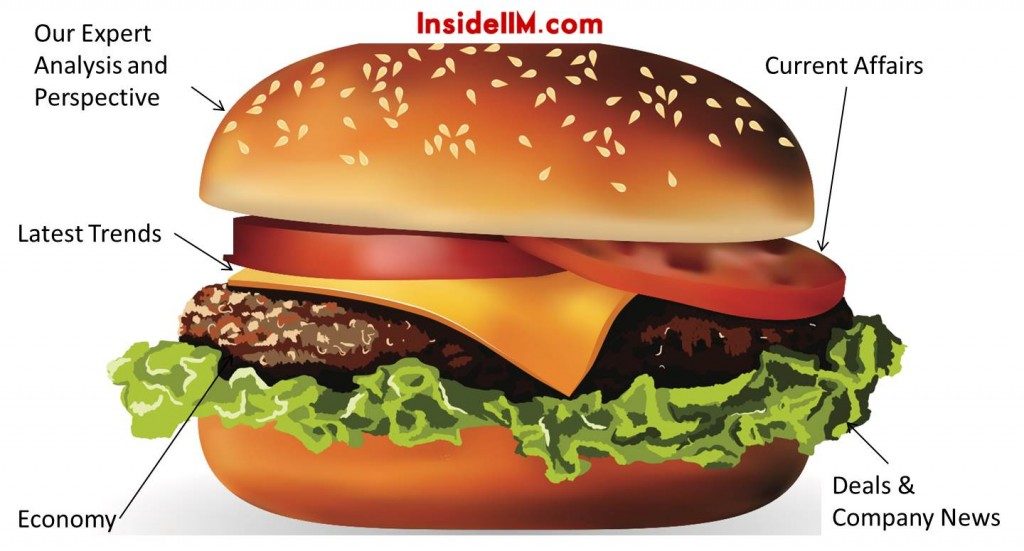 All it takes to get a good job or admission in a good school is… a Burger!
Check for a new Burger Delivery every day.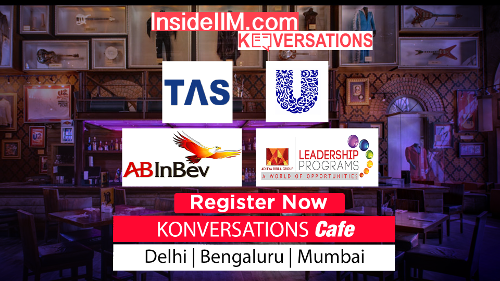 If you follow these articles regularly, they will help build a broader perspective of the current Indian and global business scenario. Also, moving away a bit from regular news, we will try to bring forth informative articles that will guide your preparation for interviews.
Yahoo! Board to meet for deciding future 
A Board meeting this week is slated to discuss the future of Yahoo's internet business as well as the fate of high-profile CEO Marissa Mayer. Sources claim that there are plans to spin off the internet business to Alibaba. (LiveMint)
FIIs lose confidence in India post BJP's Bihar defeat
Foreign Institutional Investors have sold more than $1.15 billion in Indian equities in November, showcasing a decline in confidence in the economy. Weak earnings and political repercussions of BJP losing out in Bihar have been cited as reasons for this move. (LiveMint)
Mark Zuckerberg plans to donate 99% of his Facebook shares
In an open letter to his newly-born daughter Max, Facebook founder and CEO Mark Zuckerberg shared plans to donate 99% of his Facebook shares over his lifetime. Also outlining his vision for change in the world, he announced he intended to remain Facebook CEO for a long time, but could not wait too long to press his plans into action. (LiveMint)
Also, read about the current happenings in Chennai, after incessant rains have brought life to a standstill in the southern metropolis.
Happy mind-chomp!
All previous News Burgers can be found here.