News Burger of the Day – Your Daily Prep Diet – Dec 3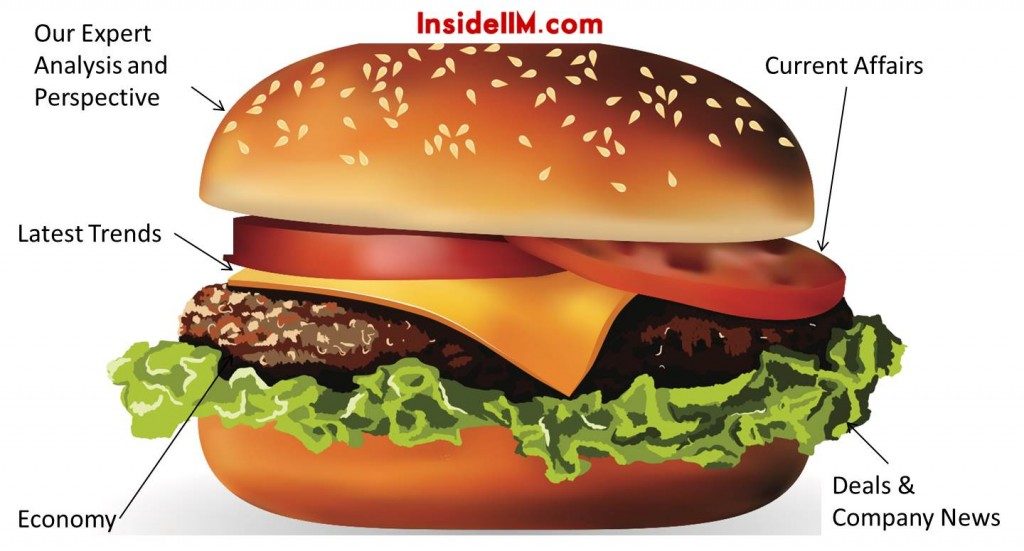 All it takes to get a good job or admission in a good school is… a Burger!
Check for a new Burger Delivery every day.
If you follow these articles regularly, they will help build a broader perspective of the current Indian and global business scenario. Also, moving away a bit from regular news, we will try to bring forth informative articles that will guide your preparation for interviews.
Oyo Rooms looking to buy rival Zo Rooms
Budget hotel company Oyo Rooms is planning to buy its smaller rival Zo Rooms in a bid to further consolidate its position at the top of the industry. The reason being cited for this takeover is the inability of Zo Rooms to get fresh funding. The budget hotels scene has seen low occupancy rates, but people are hoping consolidation of rivals would help the industry. (LiveMint)
Faasos: the ubiquitous Indian QSR 
Food on demand has been a boon for a large population of young workaholic executives. Faasos, with its kathi rolls, has been at the forefront of this trend. Started by IIM Lucknow grads, Faasos is run by a mentality that is quite novel and reflects the changing thinking in the Indian food space. Read the story of its conception and plans for future. (Forbes India)
Indian Petroleum Consumption rising
Indians are consuming more petroleum this year than ever in the last decade. While this might be attributed to the low prices (a level that was last seen in 2006), the high growth in consumption is what is alarming. Has the government botched up the right balance between subsidies and taxes? Read this trend analysis article. (LiveMint)
Happy mind-chomp!
All previous News Burgers can be found here.