News Burger of the Day – Your Daily Prep Diet – Nov 21
All it takes to get a good job or admission in a good school is… a Burger!
Check for a new Burger Delivery every day.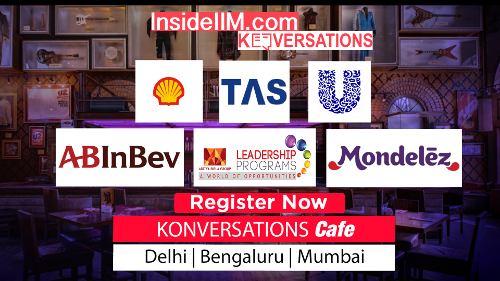 If you follow these articles regularly, they will help build a broader perspective of the current Indian and global business scenario. Also, moving away a bit from regular news, we will try to bring forth informative articles that will guide your preparation for interviews.
Indian domestic demand growth hopes misplaced?
With the global economy not in a peach of health, Indian exports are flagging. However, reports suggest India may be best placed to outshine other states due to its rising domestic demand. But how correct are we in assuming this growth? Read on to know more. (LiveMint)
Indian Hotels Sector fails to impress
Low occupancy rates despite improved operational performance suggest that the Indian hotel scene is not very encouraging for foreign investment. Read about the financials of major Indian hotels as they struggle to survive. (LiveMint)
Read Manohar Parrikar's interview about Make in India in Defense
An interview where the Indian Defense Minister talks about India's ability to become a defense manufacturing hub and what needs to be done to achieve this mission. He also discusses defense startups and FDI in defense sector. (Forbes India)
Happy mind-chomp!
All previous News Burgers can be found here.