News Burger of the Day – Your Daily Prep Diet – Oct 21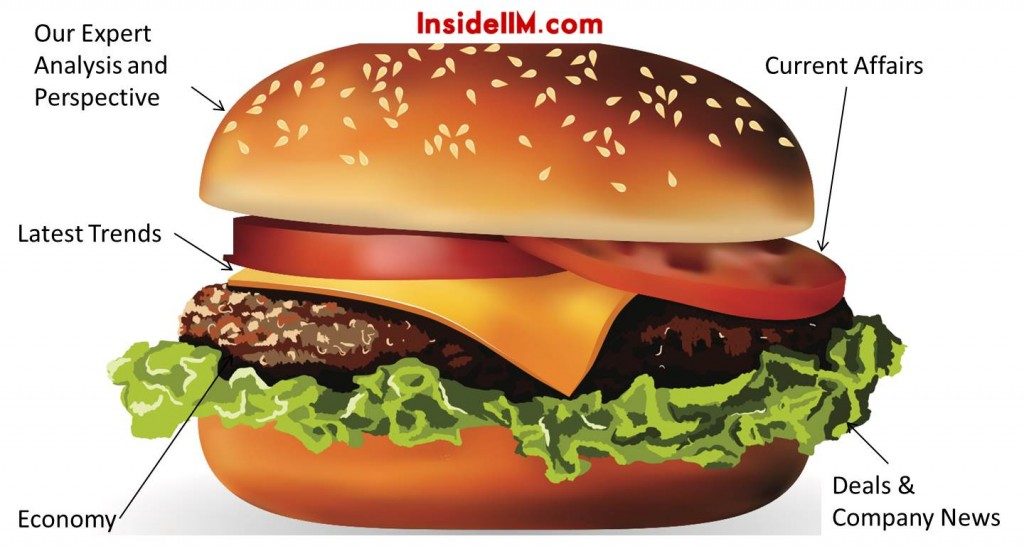 All it takes to get a good job or admission in a good school is… a Burger!
Check for a new Burger Delivery every day.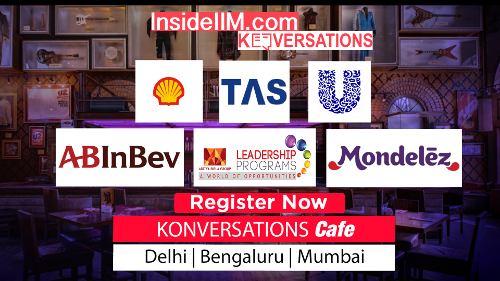 If you follow these articles regularly, they will help build a broader perspective of the current Indian and global business scenario. Also, moving away a bit from regular news, we will try to bring forth informative articles that will guide your preparation for interviews.
Through the looking glass: Flipkart
If someone engages you in a conversation on Indian e-commerce, chances are you will engage in empty rhetoric about 'tremendous growth' and 'venture capital' and 'bubbles'. But Flipkart founders, the Bansal duo, are well aware of the transient nature of the industry, and emphasize that the Flipkart of tomorrow will be nothing like the Flipkart of today. Read this story to find out what their vision for their company is. (Forbes India)
More girls in schools now than ever
On a very positive note, studies have suggested that female enrolment in schools have gone up as the factors that prevented girls from pursuing higher education are being tackled well. With the issues of child marriage and female toilets being addressed over the last few years, the female to male ratio in schools across the country has risen considerably. (LiveMint)
How Twitter can be Saved
With Facebook absorbing WhatsApp and Instagram, the fight for the social media time and space has gotten more difficult for other players. Twitter, a plaything of celebrities and comedians, is fast losing ground on competitors. But will the return of Jack Dorsey, the Founder, as CEO stall this slide? This NewYorker article discusses whether the future of Twitter will be limited to 140 characters.
Happy mind-chomp!
All previous News Burgers can be found here.