News Burger of the Day – Your Daily Prep Diet – Oct 27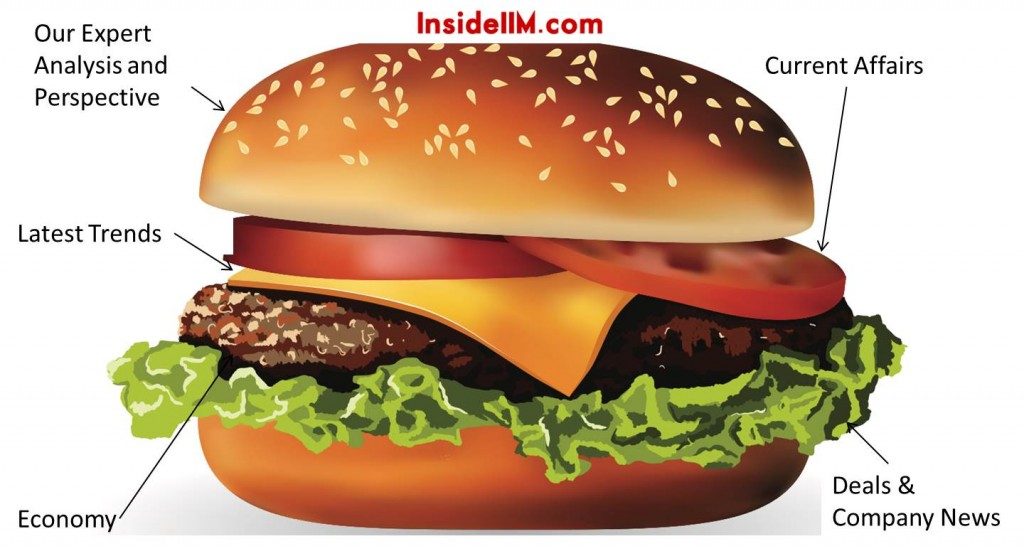 All it takes to get a good job or admission in a good school is… a Burger!
Check for a new Burger Delivery every day.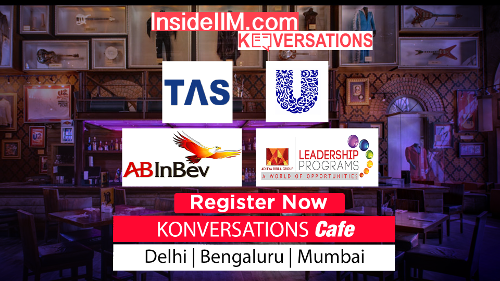 If you follow these articles regularly, they will help build a broader perspective of the current Indian and global business scenario. Also, moving away a bit from regular news, we will try to bring forth informative articles that will guide your preparation for interviews.
Sam Pitroda: Entrepreneurship to Digital India
Indian technocrat and entrepreneur Sam Pitroda talks about his role in the telecom revolution in the country and his thoughts on a similar transformation taking shape in the form of the Digital India campaign. (Forbes India)
Idea Cellular: how to not be an underdog
Idea Cellular has gone from a fringe local player changing ownership multiple times, to an industry-leading national player over the past decade. Read about its strategy of focusing on the tier 2 and 3 cities that allowed it to capture the rural Indian market. (Forbes India)
Video: What is an IPO?
With Coffee Day and IndiGo being in news in the recent past, Initial Public Offerings have been in the buzz. Watch this short video to understand why companies release IPOs.
Happy mind-chomp!
All previous News Burgers can be found here.