News Burger of the Day – Your Daily Prep Diet – Oct 4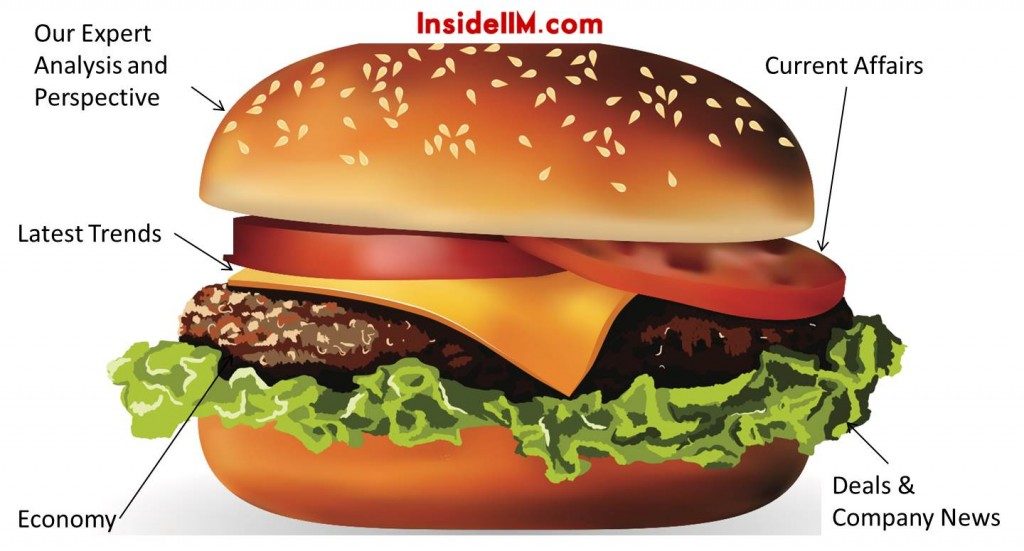 All it takes to get a good job or admission in a good school is… a Burger!
Check for a new Burger Delivery every day.
If you follow these articles regularly, they will help build a broader perspective of the current Indian and global business scenario. Also, moving away a bit from regular news, we will try to bring forth informative articles that will guide your preparation for interviews. We also realize that long articles tend to be boring and difficult to retain. So, we'll try to post links to informative videos that will help retention of information easier with their infographics.
Snapdeal invests in Logistics firm GoJavas; Apple acquires AI firm to boost Siri
Read these posts about two companies – Snapdeal and Apple, investing in firms last week to build synergies: Snapdeal trying to sort out its distribution and logistics issues, while Apple combating an all-too-familiar foe in voice recognition on Siri. (LiveMint)
Meet the woman behind Priyanka Chopra's Hollywood plunge
This article introduces Anjula Acharia-Bath, an Indian Venture Capitalist cum DJ, who was vital behind convincing Priyanka Chopra to dive into singing and acting on TV. If you're a Bollywood fan, read this story about how Indian stereotypes are fast changing among the American audience, and how the Indian diaspora has made it their mission to drive this change. (LiveMint)
Video: Understanding Investment Banking
Doesn't matter if you're supremely interested in Finance or supremely uninterested, understanding how Investment Banks work is a must for all managers. Here's a 5 minute video that encapsulates the key points.
Happy mind-chomp!
All previous News Burgers can be found here.