News Burger of the Day – Your Daily Prep Diet – Oct 8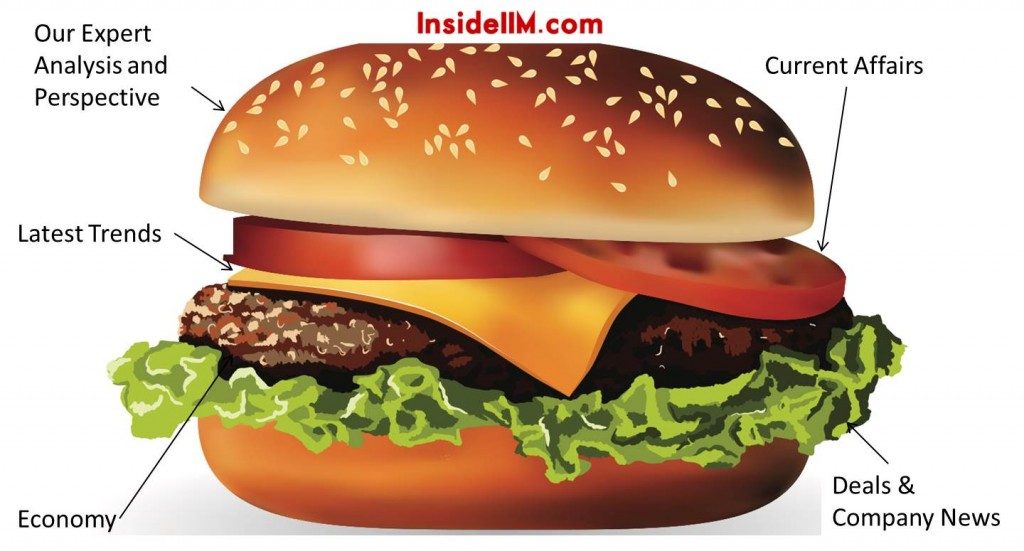 All it takes to get a good job or admission in a good school is… a Burger!
Check for a new Burger Delivery every day.
If you follow these articles regularly, they will help build a broader perspective of the current Indian and global business scenario. Also, moving away a bit from regular news, we will try to bring forth informative articles that will guide your preparation for interviews.
Lionel Messi to stand trial for tax evasion
FC Barcelona/Argentina fans might be interested in this piece of news. A Spanish court has asked Messi to appear in court for tax evasion, along with his father. A long-drawn affair, will this case tarnish the footballing superstar's image, or will he emerge unscathed? (LiveMint)
Why economic inequality is not the most evil thing
Your friends or family members who have been abroad will tell you what remains the number one perception of the Indian society across the world (besides Bollywood, of course) – economic inequality. The rich are extremely rich, and the poor are extremely poor. But if we are constantly advised to stay ahead of the rest, won't it inevitably crop up? Is there a solution to this moral dilemma? Read this article that argues why removing poverty should be our number one aim, and not economic inequality. (Forbes India)
The rise of Hyperlocal startups
Though a bit late on the coverage, it is imperative to understand hyperlocal startups. Touted the next big thing after ecommerce startups, hyperlocal is sweeping Indian urban centres with its timely services. Move over cab aggregators, now we have plumber aggregators and grocery home deliverymen. Read about the next big thing here. (YourStory)
In this related story, find out how electronics payment giant Paytm is also jumping onto the Hyperlocal bandwagon, forming partnerships with BookMyShow and Zomato among others.
Happy mind-chomp!
All previous News Burgers can be found here.