News Burger of the Day – Your Daily Prep Diet – Sep 7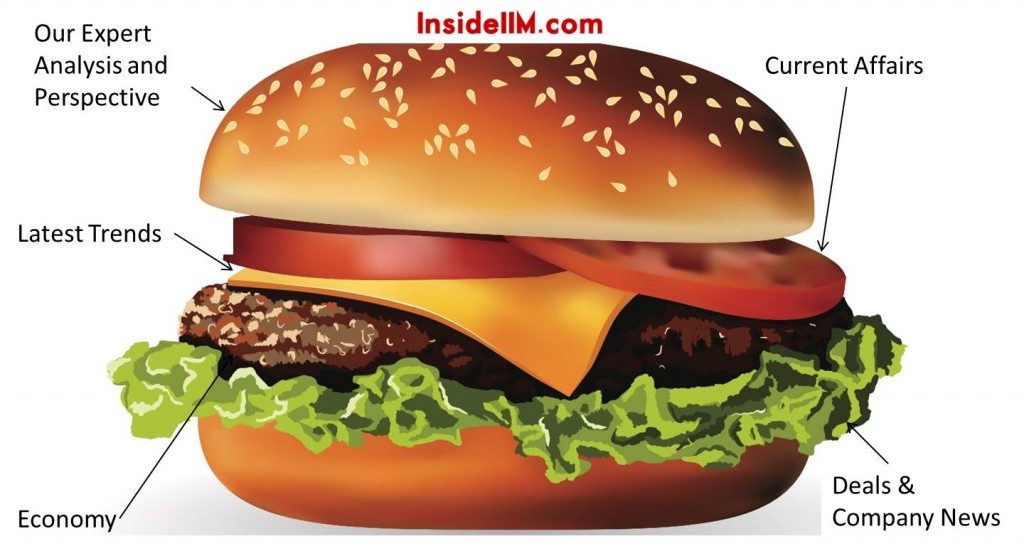 All it takes to get a good job or admission in a good school is… a Burger!
Check for a new Burger Delivery every day
In the interest of time, we plan to provide no more than 5 articles everyday: 3 related to recent happenings, 1 opinion article on a looming problem and 1 article about a company's growth story. The articles have been selected to help you develop your opinions and viewpoints about burning national and international issues.
Lessons from Droughts
Read about lessons derived from the classic demand-supply conundrum – food in droughts. Nobel laureate Amartya Sen has pointed out why famines are more man-made than natural, and the LiveMint team relates these lessons to the on-going Marathwada drought.
FabFurnish adopts marketplace model
As the e-commerce furniture race heats up, FabFurnish is going the marketplace way. Read about how this sector is shaping up – with Urban Ladder and Pepper Fry also in the fray. Also, read how smaller players like CustomFurnish are looking to make a mark by providing customized services. (LiveMint)
Understanding Raghuram Rajan's decisions – is he really behind the curve?
In the RBI Governor, India has a personality whose work is being admired by the world. But he has been accused of being slow in cutting interest rates, and being behind the curve like his predecessor D Subbarao. Read about the rationale behind his modus operandi. (LiveMint)
Forbes Hidden Gems 2014
Read about some of the Indian companies that Forbes identified as hidden gems, and how their year has shaped up. This article provides you with enough food for thought if you're looking to build opinions around the Indian start-up scene.
How Zostel is changing the Indian backpacking scenario
Zostel is promoting travelling amond 20-somethings with little money to spare. Read about their story in this YourStory feature.
All previous News Burgers can be found here
Hundreds of websites. Thousands of opinions. Millions of words to be read. Too much?
InsideIIM.com has a solution. We bring you everything rolled into one – A News Burger. Consume a news burger with us each day and be prepared to take on the world. We will try to add all the ingredients to our recipe necessary for a quick service prep to your dream job requirements.
Will a news burger guarantee you a job? Of course not. There are many other things at play. However, a news burger a day for the next 1 month will increase your odds of landing that dream job manifold.
As is the case with the best chefs in the world, we will try to add new variants and carry out slight changes to our recipe based on feedback from our consumers.
We can promise you one thing for sure – It will be the healthiest burger in the world!