'My Passion For Marketing Fuelled Me To Stay Curious, To Explore New Realities And To Understand Every Individual' – Pratik Ranjan, IIM Lucknow – Best30 – Class Of 2019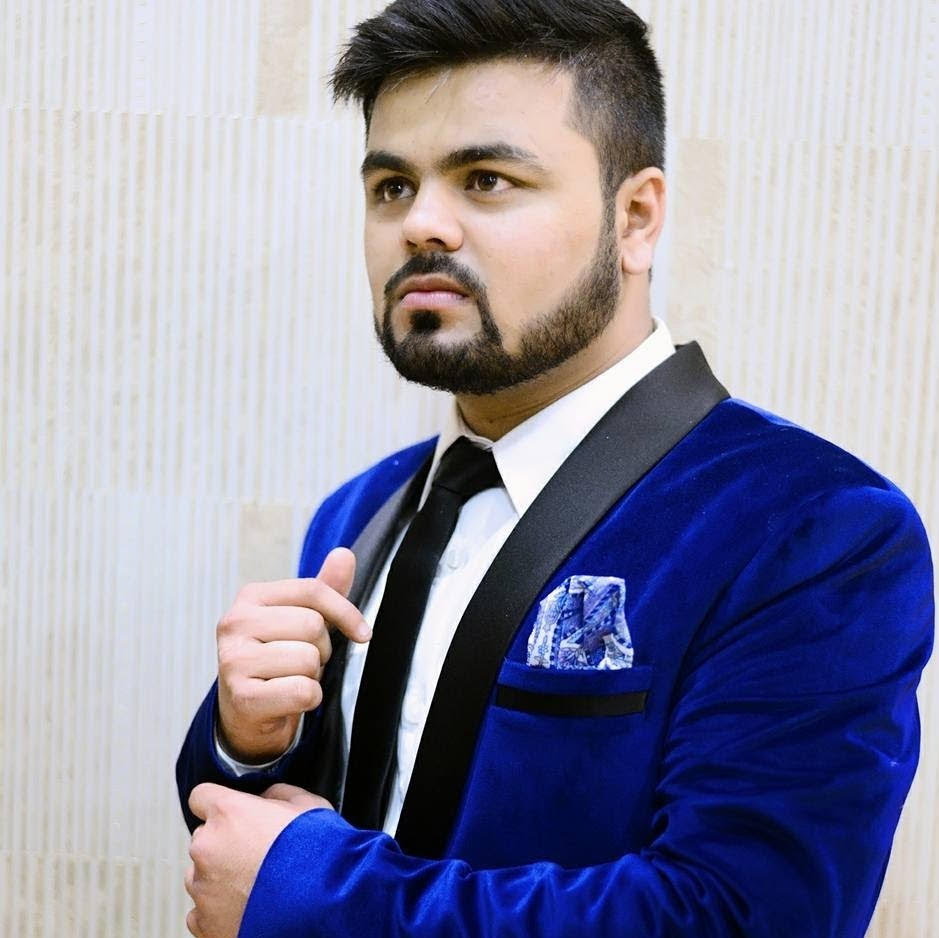 Pratik is an MBA candidate at IIM Lucknow. At IIM Lucknow he's a part of the Cultural Committee, Literary Club, Placement Operations and Exhibition Committee. In his journey as a student, he has held over 30 positions of responsibility. Bitten by the entrepreneurial bug, he started a merchandise venture of his own. He is an active participant in B-School case competitions. More than anything else, Pratik is an ardent aspiring marketing strategist. His passion for marketing multiplied multifold post his internship with Unilever, where he was conferred with a PPO. He transcended the boundaries of B-School excellence by bagging two dream offers, Unilever and BCG. Seized by afflatus to read, write & explore, this twenty-something believes in the power of dreaming with his eyes open. Pratik has been one of the top writers at InsideIIM, besides, he is also a columnist in various newsletters and is up for any discussion that involves the nuances of marketing and strategy.
Name an instance where you wanted something and went out of your comfort zone to achieve it OR Tell us the biggest risk you have taken so far in your life.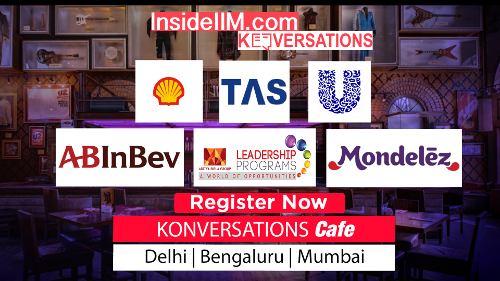 The biggest risk that I had taken close to a year back was to invest my entire savings into a merchandise venture, not because I knew the industry well, but because I believed in the people who extended their support to team up with me in this expedition and in my capability to make it happen. Nervous, twitchy, befuddled; when we'd started little had we known that in less than a year's time we would have made three times as much profit as our initial investment and would be extending our services to four B-School campuses. This roller coaster ride, of all things, taught me that a well-calculated risk is the best teacher that life has.
When was the last time someone relied on you? OR What did you do which was purely for someone else – a truly selfless act.
As a sophomore, I figured out that despite the debate on equality and feminism, the women at B-Schools and in general face far more problems and hurdles than men do. The most pressing of all being menstruation. The problem doesn't end at one using a pad, in fact it sputs up many more problems. The problem of waste disposal. Each year India generates 9000 tonnes of wastes due to improper disposal of sanitary pads. Each pad takes 600-800 years to decompose. These numbers looked grim to me. I teamed up with two of my batchmates and collaborated with the campus lady doctor and a faculty to understand the possible solutions to the problem. We figured out that the adoption of biodegradable sanitary pads would solve the issue. We tied up with SAATHI pads an NGO to supply biodegradable pads to IIM Lucknow, parallelly, we run hashtag drives and awareness campaigns to ensure that adoption happens at every level of the campus. Three months into the campaign, IIM Lucknow has 60% adoption of biodegradable pads. This gave me immense satisfaction and pride at the same time that I could kickstart a small change in my own niche. In the future, we wish to extend this drive to other B-Schools and neighbouring colleges in the vicinity of Lucknow.
What is the one thing you can claim to have some level of expertise or depth of knowledge in – it could be anything – a subject, a sport, a hobby, a venture, an initiative which has led you to do deep work in that field?
Ever since I have stepped into the B-School arena the one thing that has fuelled me to stay curious, to explore new realities and to understand every individual around me, is my passion for marketing. The journey of my interest transforming into my passion has traversed through the territories of online courses, case competitions, rigorous prep and a final reward: The reward of bagging a summer intern at the best marketing company of India- Unilever. Today, it has become a fraction of my identity. So much so that 145 odd students of IIM Lucknow relied on me for their Marketing prep. It is both a badge of honour and a spur to learn more with each passing day.