Our Pursuit Of Excellence – IIM Udaipur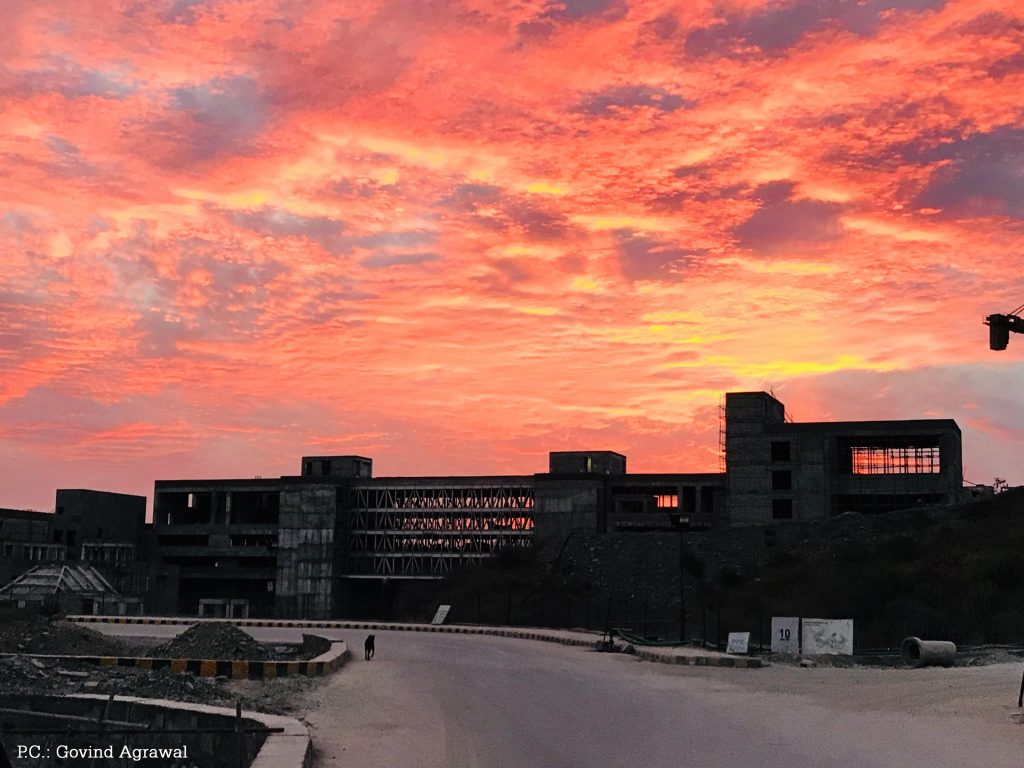 When you stay in a place with over 400 people, for more a year, you tend to notice different things around you. The people, you notice them the most. As you start studying the same people on a daily basis, you get acquitted to their quirks and when you interact with them, you realise what sets them apart.
Let me begin with a near bald boy from Bengal. Apart from his shiny head, his personality is anything but. Usually recluse except for when he is dancing, this creature of habit could take up space in your room for hours on end without uttering a single word. Put a bar code on his head, and even Agent 47 would be put to shame by his stealth skills. This mute individual, always observing his surroundings, would open his month when you least expect it, and floor us all with his epic one liners. It's safe to say though that this boy is one of the most helpful students on campus, always putting his hand up to anything and everything. Just shows that you don't always have to be boisterous to stand out.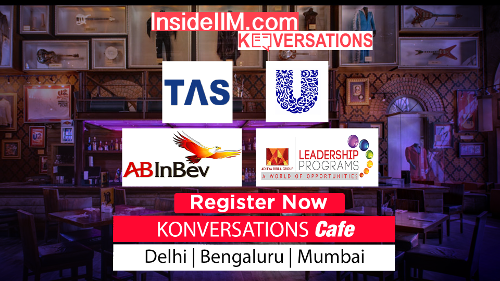 On the other end of the spectrum, we have our 'self-proclaimed' princess of Kota, who by far is the loudest person I've come across. From soggy samosas in the mess to a moonless night, she's the type of girl who has an opinion on everything. When you first meet her, her snobbish attitude would push you away but when you realise that all she says come from the heart, her nature starts growing on you. This illustrates loudness is not always a bad thing when coupled with honesty.
Next up, is one of my favourites. We spent two months together in a foreign country and the more I knew him, the more I realised how prone to allergies this person is. Without a doubt, having a friend who is lactose intolerant is definitely a conversation starter. More for me than for him, especially when you get to tell the people around you that he's a Jain who can't have paneer. Notwithstanding his ailments, this man is one of the smartest persons I've come across – acing in an IIM with less than an hour of preparation on the morning of exams is an outrageous exercise and yet it is second nature to him.
It's amazing how you can find diverse personalities in one place. People from such different backgrounds and places but yet all brought together with a goal of making it big. Maybe it's just part and parcel of this journey we all go through in our pursuit of excellence and these people we come across are the ones who ensure there is never a dull moment in it.
Which ABG company I would want to work for and why?
I would like to work for Aditya Birla Payment Bank because of the following reasons:
Prior summer internship experience in digital platform in the remittance market overseas
In India, due to financial inclusion drive of the Government, there will a growth in micro financial institutions like payments banks
With India's growing population, the younger tech savvy generation, would want easy convenient digital access to funds without the hassle of the traditional systems
Finally, ABG has a longstanding esteem brand and culture which anyone would want to be associated with.