The Real Life MBA – The Lawyer Turned Photographer – Jatin Kampani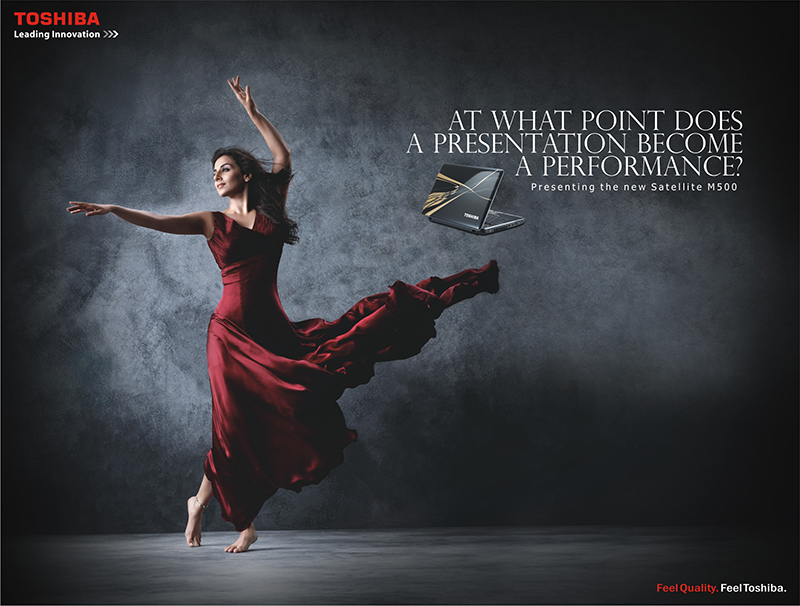 What does it take to transform your passion into a super successful career? Formal Education with respect to your interests? Better training? An opportunity or a sudden big break? Nothing. It is only your drive to excel and to put your best foot forward in every endeavor. Passion also lies in breaking the monotony and following your heart in an age where people are only inclined towards mainstream career choices.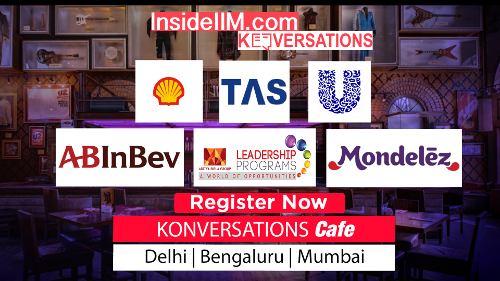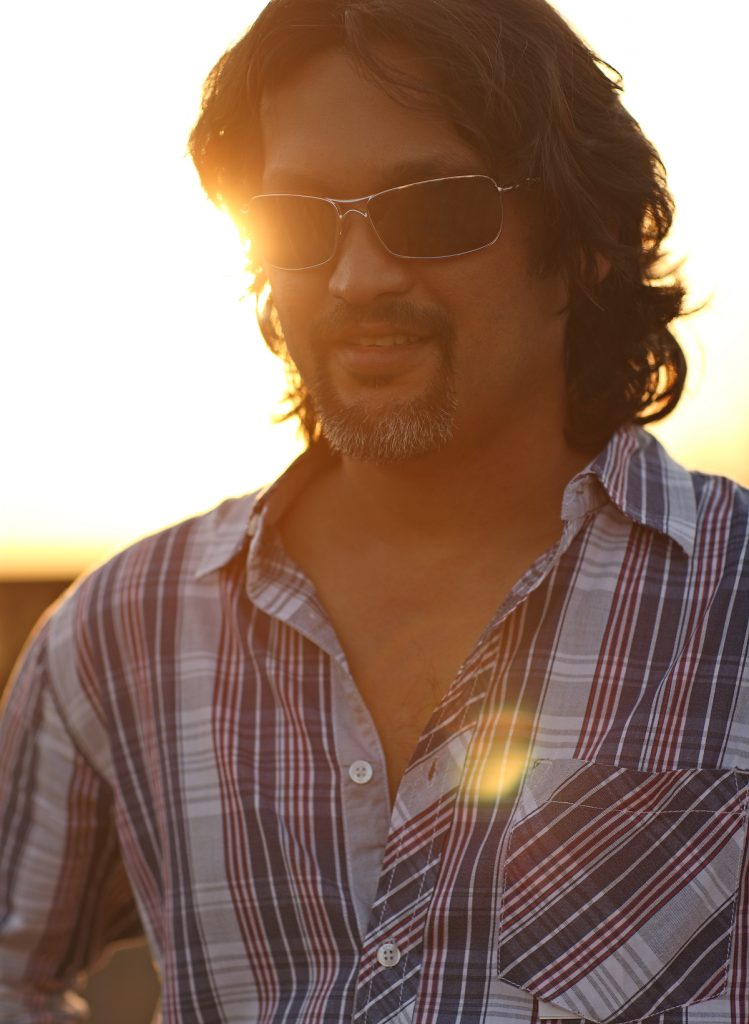 Meet Jatin Kampani, one of the most celebrated photographers in Indian photography landscape, who is a living testimony to these facts.  He is  the first Indian photographer whose work was selected to be on the cover of Lurzer's Archive, a magazine that publishes works of excellence in advertising from around the world.
The Transformation
Jatin, a lawyer by education and a self-taught shutterbug started capturing moments and images since he was in Class 6. "I started taking pictures at an early age. I worked in the dark room first before picking up the camera. Still, I had to study, so I completed my graduation in law from Government Law College. But never intended to practice. 90's was the time when academics was coming in very strong and you always wanted something to fall back on. But I pursued what I was interested in, which is photography."
The Work
Jatin's works knows no boundaries and encompasses everything from advertising, editorials, fashion to some of his personal conceptual work which travels as fine art series across the world. Jatin says "I always wanted to shoot anything which was beautiful. The array of the work that I have is diverse. I always tell my clients, you give me anything and I will make it look beautiful."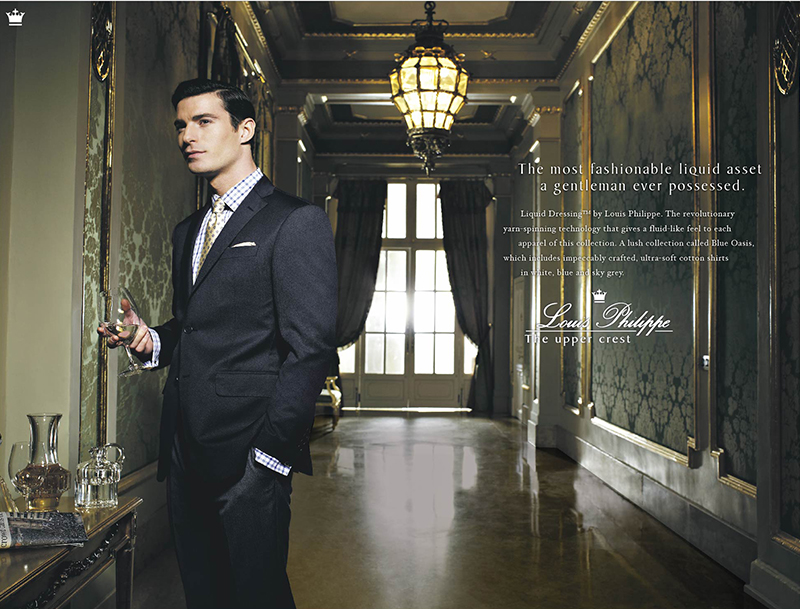 A lot of his work is conceptual for which he works hand-in-hand with his clients and creative agencies. "Whether it is highlighting a product, portraying a model fashionably or shooting a celebrity, I always want to bring something new to the table. That's what people really want to see through a photographer's eyes." Diversity and the quest to create something which people haven't seen before keeps him going.
The Big Break
"I used to shoot for a lot of designers earlier. In those days, there were very few fashion magazines. Femina used to be the most popular fashion magazine.The big break happened when one of my shots was featured on the cover of Femina. I had just branched out and had shot Jesse Randhawa, who was the first Indian model, selected to walk the ramp internationally. That picture was really different from the conventional photography happening in the fashion industry at that time. And then it didn't stop."
On Collaboration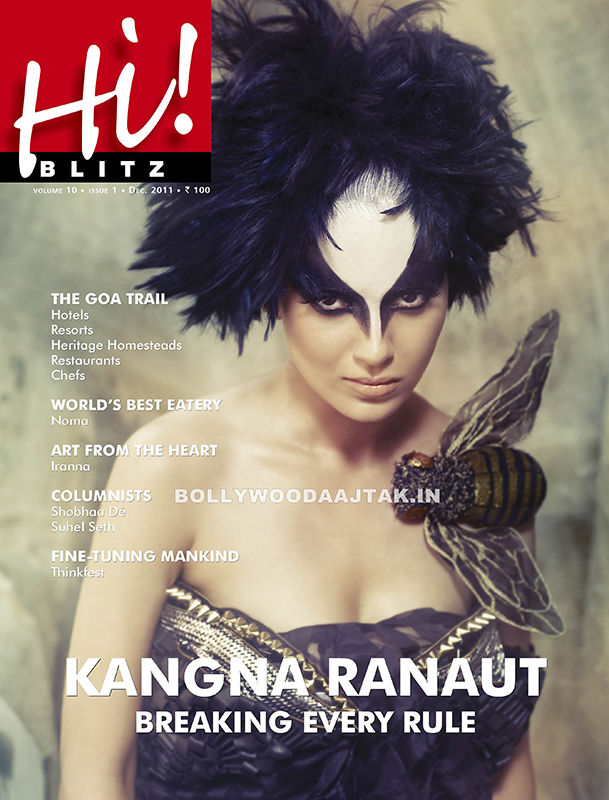 When asked about having an in-house team of stylists and artists, he believes that it would tamper the creative process and can make your work look repetitive. "The intent behind a creative process is to collaborate with different talent. However, when it comes to conceptual work I do have my priorities in terms of who is able to deliver better."
The difference between shooting Brands and Personalities.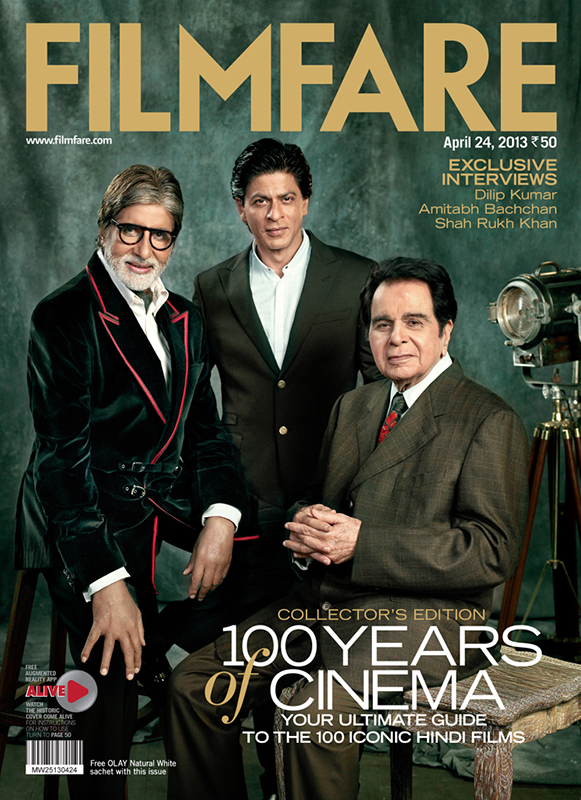 When shooting a personality, Jatin believes that the key is to understand the personality more and then focus on the creative process." I will not make a personality fit into my imagination. That is never going to work. Every person has a unique style and I make sure that it comes out through the visuals."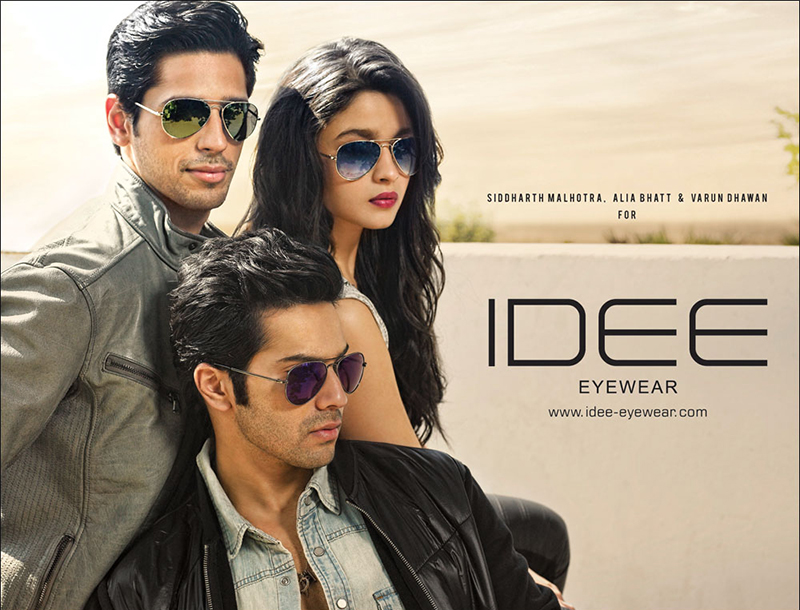 On other hand when working for brands he loves to take the creative process to a completely different level. "Over here, I am not shooting a personality. I want people to appreciate the visual." Working with personalities and brands both has a different approach.
Importance of Being Professional/Having a Professional Setup
Management as a theory not only has its applications in hard core business setups but also in creative processes. For a photographer it is very important to have a an excellent setup comprising of all the right elements, from equipment, models to artists. "The onus is always on the photographer or the filmmaker to deliver. From a business perspective, in case anything goes wrong, it is not only the cost of the shoot, but also a huge amount of media-spend that is riding on the shoot which cannot be justified."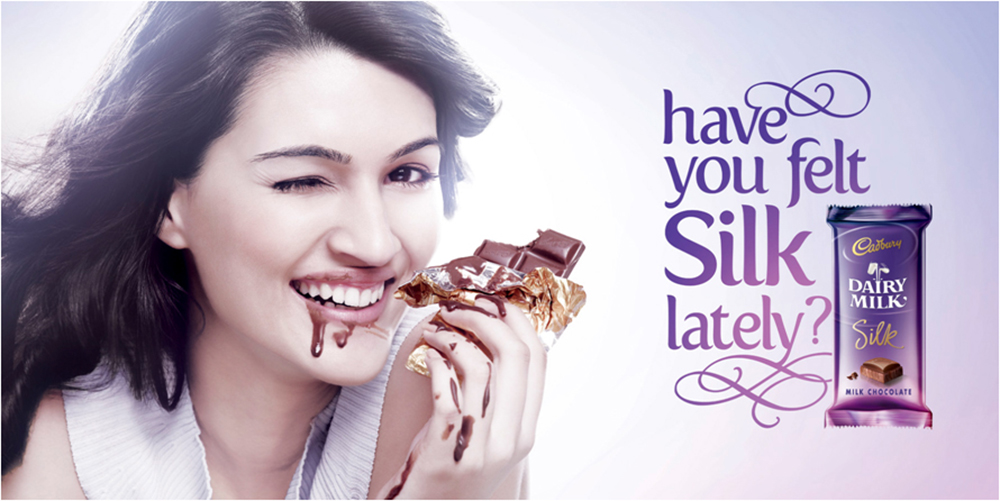 In commercial photography, it is not only the visual which is important but also the message that it carries. "Advertising is all about communication. You should understand the concept and  communicate it in the best way possible to the audience for them to understand."
How do you build your network?
The key to building your network in this industry is to make your work more visible. He feels that  there are plenty of platforms for artists to showcase their work now, including digital and social media platforms as opposed to only having print media when he started his journey. However, he also feels that this abundance of platforms has also contributed to more clutter which is why it is important for an artist to have a definitive style to highlight his/her work.
Talking about propagating his work on social media, he says that his 20 years of experience has already helped him enough to build his brand.
His approach on photography abroad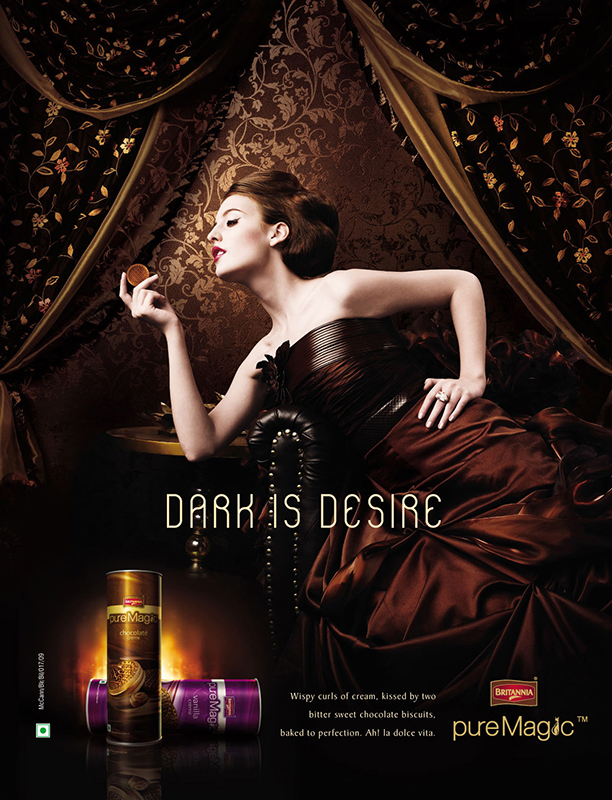 "There is no difference in photography in India and abroad. However, the approach of hiring photographers is different. Internationally, there is a system in place.There is a talent management agency managing an artist's work and no photographer is independent. Here, the photographer has to wear different hats. He has to handle everything on his own from photography to marketing to finance. That's the only thing which makes photography as a profession different in India and abroad. In terms of work, it is at par."
Evolution of Photography as a Profession
One new aspect to photography is its collaboration with technology. " When I started off, for me to become an accomplished photographer my knowledge on photography had to be thorough. I had to know everything right from handling the camera to processing a film to making a print. I used to shoot a campaign on a transparency and till the film got processed the next day I wouldn't know whether I had a great shot. Today, you have digital cameras where you can instantly see and rectify."
Let's Democratize Art
E-commerce is the talk of the hour and photography is no longer away from it. Jatin has started his online venture, 'Merchants of Cool'. It is one of it's kind! They have collaborated with some of the finest photographers in India to make Limited Edition Fine Art Photography affordable and easily accessible.
"Our aim is to democratize art."
'Merchants of Cool' is first and foremost about celebrating the Fine Art of Photography with as many people as it can, in as many ways as it can. It is meant to be a unique space where Art is made a part of lifestyle. The stunning photographic images appear on various things like cube- block tables, pocket squares, scarves and the like. But since, the idea is to explore styles, work and stories and buy into a vision, what 'Merchants of Cool' will find cool next is a guess reserved only for the most creative and imaginative.
Education and Business
"The concept of education has always been a little blurred to me. All systems of education have failed in the past. The Lehman Brothers crisis is a classic example. That system should not have crashed since it was overseen by educated people and thinkers. The approach for me is quite different. My education comes through meeting and interacting with people. However, you do require basic education." He believes that managing people cannot be taught and formulated since it is different for every country, every industry, every individual.
Learnings:
Set your priorities straight. Your passion cannot be short-lived.

Keeping evolving with time. Embrace newer practices for a successful career.

There is no formula for management. It is an art that you need to master by interacting with people.

Jack of all trades,master of none,though often times better than master of one. Try your hand at everything that your industry provides you with.

The only competition that you should have is yourself. Strive to better yourself with each passing assignment.
As told to Hiral Sanghavi
—–
Read more stories on The Real Life MBA here.