This summer was historic. We did things that we had never done before. While organizations fought this challenge on many fronts, one team that needs a special mention for managing things in record time is the campus relations team (TAG team). Even before the crisis arose, the Reliance team was very proactive in dealing with our queries and concerns which helped us have faith in the system and deal with our apprehensions about the virtual internship. RIL not only succeeded in managing the virtual summer internship. They made it a memorable one. Right from the beginning the way the TAG team handled all of us, interns, by always checking on us (our needs and aspirations) and keeping us entertained (FFFs) together as a family was truly phenomenal.
There was no compromise on the quality of projects that we got for our virtual internship. We were four people from TISS HRM & LR interning with Reliance. Here we talk about our individual experiences with our projects.
"My project was a very holistic project which concerned entire talent management of entry-level role in the hydrocarbon manufacturing business intending to create a constant talent pipeline for front asset facing roles. I studied and understood HR practices in all areas of talent management across plants in India for the concerned role and make recommendations on how these practices can be standardized and centralized. It was indeed a very interesting and critical project for the organization. I got a very wide exposure from benchmarking internal practices to benchmarking externally. Plants spread across geographies have their unique challenges especially when it comes to managing talent at entry level which I happened to understand during my interactions with various teams at all locations. Understanding differences and synthesizing them was the challenge that I had.
I got constructive feedback in my mid review. The panelists were kind enough to give extended feedback in separate interactions that helped my project to align with the organizational objectives. My mentor, my team, and my buddy were a great source of support. I also realized that Reliance has a strong culture of living by its values. It was palpable when I witnessed the employees performing impactful work."
"I was lucky to be allocated a live project for the New Commerce Business Segment or JioMart, as it is more popularly known. The project had two aspects to it; the first revolved around the design and implementation of a Performance Management Framework while the second was to design an equity-linked incentive plan for employees across the hierarchy.
I had an amazing team. We used to connect twice in a week, to share progress. The most fulfilling part for me as an intern was that my team would be available on the call every time. It wasn't merely them being on the call but each of them would also give their feedback. I got support from the seniors in the organization which empowered me further. There were times I would ping them with a query and they would ring me up to clarify the same. Such instances put me in awe of RIL as an organization and the culture it has built with it."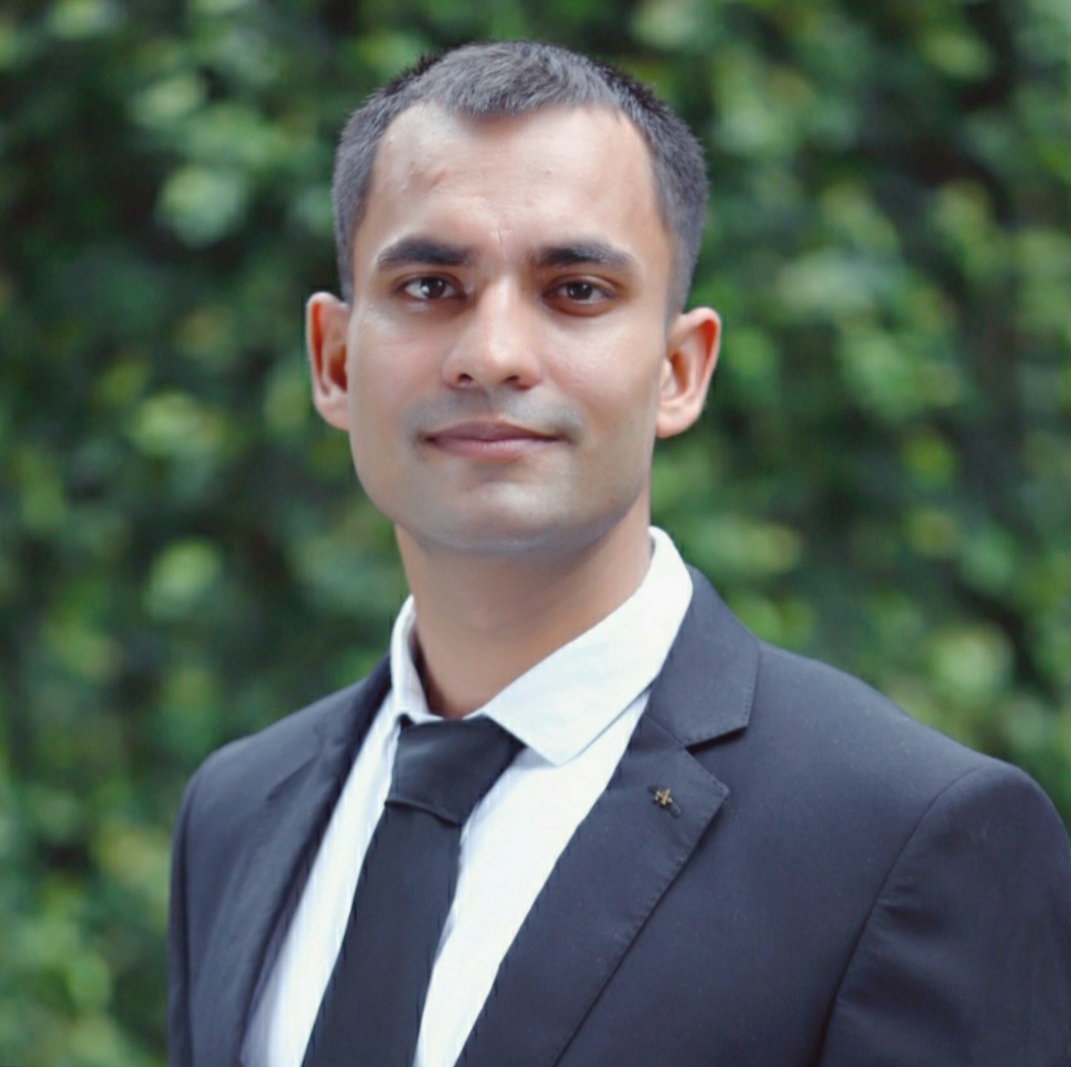 "I had two projects. Both the projects were live projects and had business implications on the bottom line of RIL. I remember when I received the project charter, it soon became clear that the projects were plant-related and the irony was I had never stepped foot in a plant before. But all those inhibitions came to a halt after understanding the project in depth. My mentor played a key role throughout those 2 months in guiding me and giving me a great learning experience.
To support the business, specific metrics pertinent to RIL's profit-making model required a wide and extensive internal stakeholder benchmarking. This provided me with the opportunity to talk with many plant IR heads. I even got the opportunity to present the project to the CHRO himself which remains the best moment of the internship. My second project entailed creating a comprehensive report on reducing the fixed cost for the company. The internal network that I had built while just in a matter of few weeks went beyond their duty to help a summer intern complete his project."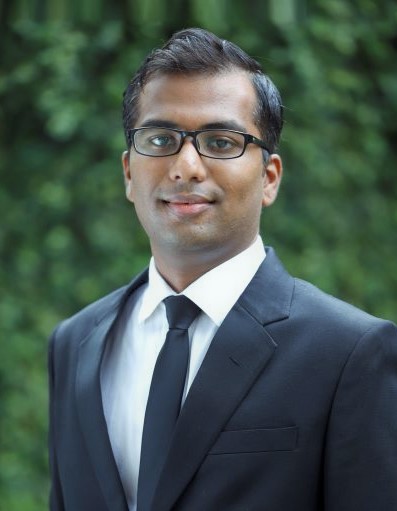 "I interned with Reliance Retail and was assigned a live project on mitigation efforts for Covid-19 and designing the Human Resources strategic response for tackling Black-swan events like Covid-19. My project touched upon all aspects of Human resource management and gave me a hands-on experience of interacting with different HR functions and their challenges, expectations from a strategic point of view for effectively tackling Covid-19.
I was assisted by my mentor in great detail during the planning and ideation phase of the project and he emphasized the importance of thought leadership during any strategic intervention. It was during this process that I was compelled to dig deep into the wider implication of Covid-19 on a large conglomerate like Reliance Industries and the crucial role Human Resources plays in ensuring not only the continuity of business but also the wellbeing of every single employee. RIL launched several initiatives for ensuring physical and emotional wellbeing of all employees and stood by them true to their core values, and during these difficult times, it was the Human Resources department that provided direction, confidence, and resilience while helping the organization navigate through the crises with empathy, transparency, and trust."
The kind of initiatives Reliance took to make it a smooth and happy experience for all interns is praiseworthy. There was no dearth of people you could talk to for your project or any learning of business areas or areas of interest. On many occasions, we would get to connect with our alumni and recent joiners (members of the prestigious RELP) in RIL sharing stories of their SIP experience.
It wasn't all work and no fun. We had some amazing time in FFF (Fun-Filled Friday sessions). These used to be the highlight of the week and we would eagerly wait for it. That was the time when all 84 interns would get together and we will get to see everyone. We made quite good friends from other B-schools who are still in touch.
Thank you, Reliance, for the wonderful experience!!!