'Roof Over Head' 2013 – Rental Accommodation Hunting Service for Professionals – Mumbai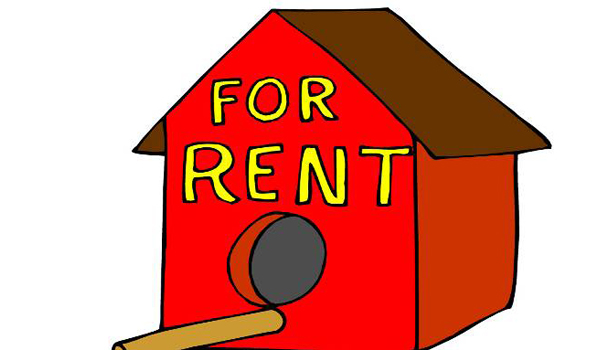 We did it last year. We are back again. We are more experienced and have a  far better alliance. Hope we can help you!
We help you hunt for a rental accommodation in the big bad city of Bombay in the shortest possible time with the help of our partners. All you need to do is fill up the form below and wait for our call!
This service is available only in the island city of Mumbai (Bombay) as of now. Graduating students from the Class of 2013 who need accommodation in Mumbai should start soon. It can be quite a struggle!
How it works
1) You will be accompanied while on a house hunt. In order to ensure we don't get frivolous requests and that our partners serve only genuine rental home seekers, there is an upfront of Fee of Rs.2500/- which will have to be paid in order for us to start helping you look at flats. This is non-refundable if you don't book a place through our partners. It will be adjusted against your fee/brokerage if you do book a place through us.
2) There is a flat fee of Rs.20,000 on successful hunt for a property where our partners know a landlord directly. It will stay the same irrespective of the monthly rental. However, in case a broker is involved in the property you like through us, 80% of 1 Month's brokerage will be charged. In either of the two cases, it will be more economical to book a place through us/our partners.
3) We will not be able to help you find room mates. Please find your own room mates and register in case you wish to use our services. Also, we will give priority to 2 or more bachelors working in the same company (as against different companies) as they are likely to agree on a place soon and it reduces our effort.
4) We don't serve groups with a budget of less than 25K a month per house.
Rent Rates (Indicative)
| | | |
| --- | --- | --- |
| Areas | 1 BHK | 2 BHK |
| Wadala – Dosti Acres | 30K | 45K-50K |
| Bhakti Park | 28K-33K | 35K-45K |
| Chembur | 25K-30K | 35K-40K |
| Ghatkopar | 25K-30K | 35K-45K |
| Powai | 30K-35K | 50K-80K |
| Chandivali | 28K-35K | 35K-45K |
| Mahim/Matunga | 45K-50K | 55K-65K |
| Bandra to Santacruz West | 45K-50K | 60K-90K |
| BKC | NA | 80K-1L |
| Santacruz East (Vakola/Kalina) | 25K-30K | 45K-55K |
| Vile Parle East | 28K-35K | 45K-55K |
| Andheri East (JB Nagar,Marol,Sakinaka) | 25K-30K | 35K-45K |
| JVLR / Poonam Nagar | 25K-30K | 50K-65K |
| Goregaon East | 25K-30K | 40K-50K |
| Parel/Sewri | 45K-50K | 65K-95K |
| Lower Parel | 50K+ | 85K+ |
| Worli | 55K+ | 75K+ |
If you think we can help you, please fill the form below :