Scholarships At SPJIMR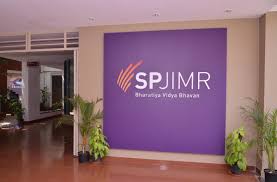 SP Jain Mumbai is one of the four campuses of the global school, and hence, provides excellent international exposure and is the preferred partner for exchanges even for other International B-schools.
SPJIMR beats other b-schools hands down when it comes to rich international experience. In 2016, the students of SPJIMR visited top b-schools in USA, France, Japan, et tout.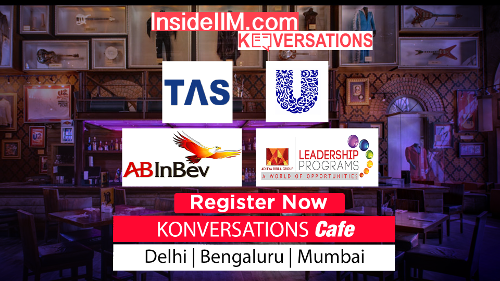 Academic Scholarship:
No additional formalities are required to apply for obtaining an academic scholarship. Students are automatically considered for it when they obtain admission. However, they need to fulfil at least 3 of the following conditions in order to be eligible for the scholarship:
Minimum of 75% in all years of education – 10th, 12th and each year of graduation
High entrance test scores: a minimum of 720 in GMAT and 95 percentile in CAT/SPJET
Graduation from a top-ranked institution
Exceptional post-graduate qualification such as Chartered Accountant or other graduate work/certificates
Outstanding achievements in social service, sports and extracurricular activities are also considered
Leadership Scholarship
At SP Jain, the management believes that students who may not have excelled in academics, but are otherwise well-rounded, deserve to get scholarships as well. Hence, during the interview process, the panel recommends students who are perceived to be deserving of a scholarship. These students have to attend an evaluation interview later in order to qualify for the scholarship. They are judged on the following criteria:
Academic achievements
Aptitude test score
Interview performance
Relevant experience or Domain Expertise
Students who receive Leadership Scholarships must maintain a required CGPA and abide by the Code of Conduct during the course of the program.
Need Based Scholarship
 
The Institute also provides need-based scholarship to deserving students. They are required to send a request for this scholarship by writing a letter along with the application form stating their credentials and reasons for applying clearly. Based on Institute criteria, the Admission Committee will decide on the percentage of reduction in the programme fee.
Check out scholarships for IIM Ahmedabad here. 
Check out scholarships for ISB Hyderabad here.
Check out more scholarships here.