The Secret To UNIQUENESS – Apoorva Arya, IIM Udaipur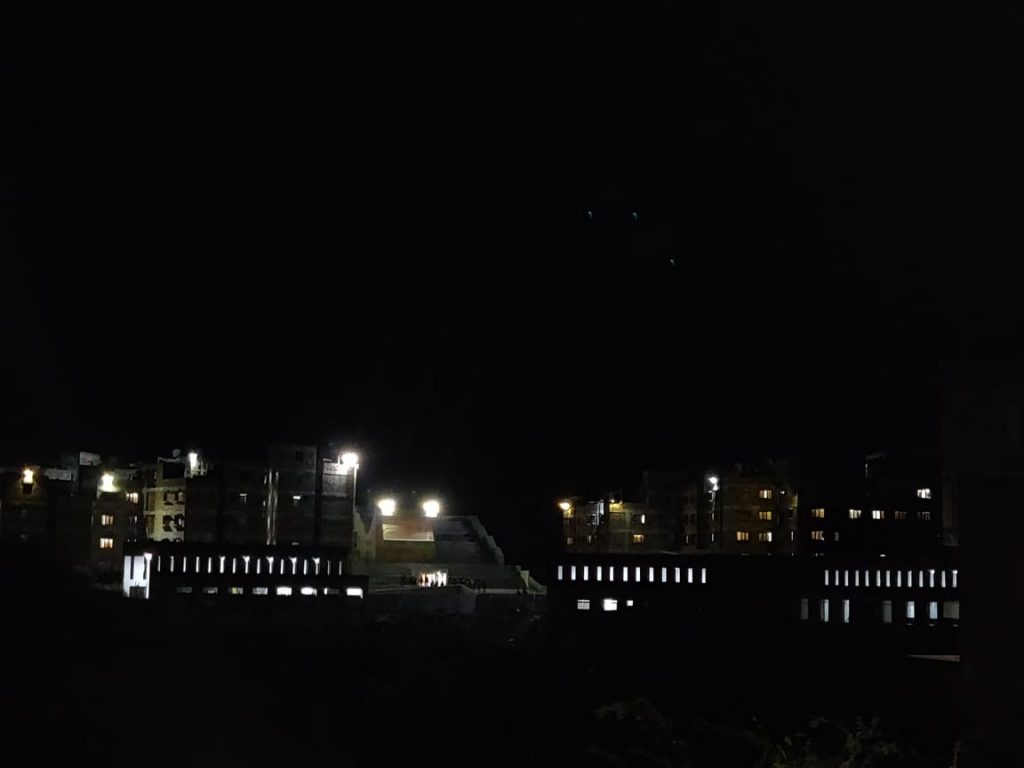 The last year one year in this amazing campus of the Indian Institute of Management, Udaipur, or better known as IIM-U, has been the best and will be the most memorable year of my life (of course, until this year passes, then both will be :P).  I will not tell you about how beautiful this place is, or how great the faculties are, or any other thing which can be easily found on the internet by clicking some buttons. Rather, I will tell you something, which no website can tell you. Yes, the insider's knowledge!
I came to this place on 19th of June, 2017, as a fresher. I stepped out of my hometown for the first time in my life and had no idea as to how to live on my own (some drawbacks of being the most pampered youngest child). Anyway, there is a first time for everything. Having this thought in mind, I started my journey.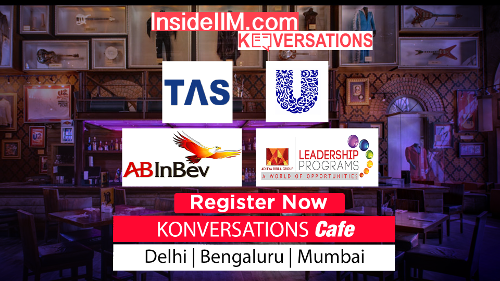 So let's jump to the time when there were holidays for Diwali. Everyone went home and so did I. When I was in my hometown, I fell critically ill and returned back to campus after a long period of 15 days (It is a lot, and we can all relate to it!). It is only after coming back to the campus that I realized, how much I had missed. There was a lot of backlog and there was a lot that I had to cover up. There was a huge pile of work that was to be done, but the best part was, that while I was away, people in my class talked to the professors about my condition and when I came back, every single person was ready to help me with every little thing. They used to stay awake till late, just to teach me the course that I missed. People around me were always concerned about whether or not I was having my food and medicine on time. That was the time when I realized how great this place is and how lucky I am. I did not feel that I was away from home even for a single second.
Every college has celebrations, cultural events, great infrastructure, wonderful amenities, but what makes a place great, is its people. It is truly a bliss to know that there are people who are ready to help you, no matter what, they will do it, selflessly. And I think this is something that makes this campus unique. Selflessness of people. We all are here to be successful and in a way, we all are competing to be better. But keeping aside the competitiveness and giving a share of your precious time to someone who you hardly know, is something that takes to be a human. It was one of the greatest experiences and learnings I had and it will always be close to my heart.
Which ABG company would I want to work for and why?
Fashion is the armor to survive the reality of everyday life. Aditya Birla Fashion and Retail Limited is a place where I would love to work. I feel that the clothes, footwear and accessory that we use, say a lot about our personality. And in a way, brand like Allen Solly, Van Heusen, Planet Fashion, play a great role in giving a definition to what we are. It will be a matter of immense value and great pride for me to be associated to something that shapes our personality and fosters our confidence. I believe that I would do great in working for something that I can relate to and is close to my life and my personality.