Shubhashray – Work with this Innovative Affordable Housing Solutions Company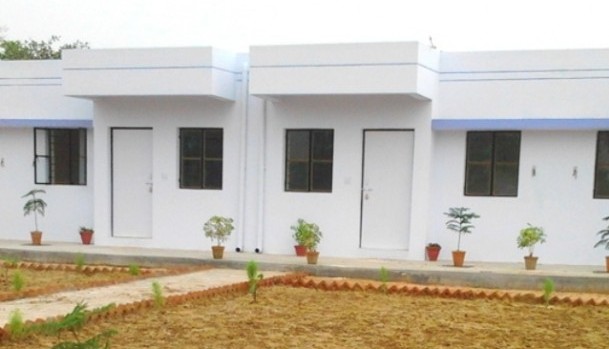 InsideIIM.com is very pleased to help Shubhashray, an innovative affordable housing solutions company to get access to quality talent for a very socially relevant venture.
This market-based innovative housing solution for the low-income group has been recognized by the Clinton Global Initiative, an organization established by Bill Clinton, that has awarded Ashray the CGI Commitment Certificate.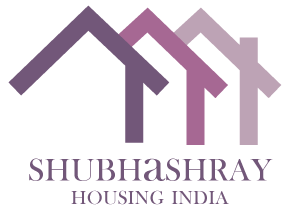 The marketing for this company is led by an ex-Army Man. The team at Shubhashray consists of highly qualified professionals with very credible backgrounds –  4 IITians, 2 MIT graduates,1 MDI graduate, 2 IMT Ghaziabad graduates, 3 Chartered Accountants to count a few.
Shubhashray's office is based in Gurgaon.
Shubhashray is looking add to its Sales team by hiring top quality talent. Students who have graduated from top schools and universities should apply for this role. The role involves travelling and people who wish to only do a desk job should stay away.
Shubhashray's marketing strategy does not encourage any involvement of brokers and hence the person looking to apply for this job needs to be very comfortable with a direct selling approach. One also needs to understand the market for this kind of a product and should have no inhibitions in going out and marketing the Shubhashray brand and the product to the target audience.
Shubhashray has a completely flat structure and there are no official designations. You could be from any business school but in the team everyone starts afresh.
To apply, please click here