Study Abroad Programs – Worth It!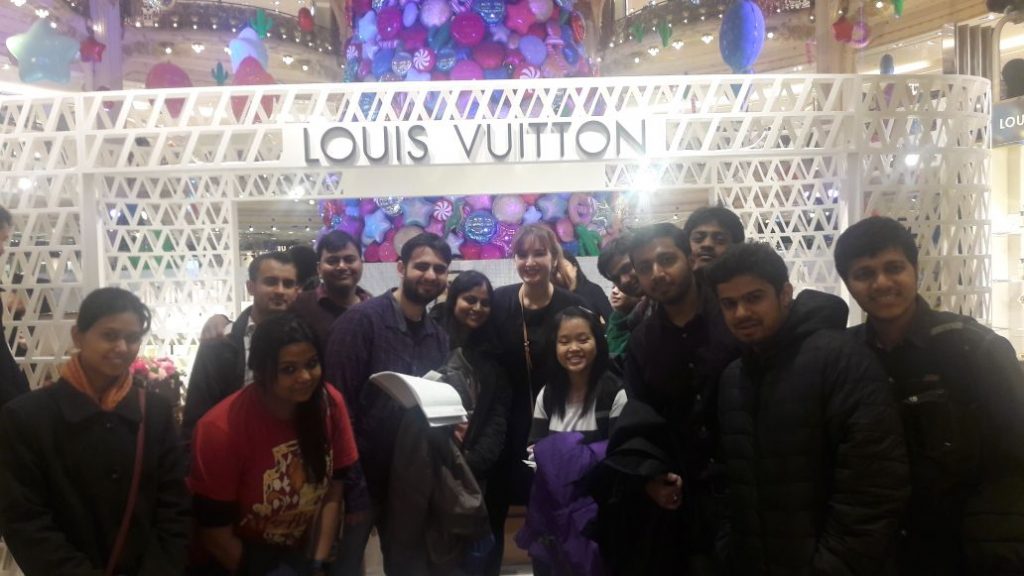 Anyone remotely good in mathematics or in money management will tell you with certainty that a study abroad program is not worth the money or effort. The numbers just don't add up. You pay too much for far too less "travelling". So, are they right? Being brutally truthful, seen just in terms of money spent and locations tagged in a Facebook post, a study abroad program is not even close to being useful. But, that is to point, a study abroad program is not a foreign trip (at least not in its factual sense). It is a program aimed at studying in a different location to understand the work culture there and maybe pick up a few points of academics along the way.
The battalion of students of IIM Shillong returned from its Study Abroad Program after a two-week stay at IESEG Paris. Apart from a couple of bumps, it was a smooth journey with lessons that everyone could relate to. After experiencing the course myself, yes, a study abroad program is definitely worth everything.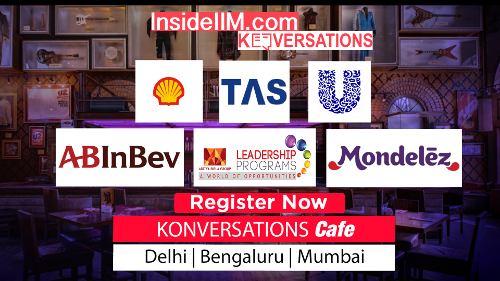 Like a regular study abroad course we went there, studied some five or six courses (my ability to remember the exact number says a lot) they had to offer, covered each course in a day or two including evaluations, met a few new teachers, three field visits to some of the local and global pioneers in their work, basically we went through a crash course in MBA basics within 15 days. So then why on earth would I spend so much, 'utilize' 20 days of my life in a foreign nation, and still say that it was worth it?
The answer is in the first course we studied there – "Intercultural management." For every one of you reading this, at some point in your life, you will have to work in a global team. Technology is making the world smaller and making national boundaries disappear (for Europe it is especially true). So, it is essential that we know how different cultures work, how the working habits differ in different parts of the world, and most importantly how individuals all over the world see themselves when places in such global teams.
Some of the courses in the program made me nostalgic and reminded me of my classes at Shillong, gripped in eternal slumbers all over again. The interesting part was the application of the courses. For example, we learnt that India works on a simple principle known as group collectivism, where a person keeps his group (which may be his family, friends, colleagues, caste, or anything similar) before him when evaluating the pros and cons of any opportunity, whereas many European nations are more individualistic in nature and a person will evaluate an opportunity in terms of personal gain. Now when you go out and take a walk on the streets of Paris you can see different advertisements and people interactions to realise that yes it makes complete sense. They will obviously think and react differently because they are more individualistic. This is the reason when Manyavar has Virat Kohli as its brand ambassador, he talks of spending time with family in its advertisement whereas the advertisements in France focus on just the person and his personal achievements.
When on a field visit to any company, don't forget to ask questions, as many as you can. Ask about the work culture especially, you might end up working with them one day. Do you know salespeople in Louise Vuitton can actually get you better rates and even flowers from the company on your birthday? I wouldn't have known it if someone hadn't asked. These are the places where you can test what you have learnt in class.
To sum it up, if you have attended all the classes of the program, aced all the subjects, were busy with pre-reads that you maybe missed a few tourist destinations on your bucket list, then probably the program was not worth your time and effort. When you recapitulate the memories, it is a holiday and if not enjoyed like one it's a waste. I am still not sure if I enjoyed enough. See the culture, understand the reason for why they do what they do, try their food, it teaches a lot about the people who eat it, and in the meanwhile attend a few classes too. Having said all that I am persistent when I tell my parents that if anyone asks, I went there to study
.