Summer Placements – Class Of 2019 – TISS Mumbai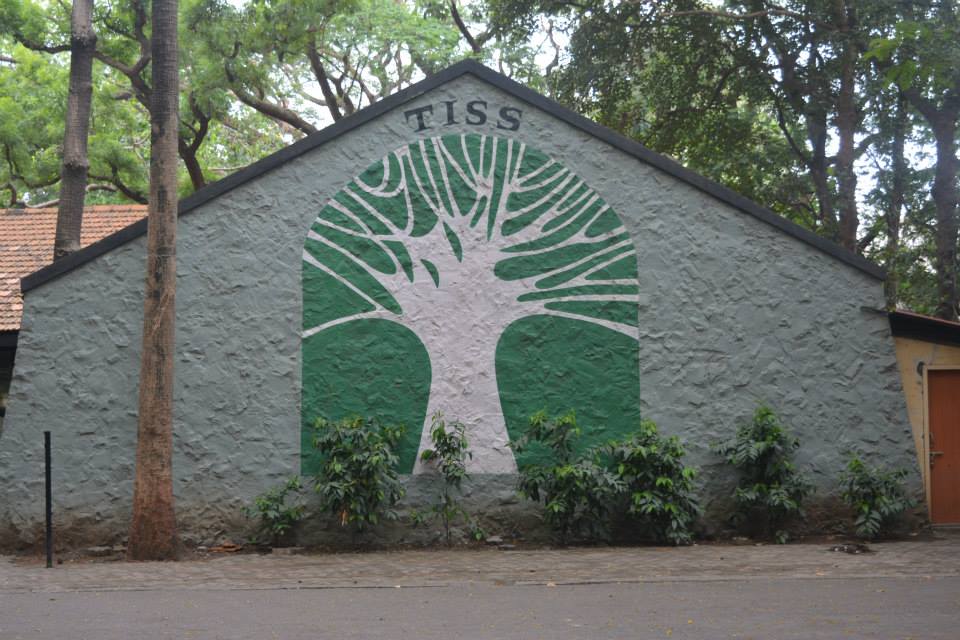 Highlights as per the placement report:
– TISS Mumbai conducted its Summer Placement Process for the HRM & LR batch of 2017-19, on 24th September 2017. The Placement Process was extremely successful with 100% of the batch placed. All the offers made were paid internship offers.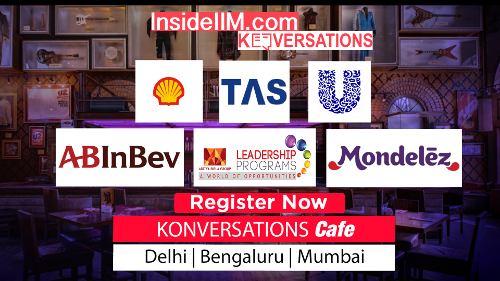 – The process witnessed the participation of regular recruiters like Asian Paints, Aditya Birla Group, HUL, ITC, Mahindra and Mahindra, Nestle, TAS, etc.
– Development Bank of Singapore, OYO Rooms, Max Healthcare and Qualcomm were all first-time recruiters.
– Companies like Colgate Palmolive, Cisco, Intel, Piramal Group, etc. were back on campus after a hiatus.
– Aditya Birla Group was the biggest recruiter, making 7 offers.
– Maximum number of candidates will be interning in FMCG companies, followed by Conglomerates.
– The median monthly stipend is  Rs. 90,000, up 20% from Rs. 75,000 per month last year.
– The average stipend is Rs. 88,060 per month, up from Rs. 82,226 per month last year.
– ITC paid the highest stipend of Rs. 3 lakhs over the duration of the internship.
ARC TISS
Aspirant Relations Committee manages the entire gamut of admission related activities from aspirant mentoring to onboarding, and the induction process. The committee also manages the social media platforms for TISS Mumbai HRM & LR where it deals with public relations as well as branding related activities.