"Ten Reasons For Choosing MBA In IITs"- Ibrahim Katthawala, SJMSOM, IIT Bombay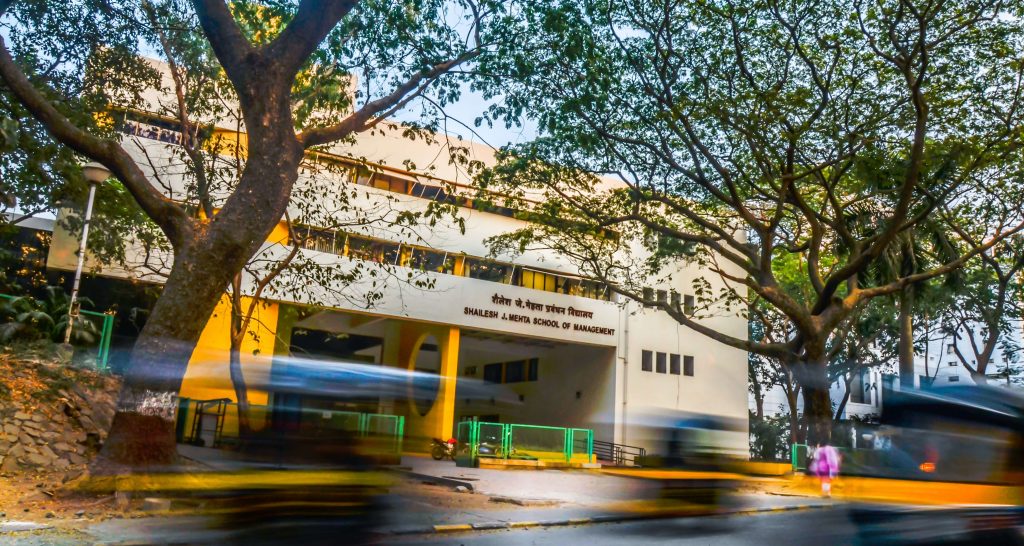 Aunty: "Beta, what are you currently doing?"
Me: "I am pursuing my MBA from IIT Bombay"
Aunty: "MBA from IIT, but waha to khaali engineering hoti h na"
Me: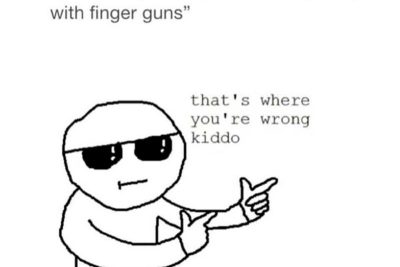 Barring the occasional taunts from aunties, doing your MBA from an IIT, especially one like IIT Bombay, can potentially turn out to be one of the best decisions of your life. Here are 10 reasons why,
1)      The campus – Insanely beautiful, huge, and lush green campuses. During the rainy season IIT Bombay's campus is akin to heaven itself.
2)      The infrastructure – Almost everything here is state of the art and well maintained. Be it the classrooms, the hostels, lecture halls (which are countless, by the way), the auditoriums, or the sports facilities, all are fully equipped and in top shape.
3)      The culturals – There is, in fact, no limit to the extent of cultural involvement one can partake in an IIT, from the inter PG cultural festivals to the inter-IIT culturals. The scale is so huge that almost everyone can participate.
4)      Sports – IITs have some of the most awesome sports infrastructure. The cricket ground in IIT-Madras has been described by Sachin Tendulkar as the most scenic ground he has played in. IIT Bombay has facilities/ courts for cricket, football, badminton, lawn tennis, squash, swimming, basketball, volleyball, athletics, hockey, and more. Preparing for an inter-IIT tournament feels like participating in a national tournament.
5)      Networking – Most of the unicorn start-ups have IITians as their founders/co-founders. You get to be amongst and network with some of the most amazing minds in the country.
6)      Incubation – All the old IITs have an incubation centre. IIT Bombay's incubation centre SINE is one the oldest and most renowned incubators in India, which as of now, allows only students and alumni of IIT Bombay to get incubated.
7)      Festivals – No matter how big, even the biggest B-school fest is nowhere near an average engineering college fest. This is where IITs take the cake, with some of the largest festivals. You can even become a part of the management of such fest. In fact, even I am a part of the E-summit, which hosts Asia's largest B-Plan competition and has an amazing speaker line-up year on year. Then there's, Mood Indigo, Asia's largest cultural festival, 'nuff said.
8)      Extra-curriculars – IITs are some of the most happening places. There is always something or the other going on. On one hand, there would be a session on photography techniques going on, while in the next hall, a distinguished panel of speakers would be discussing the impact of demonetisation. The next day a classical musician would be coming to play while a boxing camp would be starting off in the gymkhana. There are infy (IIT lingo) no. of activities and clubs like Energy Club, Social Activities Body, Literary Club, mountaineering club, all of which you can become a part of, you just need to be passionate enough to take time out of your hectic MBA schedule for those.
9)      Faculty – Since this is the part in which the least people are interested, I've kept it last, but seriously though the criteria for faculty intake in IITS are so stringent that even the best have trouble securing a position. This leads to an awesome pool of faculties with some amazing research to their name.
10)   Batch Strength – With the IIMs and even others upping their intakes to more than 400 a batch, and sharing their faculty with the new IIMs on top of that, they fall a long way short of the 1:10 prescribed faculty ratio. Since IITs have a low batch strength from the beginning, they have more than enough faculty members to pay individual attention to each student. E.g. in SJMSOM the no. of students is less than 230 while there are 24 dedicated faculties with even more visiting professors.
These are just some of the many perks of doing your MBA from IIT. In the end, as with every other college, it's what you do with the resources in front of you that matters the most.
About the Author: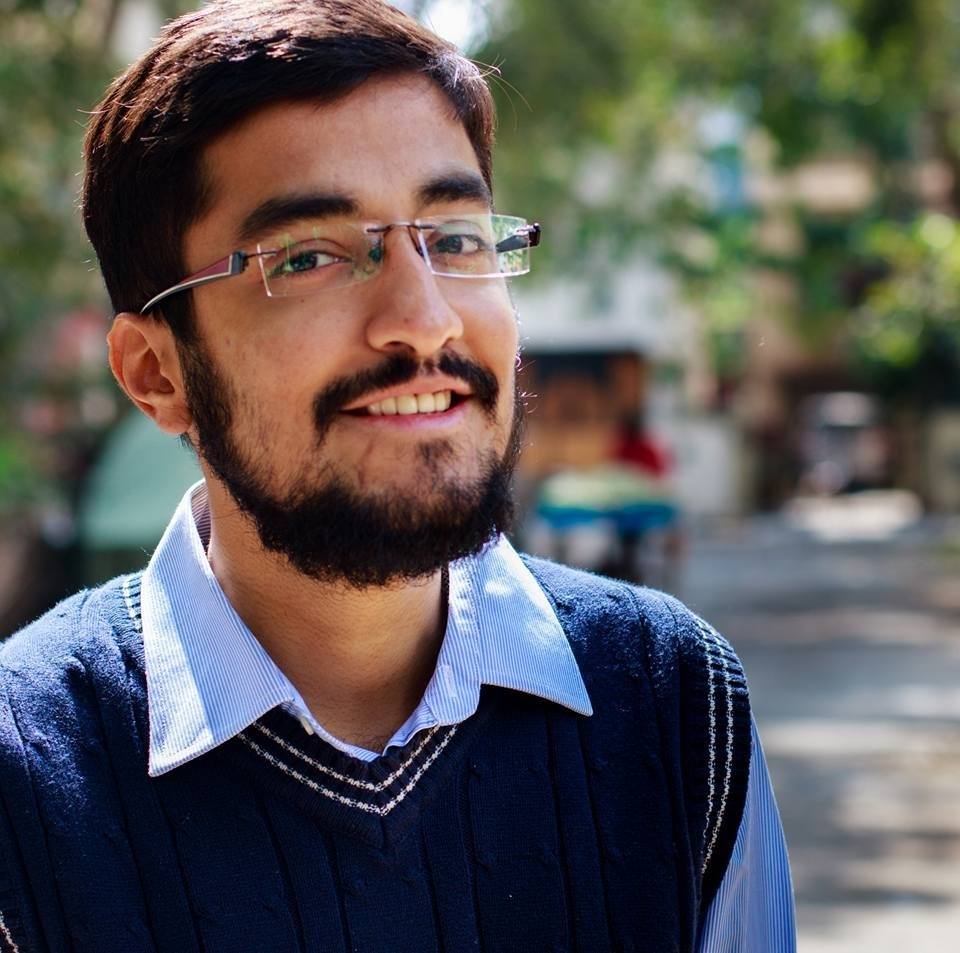 Ibrahim Katthawala is a student of the Class of 2018 of Shailesh J. Mehta School of Management, IIT Bombay. He pursued his graduation in Mechanical Engineering from NIT Jaipur and has a work experience in Sales & Marketing with Mahindra. Previously as a Milaap Fellow, Ibrahim has worked with crowdfunding campaigners. At present, he coordinates the activties of AVENUES, the Annual Business fest of SJMSOM.