For most of us, an MBA from a reputed Business school is a platform that facilitates the exploration of our inner strengths and durabilties to face real life challenges by inculcating the requisite skills, abilities, acumen, experience and confidence. However, in the process of attaining the ultimate goal, acquiring knowledge and unleashing one's hidden potential (for some) & acquiring the highest paying jobs (for some others!), there are many other unintentional, at times unexpected occurrences that happen. No matter how bad or good they are, they end up leaving your life all enriched. Be it the bitter-sweet experiences that mould us into better souls by the day or the people, all of whom have a reason for entering/leaving our lives - they all have a purpose for happening. Serendipity, as they say!
B-Schools boast a highly eclectic potpourri of people from diverse backgrounds and different walks of life. This enables healthy interactions among people from varied professions, experiences, cultures, education backgrounds et al. And if we go by the recent trends, B-School tenure is also a great time to meet a special someone and in some lucky cases meet the special someone (like in the case of our worthy RBI chief, the nation's voice Mr. Bhagat.. and many more). Facebook recently conducted a survey on how likely it was for Facebook users to find their long-term partners during the course of their business school term. And while it's not surprising, the research confirmed how often relationships begin across business school campuses and classrooms.
What is it that in a short span of eighteen to twenty four months, students go on to become best friends for life? Why is it that the success rates of start-ups mooted and carefully launched by a bunch of B-School batch mates more often than not have higher chances of survival? Well, the answer lies in the strong culture that almost bizarrely binds people together. There is a good reason why the convocation ceremonies are considered to be new beginnings.
Now, the idea worth pondering is, what is it that fosters this strong sense of oneness, belonging to one's alma mater and the strong bonding with one's fellow batch mates? Well, the reasons for this can be attributed to the sometimes voluntary but most of the times inadvertent regimes and regulations that students are made to follow. Students are flooded with projects and the subsequent presentations that nurture in them a sense of belonging, the feeling of accountability & the confidence of moving forward as a team. The poise and self-reliance gained through these activities has a different charm of its own, as you know you have an entire team to fall back on and your team mates will never leave you in lurch, no matter what. Because most of these colleges are residential, students get enough time to interact, get to know each other and ultimately, find the birds of the same feather as themselves. Apart from that, the vibrant celebrations of the popular Indian festivals along with some international ones, instill in them a feeling of unity in diversity. To get a much needed break from the ever-so hectic schedules, students have frequent eat –outs, weekend escapades to nearby destinations and of course, the highly relaxing (for some) stress busters in the form of late night or should we say early morning parties.
We do a lot of growing up and sometimes, growing apart after graduation awaits a sea of ever-evolving careers, interests, passions, priorities. It is this culture that makes college life and also, the life after it, interesting and worth enduring through.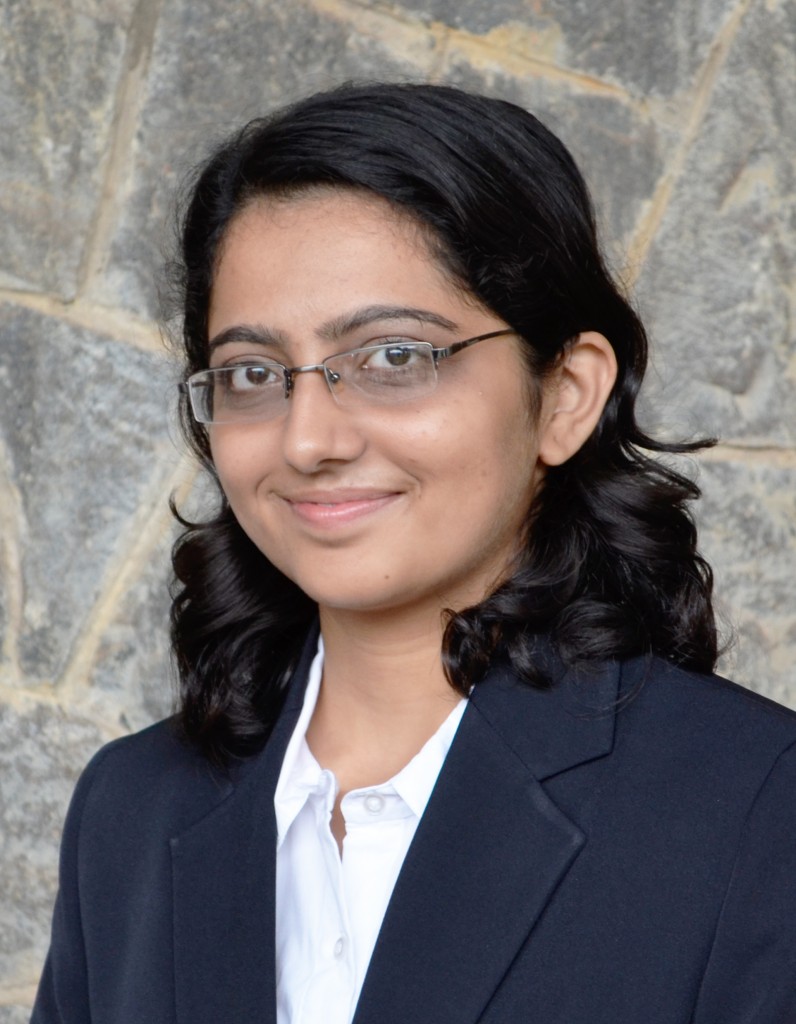 An Upantya Visharad in Hidustani Sangeet and in Bharatnatyam, Venu has been the epitome of versatility and consistency throughout school and college life. An EC engineer, she was a member of AIESEC & NU Tech where she managed various activities. She loves micro blogging and working for stray animal welfare. She is an alumna of IIM Kozhikode (Class of 2015).
Read everything about IIM Kozhikode here