The Kickstart Of Corporate Exposure With A Start Up – Saswati's Internship Experience With Gray Routes Technologies – XIMB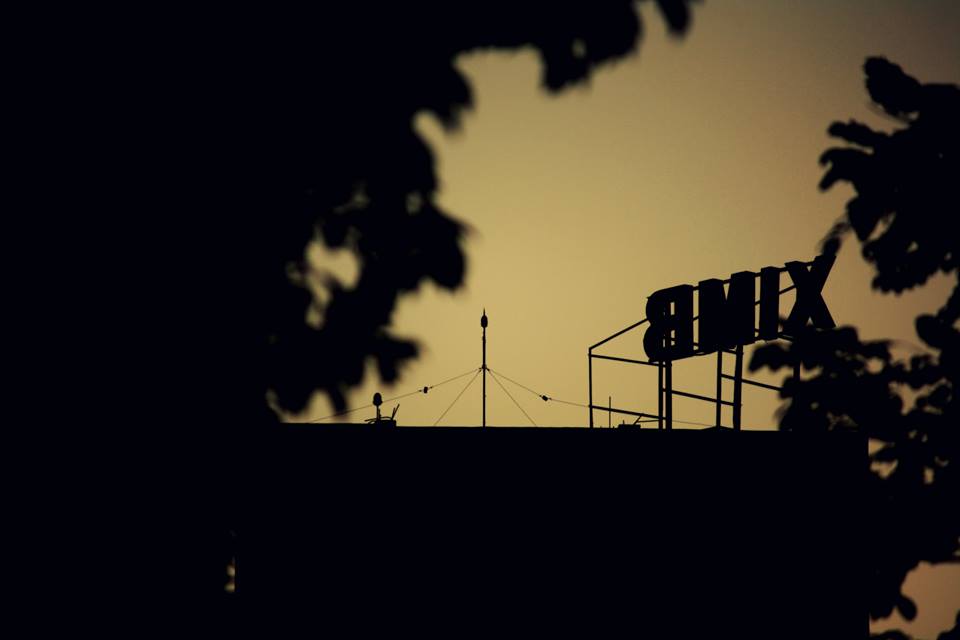 Now that the journey of two months of the internship is over, it's all the more joyous to share the enriching experience of the rejoicing internship voyage.
I joined the post-grad career as a fresher straight after finishing my undergrad course. Currently, I am done with one year of MBA life and also with the Internship. It all has progressed so fast that it feels just like a blink of an eye. The kick-start of corporate exposure with a start-up named "Gray Routes Technologies" at Mumbai was such an overwhelming experience. Lots of learning and fun-filled time, which will definitely help me in different paths of life and career. On our first day at office, we were given a brief about the company profile and the vision of the company.
The motivational words by our boss that I carry forward with me, "We provide you with the environment to stretch beyond the comfort zone and get the work done. You work, make mistakes, learn and grow whilst this journey progresses. At Gray Routes, there is no losing out, fall down just so you can pick yourself up and fight your battle." We got to interact with the entire Gray Routes team who are dealing with sales, technical and HR issues. Each one of them is well approachable and guided us at each step with beneficial ideas. Assisting the tech team in designing the new website of the company which would be consistent with the expanding vision of the company, was a fruitful venture.
The next phase of our internship was designed in the 'Apprentice' format. The entire lot of twelve interns were divided into two teams who were to compete against each other. The teams were assigned the task of ideating an event engaging the sales professionals all over India. This task gave us the opportunity to interview many sales professionals across sectors to devise the event. We contacted many alums of various b-schools, discussed with them and set up some personal interviews. We paid particular attention towards the feasibility and viability of the entire event. Also, devising the budget plan was a very crucial step. Definitely, this ideation part was a huge brainstorming and mindboggling part. With all this, we inculcated the team spirit and competitive mindset equally.
My team won the ideation task and were rewarded handsomely by the company. The fruit of success tastes sweeter when the effort put into the task is equally engrossing. We stretched beyond office hours and extended our work during weekends to come out with the solutions. Then, we all started the work ahead in this task as a combined lot. We got an exposure to sales pitching as well when we contacted the sales professionals to be a part of the event.
This was a real challenge because convincing an official to come onboard, with their busy schedules and company targets to be met, is a tough job.
Yet, working together as a team we all managed to gather many sales people to be a part of this event. Getting a taste of designing an entire event on such a large scale is a proud moment for all of us. This event will be launched in a short time and we expect it to be a huge success. Owing to the fact that we have put in sincere efforts and have designed it keeping in mind the benefits and learning for all the sales professionals, we hope this event to be a glorious one.
Coming to the fun part, our company had "Lazy Mondays" organized each week. The interns and the employees were part of this engagement with equal spirit and gained most out of it. This also helped us to gel up with our mentors and company employees in a very good way. This entire fun and frolic part helped build our rapport. The company also celebrated the foundation day along with welcoming us interns as a part of the team. We danced and showcased our talents in front of the inspiring applauses from the Gray Routes team. The journey which started with being novices to the office environment to leaving the place as being a part of the family forever. All this happened because our seniors, mentors and all employees accepted us with open arms and gleaming smiles.
At last, I would like to conclude with a quote by Benjamin Franklin, "Tell me and I forget. Teach me and I remember. Involve me and I learn"; Gray Routes has truly added a golden feather to my career and life in a holistic manner. As interns, we were always given exposure to all kind of learning that could be, and we were involved in each step of decision-making. This gave us a taste of being managers in a realistic sense and ample opportunities to learn while working.
————————
About the Author:
Saswati Sahoo
Business Leadership and Development Trainee
Gray Routes Technologies, Mumbai
MBA|BM
XIMB
2016-2018 Batch