The Long Road To IIFT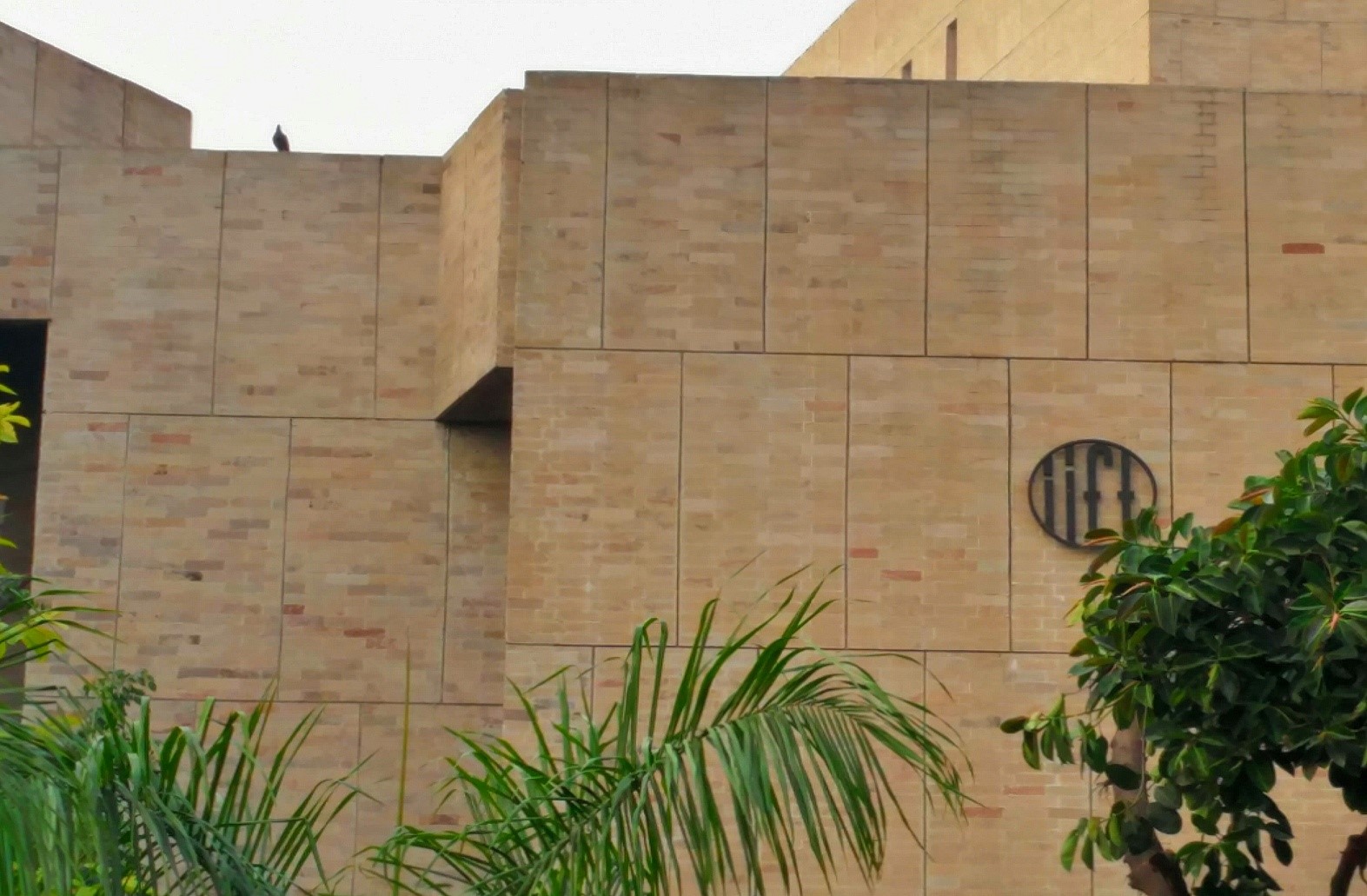 It was early 2014. CAT results were out and I had managed a meagre 90%ile which obviously would not have allowed me to enter the top notch B-schools. I didn't write IIFT that year because it had my biggest nemesis in the form of GK. I knew I couldn't clear it and thus it occurred that IIFT was beyond my reach. But as they say, a small advice can change your life, it actually happened with me. Mission MBA 2015 was on.
I was working in an IT firm in Pune and preparing in parallel for the exams. GK was a big focus for me in my preparation, so a daily capsule of GK was not to be missed. The journey continued and exam dates came out. I had my CAT and IIFT on consecutive days and that too in different cities. On the day I wrote CAT, I had fever and travelled to Mumbai to write IIFT. My CAT attempt was below par as I focused on accuracy and ended up attempting less questions. So it all came down to IIFT's entrance exam. I had to be absolutely bang on the strategy that I had crafted to clear IIFT. Amidst sweaty weather in feverish conditions in the month of November in Bombay, an uphill task awaited.
To clear IIFT, you need to execute the hour strategy perfectly. IIFT has sectional cutoffs, so you need to cater to each section and at the same time maximize your score in your strong areas. Accuracy plays a big part and so does time management. Each section has different weightage to questions, so you need to know exactly how many questions you need to solve so as to clear the cutoff and maximize your score keeping an eye on the timepiece at the same time. I was satisfied with my attempt and hoped to clear the first hurdle.
December came and so did the results. CAT, below par. IIFT, 1400 students selected. I was there. The hope to land at top tier B-school was still alive. Now came the part which was, and perhaps still is, more difficult; the GD-WAT-PI preparation. My GK was a handicap, and I had around 15 days to turn things around. A mock-PI at a coaching institute dented my confidence due to below par performance. IIFT gives a form full of questions, to be filled for the GD-WAT-PI stage. Due to work commitments, I was not in India during the time results were announced, and my answers to the questions were not that diligently given due to time constraint. I slogged day and night to cover all the bases for the interview. My essay was good, GD decent and interview stellar. Results came out after 2 month of arduous wait, and I had finally made it to IIFT.
What you hear and what you experience in initial few months at a B-school have no intersection at all. First 3 months of my life at IIFT have probably been the hardest time of my life so far. You constantly have 4-5 things to do with approaching deadlines apart from attending classes and guest lectures of Industry stalwarts. I was used to sleeping for 8-9 hours prior to IIFT. In initial 3 months, my average sleep was 4 hours. In first 10-15 days my average sleep was barely 2-3 hours. Suddenly, you realize the importance of a power nap. There are plethora of business case competitions, numerous assignments, preparation for summer internship interviews and what not. But, that surely is one of most exciting times as well. You get to know your batch mates. You add one more meal to your daily routine which is at wee hours of the night as you are sleeping so late that you have to eat something before you sleep. Your room mates and floor mates become your family. They help you to the core in your thick and thin. A top notch B-school certainly gives you a good placement, but what it also provides is unparalleled peer learning.
Many myths about what specializations to take are broken once you enter a B-school. A Marketing enthusiast becomes a number cruncher. A Finance enthusiast garners interest in the Marketing strategy. It is better to come to a B-school with an open mind as there are plenty of things that might interest you.
I write this a day after I have completed my first year and 2 days before I leave for my summer internship. In a hindsight, being at IIFT has been an exemplary experience. One more year remains which will shape everyone's future at IIFT and it promises to be one hell of a ride.
———-
About Me-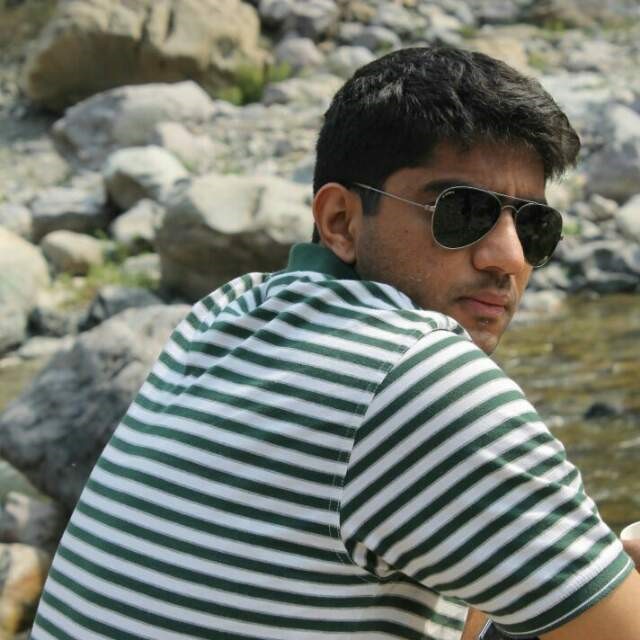 A sport enthusiast, a movie buff and likes to stay abreast with the technology. Fluent in English, Hindi, Marathi and Sarcasm.