In our special series, we endeavor to bring together experiences of students belonging to diverse academic backgrounds and how they made it to the top schools of the country, especially when the MBA scenario is highly dominated by engineers. This series is an attempt not only towards highlighting success stories but also to cement the fact that there are many roads to clinch a seat at the premier schools of the country.
In the first part we introduce, Avradip Saha, a graduate in Mass Communication currently pursuing PGDM at IIM Vishakhapatnam.
How does it feel to be one of the few non-engineers at an IIM?
It's always a mixed feeling being part of a miniscule minority with both advantages and disadvantages. I would describe it in two dimensions, academic and living experience.
As a student who last had Mathematics at 10th Std., who is expert in Audio-Visual softwares but never used Excel, the first term was an incredible challenge. Subjects like Statistics, Financial Accounting (heavily used excel), Micro Economics (basic knowledge of Calculus) was extremely challenging. I had to work much harder than my peers here. But once the first term was over, I got my kind of subjects which requires interpretative skills!
You are surrounded by heterogeneity. In any public conversation you feel like shouting to put forth your view point. If you have a sea of people around you from similar background, it creates a tunnel vision and you don't appreciate the fact that there can be another perspective as well. If you are inside a discourse, wearing a particularly colored lens, you can't analyse it. I often find myself alone, standing outside the discourse of our casual hostel chitchats on contemporary issues, having a different vantage point yet controlling my natural tendency to debate.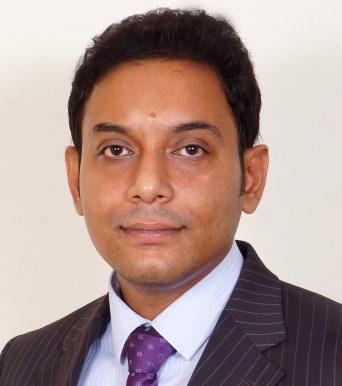 What prompted you to take the plunge and pursue a management degree after graduating in Mass Communication?
This question would be equally applicable to students coming from every background! After finishing almost 70% of the course I can safely say now MBA would be equally relevant or irrelevant to students regardless of academic background. Any education develops your ability to think, perceive and solve problems. Very few subjects here need prior undergraduate level knowledge (which you can't master during the course). But you need a perspective and high cognitive ability, which a good education in any stream would provide.
To be a better manager, you need good understanding of the business, ability to identify and solve business problems, good communication skill, understanding people both as individuals and as a members of a group. I figured out that my academic background helps me understand human behavior better both as an individual and in a group setting, helps me generate ideas and communicate them. MBA would help to understand the business side better where I can execute those ideas in an efficient manner.
Being from a non-engineering background, how was it to prepare for CAT? What was your preparation strategy (core strengths and weakness)?
To be absolutely truthful, I had conviction about pursuing Master's Degree and probably a career in research. But I wasn't sure about which degree. Pursuing a Master's itself was a very big financial risk for me as I have lot of responsibility back home. I decided on MBA just a few months before CAT exam. At that point, I had no knowledge about how I would fare as I have seen people preparing for years to get a good score.
The best thing I did was taking a couple of mock CAT exams from TIME without any preparation. I saw a pattern, that I get very high score in Verbal and Reasoning and low score in Quant. Speed wasn't on my side with Quant due to lack of practice. So for preparation, I focused only on 1/4th part of the exam, Quant and quant alone!! I wasn't afraid of Quant but I am not a human calculator as well.
Did your academic background help you have an advantage in terms of academics at the Business School?
To a great extent, yes. Most subjects require very fast reading and quick interpretation. Subjects that borrow heavily from Sociology and Psychology are relatively easier for me. But more often than not, students do well in subjects in which they aren't comfortable!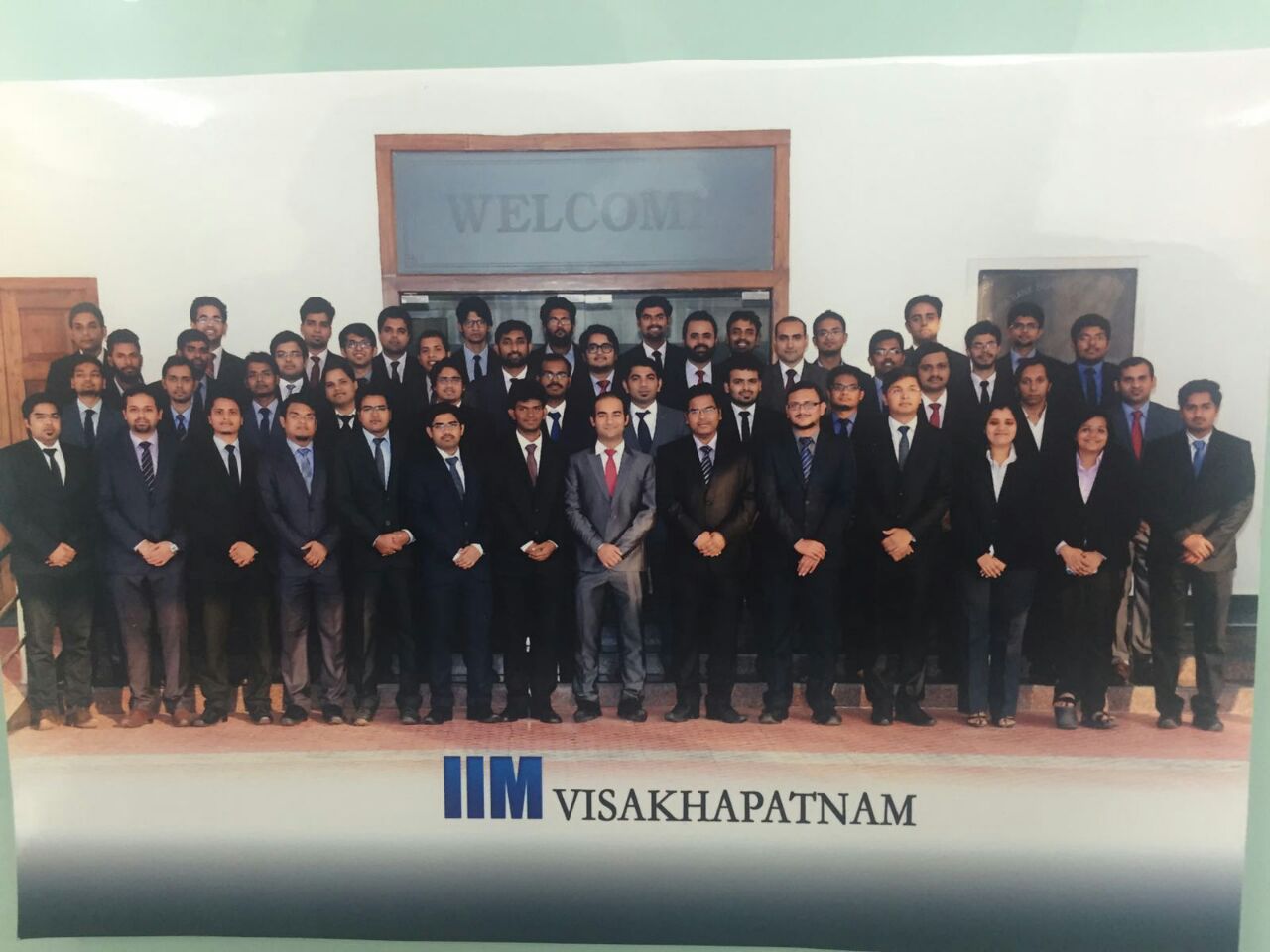 How has your journey at IIM V been so far?
I feel I have learnt lot here. I am almost a new version of myself. Gaining work experience in a particular field is always helpful, but it has its own limitation, you never know about the other fields. Knowledge and skill in any field to a great extent transferable, you can always apply your knowledge and skill gained in a particular field in a different situation. The academia, paradigm of teaching here is unparalleled. My first priority was to learn and I consider myself fortunate to be here. All our teachers at this moment are most sought after faculty from IIM Bangalore. We follow similar syllabus, materials, case study based learning and evaluation criteria. Even with a smaller batch the choice of electives is very flexible. It's a lifetime opportunity to be here as a student and learn from people who are 'institutes' in themselves.
Tell us something about your internship experience. Do you think your under graduation helped you during those 2 months of industry interaction?
I participated in 4 projects. My networking ability helped in many of those projects. I also successfully initiated a social media campaign.
What are your expectations after having graduated from IIM V? What kind of roles would you like to pursue? (in terms of career opportunities)
Marketing Communication and Brand Management is my niche. I am also interested in HR(Generalist) role. I am very open to exploration and don't categorically plan everything. For now, learning is the first priority. I believe business world is very dynamic, understanding the many facets of business is extremely important no matter whichever role you get.
Any message for the non-engineers aspiring to join an IIM?
CAT is a very inconsequential but necessary exam to join an IIM. Identify your strength and weakness first, so that you can have a clear strategy of what you need to do in terms of preparation.