The Many Roads To An MBA – Lawyer Turned MBA – XIMB

In this world of business administration, it has always been a notion that only Engineers are the ones who can get into the top B-schools of the country cracking the coveted CAT/XATs. But today, we have many non-engineers breaking this stereotype thought and making into the top b-schools of the country and abroad. Today, I write about one of my very own batch-mate, Medha Chaturvedi, the girl who broke the stereotypes and had an unconventional career shift from a lawyer to the field of MBA in Human Resource Management.
As I sat with Medha, for a small interview to know her journey to XIMB, I realized that  even I should have tried law or maybe economics honours, as those subjects have now become our lifeline. Talking about what made her think of this unconventional change in career; Medha told that her cousin encouraged her. He was the one, who although being a lawyer, stepped into the career of an MBA graduate presently pursuing HRM in NMIMS Mumbai. It was after his encouragement and guidance, she started her research- talking to various industry professionals whom she could access, gathering as much knowledge as she could about how law and human resource management and planning could be linked, and most importantly she wanted to be creative. And what better platform than a good B-school could she get for that.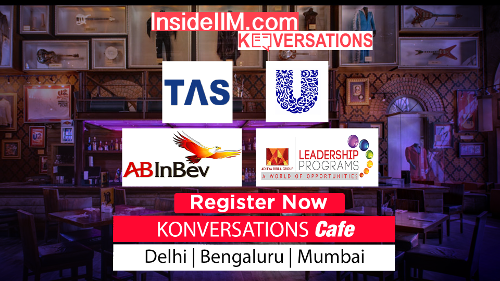 Thus, started the grilling preparation for CAT, XAT and all other competitive exams which could help her achieve what she wanted. The most challenging aspect according to her was, to crack these exams, coming from the law background, she had to develop a grip on Quantitative Ability and Data Interpretation skills which covered almost fifty percent of the paper, but as it is always said, hard work and perseverance can turn a carbon into a diamond. Medha started her preparations through coaching materials and classroom coaching, dedicating at least three to four  hours a day for quant and the rest she juggled between her practice timings in cases of CST and VAT and preparing for English and logical ability. After a preparation of around 6 months, CAT happened, and when the results were out she had scored 94.52 percentile.
And started coming the calls for interviews from top colleges but her inclination towards HR, brought her to XIMB. She adds on that her stint as a lawyer today helps her cope up with the understanding of compliance and regulations being taught as a part of our courses because two of the seven subjects of our entire first term are law subjects, with which she connects easily and even helps her friends to get connected.
Not just Medha, many people like her from varied backgrounds of MBBS, BDS, Geography, Psychology, Economics,  Liberal Arts are now stepping into the field of MBA and today the skepticism of only engineering graduates making to top notch b-schools has shattered. Today, even institutes are keeping no stone unturned in welcoming people with diverse background with open hands. Non-engineers are thus found in almost every b-school breaking the perennial idea of our ancestors and diversifying the entire generation of MBA Graduates of the country.
As told to Poulami Bhattacharjee
————-
About the Interviewee: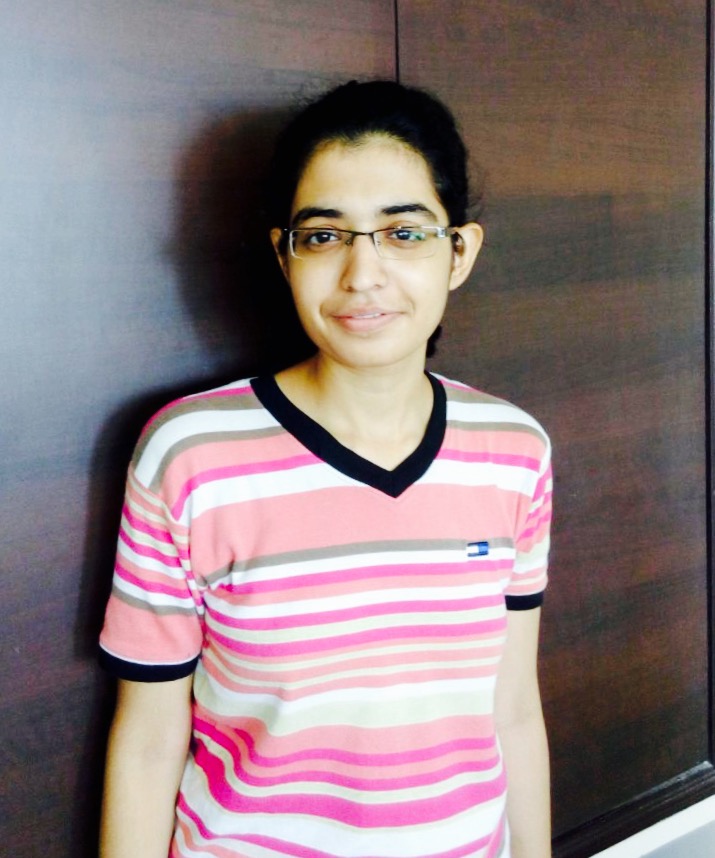 Medha Chaturvedi, a lawyer by profession and an aspiring HRM Manager hails from Kolkata. After failing to clear the medical entrance exam, she sat for the law entrance exam in a frantic bid to save a year which became a  major turning point of her life. Legal education not only made her aware about the various laws of the country, but it also broadened her outlook and helped her in appreciating things in a better manner. The internships at law school cultivated her interest in corporate and labour laws. A management degree coupled with the knowledge of labour and commercial laws according to her will help her understand the intricacies of the corporate sector in a better manner. Therefore, after careful consideration, she decided that further study in an M.B.A. program would not only be useful, but perhaps essential in developing my career potential and provide greater opportunities.
Xavier Institute of Management Bhubaneswar
Xavier Institute of Management, Bhubhaneswar is one of the most coveted B-schools in India. Established in the year 1987, XIMB is known for quality education in the field of Management and creation of future entrepreneurs. XIMB offers to its students three prestigious programmes; Business Management, Global MBA and Executive-MBA. 30 years and still going strong, XIMB strives to achieve its mission of making managers with a human face.