Things That Make The IIM Raipur Campus Special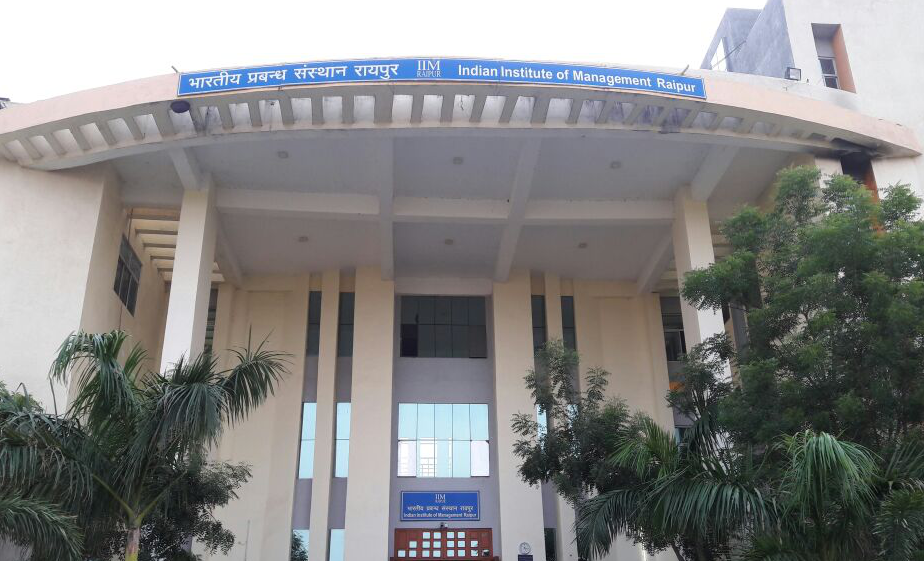 IIM Raipur has something so unique:
Indian Institute of Management (IIM) has been set up by the Government of India in 2010 at Raipur, the capital of Chhattisgarh.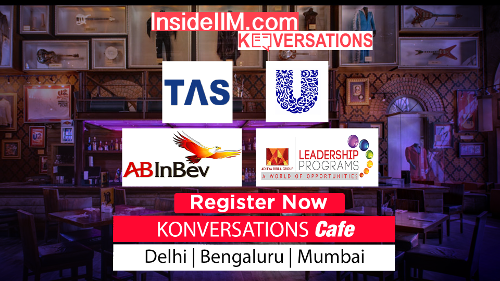 Whenever we talk about management institutes, the first name that hits our mind is IIMs. These IIMs have been widely acclaimed for their education and developing global future leaders by providing many facilities to their students. There are many IIMs, every institute has its own unique qualities.
Unique qualities of IIM Raipur are:
Campus:
The uniqueness of my campus is the number of institutes on the campus. Currently, there are three institutes in the campus, they are Government Engineering College – Raipur, IIT – Bhilai, and IIM – Raipur. It is quite a big campus, therefore, we have three institutes in the same campus and they are functioning well without causing any problem or hindrance in academic activity to any of the institutes.
IIM Raipur has the best faculty in the country for various streams like Marketing, HR, Finance etc. The teaching at IIM Raipur presents a mix of lectures, case studies, business games, simulation exercises, role plays, group discussions, field visits, and industry-based projects. I believe Theoretical knowledge is only for college time, practical knowledge is for a lifetime. So, here you can learn practically. Here professors are our well-wishers and they ensure that we are on the right track. Our professors always guide us and give us the right advice whenever we required. They have immense knowledge and experience and we can approach them in case we need help. They will always do their best to help us.
Friends and seniors  are the biggest support system:
Friends and seniors help us during tough times. Friendships that blossom in the college campus may last forever. Senior told me that You may be talented, smart and better than your classmates, but you may be rejected. Don't lose heart and keep trying. Rejection can be just another opportunity.
Student Exchange program:
IIM Raipur has a large network of partner B-schools through which it conducts student exchange programs. For the Postgraduate programme in management, the exchange program is carried out every year. The exchange council which is managed by students is responsible for coordinating with other colleges for conducting student exchange. The institute has tie-ups with over partner seven premier B-schools which includes: France, Germany, Greece, Thailand, and Mexico.
Campus life:
Students conduct activities in addition to the curriculum. The clubs and committees formed in the institute are responsible for the planning and conducting of events covering interests such as Finance, Operations, and Marketing.
WHICH ADITYA BIRLA GROUP COMPANY I WOULD LIKE TO JOIN?
I work because  I like it. I like to interact with different people. Not only does it make you confident in your outside life but also helps to understand human psychology in a much better way.
Secondly, in a fast-paced environment, you have to make quick yet effective decisions. This lets you think "out of the box". In our personal lives, so many instances come where we need to make quick decisions, having professional experience of doing so actually helps.
Thirdly, you remain connected to the world in a much better way. You get to understand trends & people choices right away as it directly affects your business.
Because of these three reasons, I would like to work at Aditya Birla Retail Limited.
Banoth Ravi is a first-year student at IIM Raipur