Tic Tac's Fitting Response To Donald Trump – Strategy With RS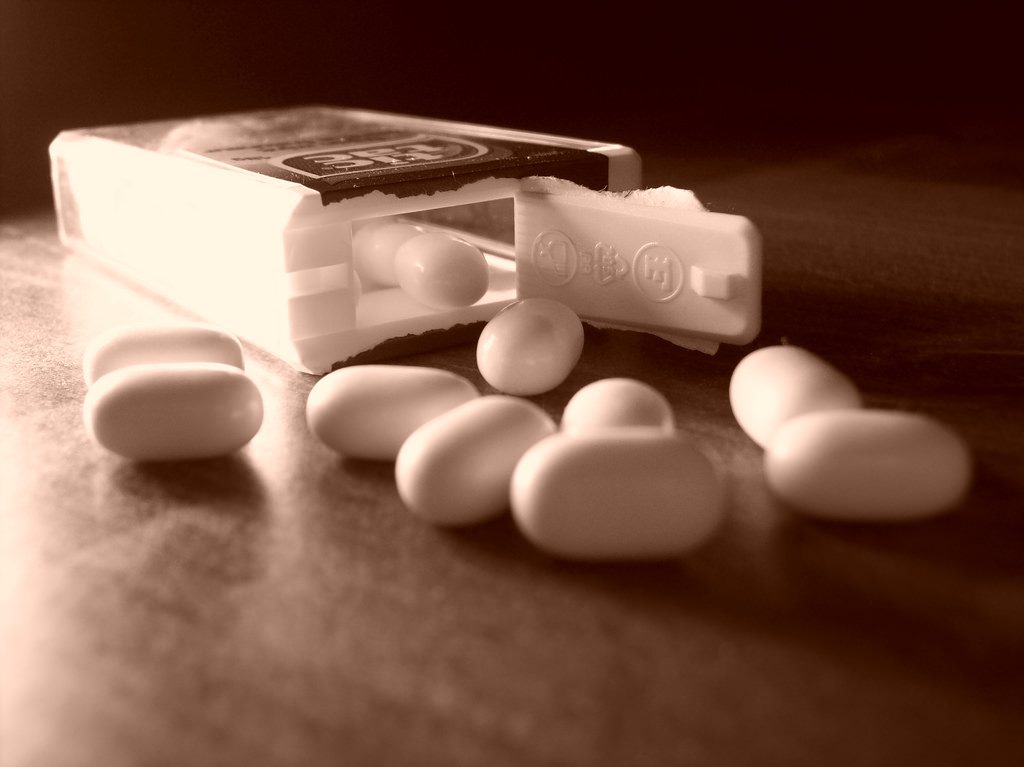 Tic Tac, the popular brand of mouth freshener, has inadvertently found itself in the news!
In a leaked conversation, published in a leading news daily in USA, Donald Trump is attributed to making crass and objectionable comments about women.
In this conversation, where he boasts about being able to molest women because of his fame, Tic Tac finds a prominent mention, "I've got to use some Tic Tacs, just in case I start kissing her". In the recording Trump says that he was referring to an actress waiting to escort him to the sets of 'Days of Our Lives' for a cameo. 'You know, I'm automatically attracted to beautiful – I just start kissing them. It's like a magnet. Just kiss. I don't even wait.' (8th October '16, Fortune).
Needless to say, Donald Trump is under fire from all quarters for this insensitive and crass comment about women.
How has Tic Tac, the brand, responded to this controversy?
It has joined the growing number of people who are denouncing Trump, by putting out a tweet, 'Tic Tac respects all women. We find the recent statements & behaviour completely inappropriate and unacceptable.'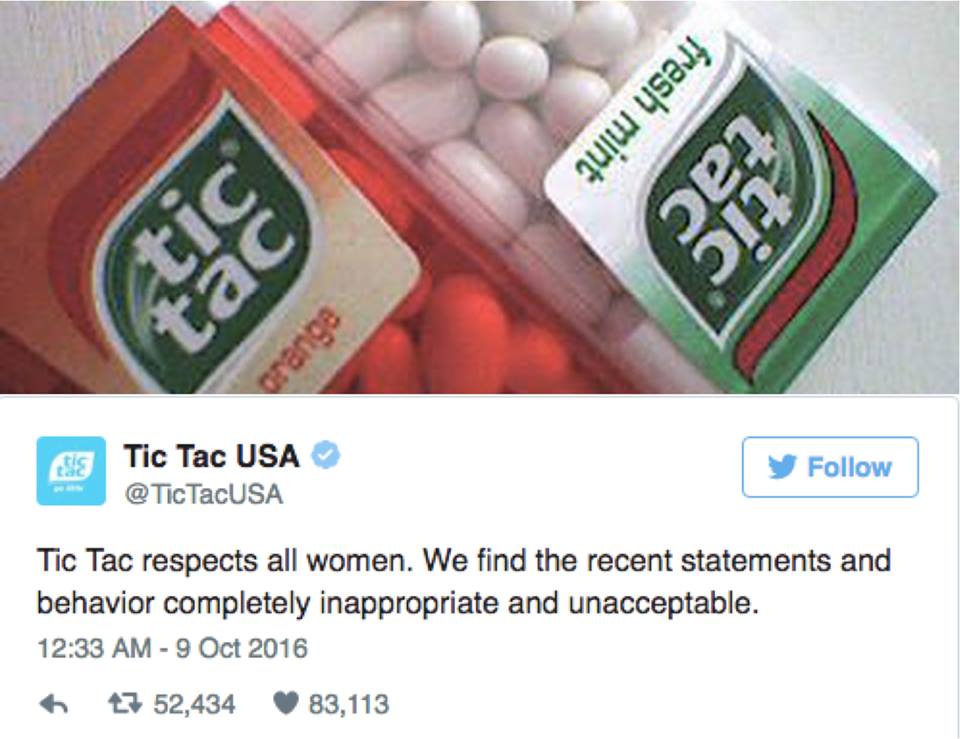 Will this negative controversy benefit Tic Tac? Of course it will! Without spending a cent it has got millions of dollars worth of free publicity from all around the world.
Also, its stature as a responsible / respectable brand will move north because of the mature and gentlemanly manner in which it has responded to it!
———
About the Author: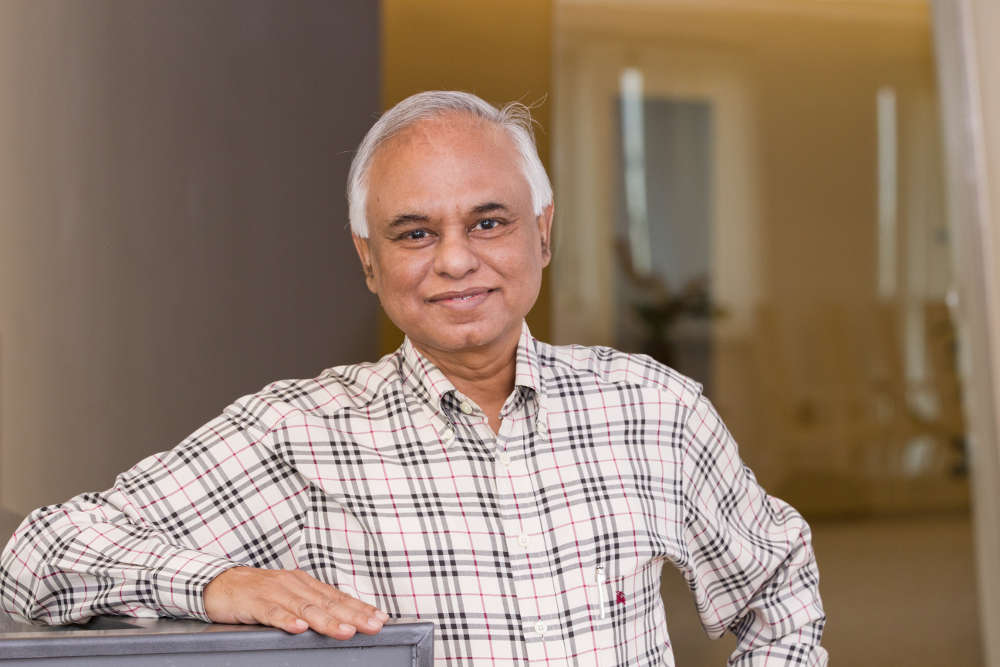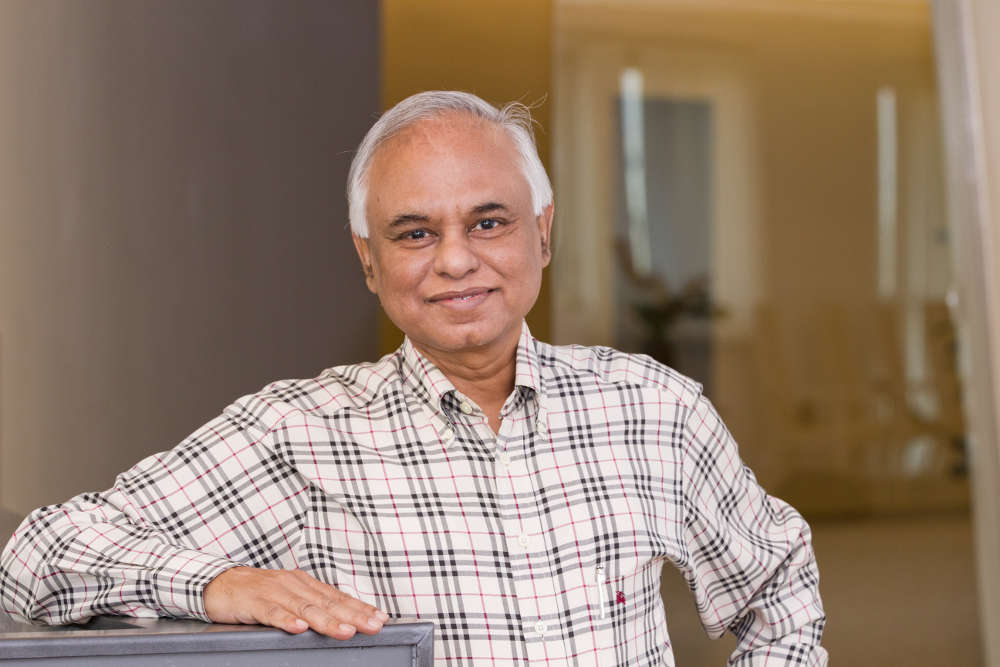 In this series, Rajesh Srivastava, Business Strategist and Visiting Faculty at IIM Indore gives you a regular dose of strategy case studies to help you think and keep you one step ahead as a professional as compared to your peers. Rajesh is an alumnus of IIM Bangalore and IIT Kanpur and has over 2 decades of experience in the FMCG industry. All previous Strategy with RS posts can be found here.