Tryst With B2B Marketing – 60 Days Of Summer Internship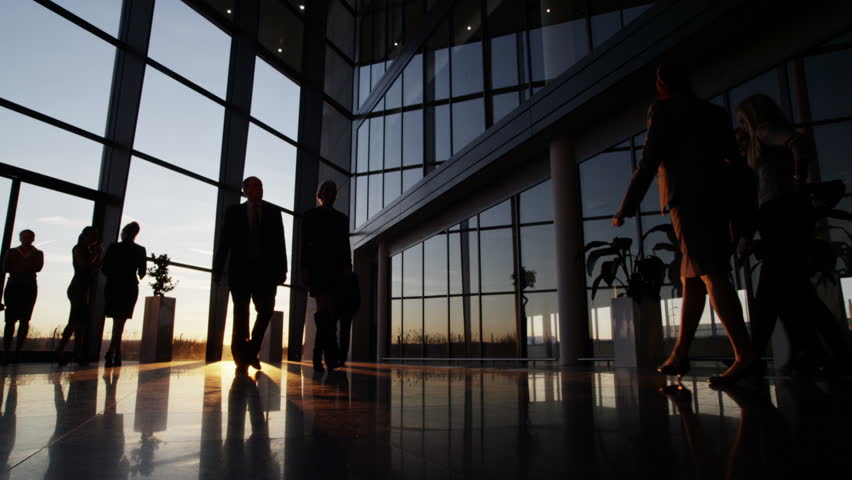 After multiple rounds of frantic summer internship selection process, my stars aligned with Arrelic and Bhubaneswar became my summer destination. I was provided accommodation in the lush green XIMB Campus and with its serenity and peace, it became my home away from home.
With this internship, came my first foray into the world of B2B marketing. Arrelic being a start-up, I along with my teammates, shouldered the additional responsibility of making strategic decisions which would shape the future of this company. Fortunately, we had a very supportive core team, led by our Director Mr. Deepak Sahoo, who always encouraged and motivated us to venture out and apply the fundamentals which we grasped in our B- School classrooms, in the real world. We worked on the mission to be the best reliability partner of our client and to make our client's business more profitable and sustainable.
I got a chance to work with various aspects of B2B marketing. I worked on brochure development, which were regularly used in describing our services to prospective clients both offline and online. They were effective tools in e-mail and direct marketing and gave an overview of our services, how we are going about it by explaining underlying techniques and processes. I was also involved in poster preparation which were an important part of our digital marketing strategy. Strategies were developed to utilise the social media effectively and release of these Posters were at the forefront of these strategies. Simultaneously, we worked on preparing industry insights which served a dual purpose. On one hand, they dealt with industry specific scenarios, on other they were used to direct internet traffic to our website, thus increasing our visibility. Also, after preliminary emails and follow ups, we scheduled multiple meetings with top executives of various industry leading companies and pitched our services to them.
We built and honed Arrelic's marketing framework, revising it again and again, keeping what worked; dumping what didn't. We worked with branding of Arrelic and how to increase its visibility in B2B sphere. It was surreal and heartening to see how our strategic & marketing plans blossomed into actions and their impact on our prospective clients. At times it became taxing, but the satisfaction we used to get after client interactions, where they were impressed by our insights; made it all worth it.
Now, looking back on those 60 days, I realise how lucky I was to get a chance to work with such a talented group of people who supported each other to deliver their best. It helped me to expand my horizon and introduced me to the nitty-gritty of B2B marketing. The supportive work culture immensely helped us to utilise our potential and created a platform where anyone can exchange or suggest ideas; and they were graded solely on their own merit; no matter what your designation is. It was a great learning curve for me and I believe the invaluable experience which I earned here will be instrumental in my future career goals.
———————
Ankit Sarkar
IIM Indore, Mumbai Campus (2016-2018)
Summer Internship @ Arrelic Reliability Pvt. Limited, Bhubaneswar