Our Values Make Us Stand Out – Ashvini Kumar, IIM Udaipur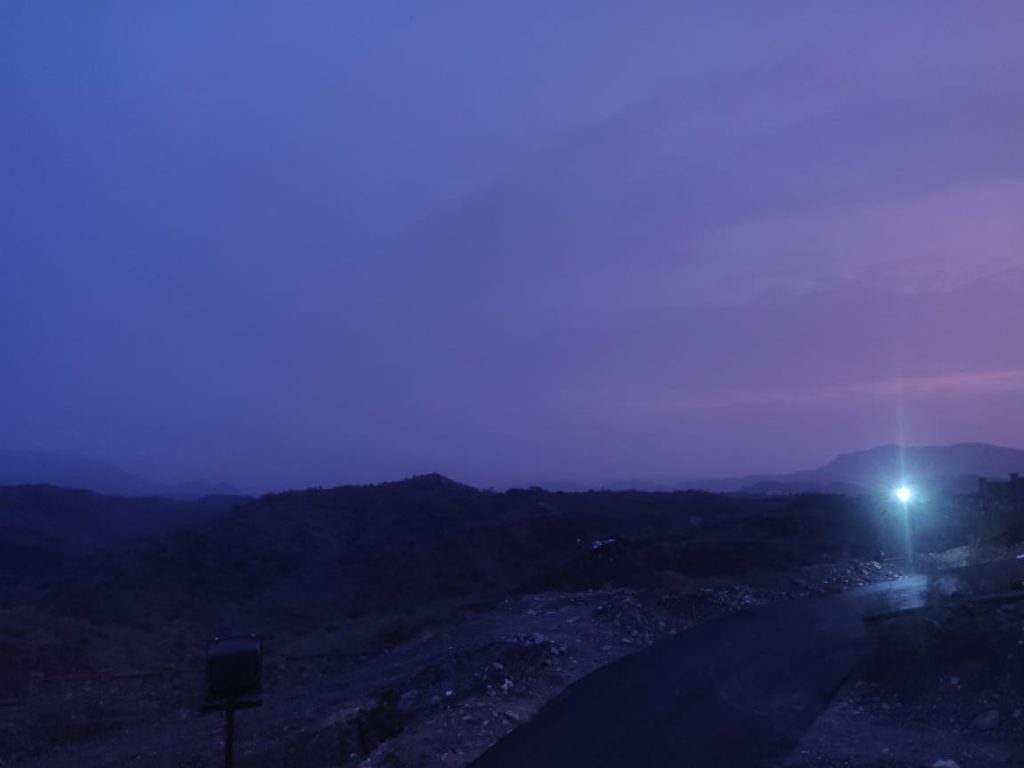 As I have never been to other institutes, I will write only about my institute without going for the comparisons. Having spent over one year at this institution, I have observed that many things need to be highlighted:
1. Mutual Respect and Camaraderie: As the institute is student-driven, we stand to the occasions and help each other and approach any challenges with the weapon of togetherness. We believe in competitiveness but not at the expense of leaving others behind; we take our people along.
2. Excellence: We believe in doing something to perfection and vying for it through hard work. Such has been the culture set by the predecessors that we went through an architected transition, and we are overwhelmed and obliged. We take pride in the collective efforts of all the stakeholders to take this institution to a greater height, which is also visible to the outer world as in very less time after incorporation we are ranked 3rd in the research category in India and also above all other new IIMs and some other established B schools in Management category.
3. Integrity: As we all know that "Integrity is personal" and you can't force it upon someone, but creating an environment where integrity is everything can make everyone obliged to it, we believe and actually enjoy that kind of environment where a person of Integrity is not appreciated anymore because we believe it's only normal.
4. Inclusion: As I talked earlier also, we firmly believe in taking our peers along, without discriminating on the basis of any differentiating factor. We enjoy the diversity; we celebrate the culture of our peers, we make an environment where anyone can feel like being at home.
5. Transparency: This is a tool by which you make a "team". If there is no transparency, the goal, the objective, the mission and every other thing will become different for different people. So, it is necessary to have transparency, and we take pride that our decision-making bodies are transparent and the goal and objective are for the betterment of IIM U, and hence all the stakeholders are going to benefit from this.
5. Giving back to society: Apart from the opportunities created by us for local people, we also have a unique course in year 1, where each student is asked to visit a rural place in groups within Rajasthan and do studies related to the government initiatives and make a report on the effect of the initiatives on the lives of people. We go there and experience it by living with them, spending time among them.
Which Group of Aditya Birla would you like to work with?
I would like to work with Aditya Birla Capital Limited as ABCL is one of the largest companies that offer financial services in India. So, there are huge opportunities to learn and grow in the corporate. My interest lies in providing financial solutions to the customers and as ABCL is indulged in serving end-to-end financial needs to it's retail as well as a corporate customer it will be a great opportunity to learn and do what I always wanted to do.