What Should You Do After CAT?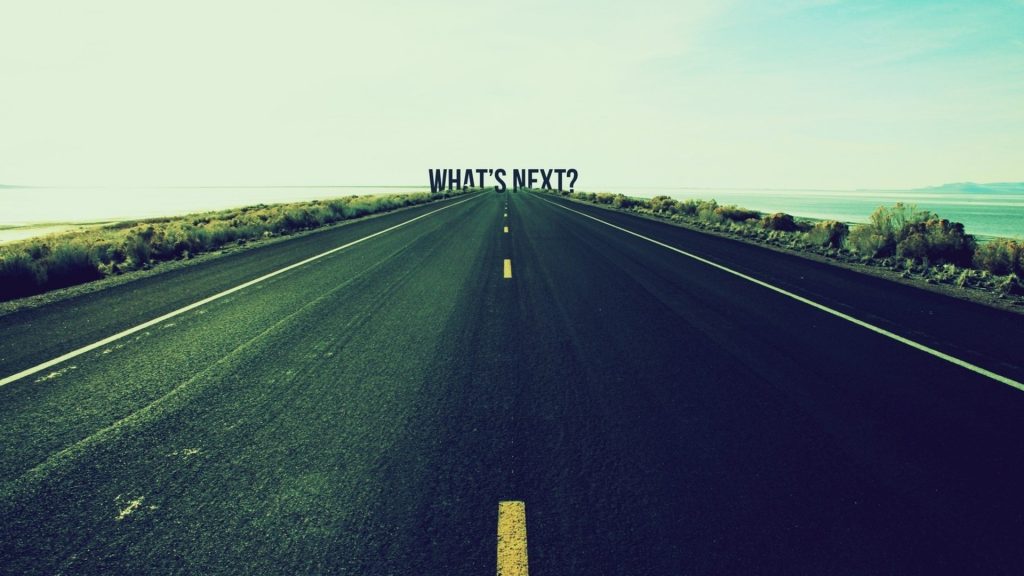 So, the CAT is finally over.
How was it? (you can answer this in the comments section below). But who cares? It's over, finally.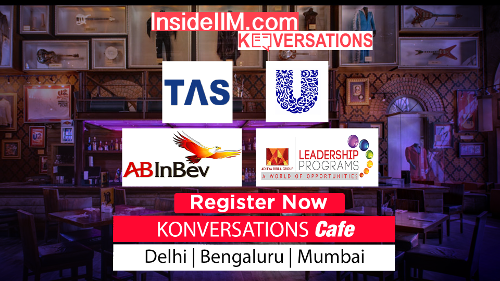 Such a relief, isn't it? But now there is a big question in front of you: What to do now, as 'the CAT' is over?
Well, about a year ago, I was in the same situation. So let me tell you, what I did and what you can do too.
Party!
Oh yeah, let's party first. The patience-testing, nerve-smacking, study-laden, pressure-building days (and caffeinated nights) are over. You have worked hard during those days, and you definitely deserve a treat for that. So, go to a movie with your friends, or binge-watch the series you were missing so much, or just go for a small vacation. Go to the best restaurant you can find in your city, and treat yourself the mouthwatering dish you were craving for. Or, if you are of my type, then go to the calmest place you can find, open the latest novel you wanted to grab and read till the sun dies in the west. Or is it east? Whatever, who cares. We've been through a hell, so let's just live our slice of life, shall we?
But just for a couple of days, Ok?  
Decide what you want to do!
Once you are out of the smoke of enjoyment (trying to create a metaphor here, but you can go for 'literal' as well ), it's time to hold a mirror. I know we have just appeared for CAT, and we are all set to clear some of the best b-schools, but let's ask us a question first: What is our motivation for doing an MBA? Am I doing it just for placements? (In that case, read this and this first) Or, if I really want to do an MBA or not? Should I continue my job, as I really see a great growth there? Or should I go for an M.Tech? Or perhaps, start my own company? (Again, you can refer my article on this topic here).
The purpose is not to baffle you, but to tell you that this is the moment when you ask yourself: what actually you want from life. It's not late now, as you haven't yet joined any b-school yet. In the end, it's your happiness that matters the most.
By the way, if you don't know the answer to this question, even then it's completely alright. You'll eventually find it out and there is no harm in doing an MBA till then. It'll definitely teach you a plethora of new skills.
A few battles are yet to be fought!
There is an old adage: "Never put all of your eggs in a single basket." Here, CAT is that basket (which we have already taken care off).
I hope you have written a few exams life NMAT, IIFT, etc. But the exam season is not over yet. There are a few more exams still left, life XAT, TISS, MHT-CET, etc. Start preparing for them right away. These exams, especially XAT and MHT-CET are accepted by some of the best b-schools of this country, like XLRI and JBIMS, respectively.
While a revision of what you had prepared for CAT and some mock tests will be enough, let me remind you that XAT has an extra section (Decision Making), GK and essay writing as well. I'll advise you to prepare these sections more.
Read newspaper. Daily. Period.
HR questions and SOP:
Start framing answers to some basic questions like "Tell me something about yourself?", "Why MBA?" etc, as these questions will be asked in almost every interview. Show these answers to mentors, friends, colleagues, etc, get their opinion on them, run them through multiple iterations, and make a solid set of answers ready (it's worth the efforts, as you'll use the same answers in the summer's as well). Plus, a few b-school's, like IIM Bangalore, ask for an SOP, so there is no harm in creating a basic version of your SOP at this point in time. Writing an SOP is a cumbersome task, so it's better that you start soon.
Start GD-PI Prep.
You might be tempted to wait till the result's start coming in, but believe me, that won't be a good strategy. Last time, I had thought in a similar way, but and paid a hefty price for it in the form of a screwed up IIM A interview. Learn from my mistake and start your prep asap.
Before starting your prep, do a bit of a research about the b-schools you want to join and their selection process. You wouldn't want to be preparing Maths for an English exam, would you?
You can join a good GD-PI prep course (IMS was good. I've heard that TIME is good as well), and I'll strongly recommend you to do so. You get to interact with your future competition during these workshops, realize what you need to work on and also get personal guidance from the experienced trainers.
Even though most of the IIMs don't have GDs in their selection process, it's better to hone your GD skills very early, as they'll be very useful in your summer placement process. Plus, make sure that you do some case-based GDs as well, as they will be asked in NMIMS and a few other prominent b-schools.
Well, more about this later, perhaps after XAT. Still, if you have any questions, then ask them in the comments section, or perhaps drop me a message. I'll be more than happy to help you out.
And the most important thing: don't think about what you did in the CAT and what your result is going to be. What's done is done now and you can't change it. Don't live in the past. You've given your best, so believe in yourself and prepare for the future.
"The future belong's to those who believe in their dreams." So, just believe in yours 🙂